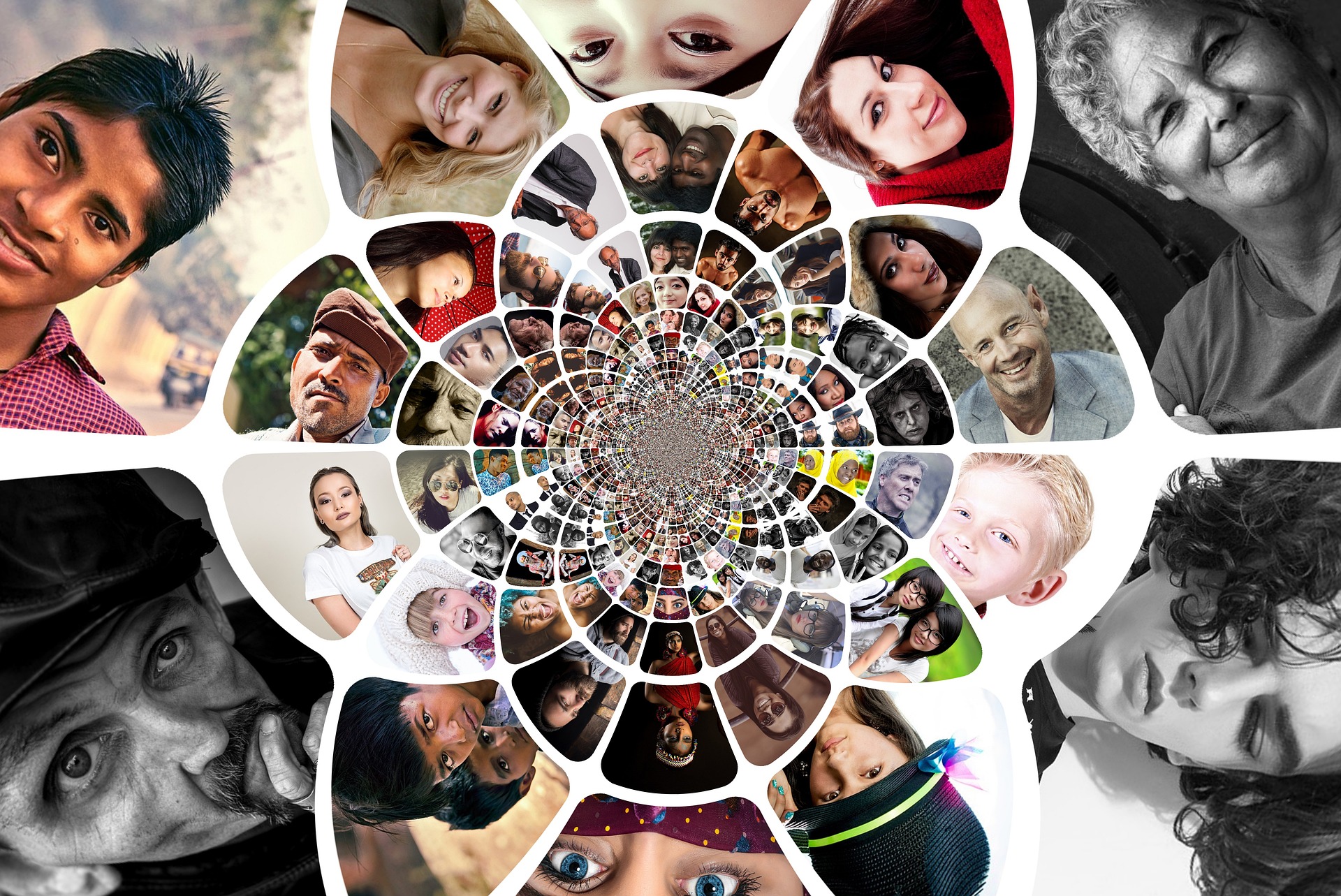 Inclusivity: Ending Marginalization and Fueling Sustainable Success
What has changed in today's workplace? Today's workforce has far more racial, cultural, and gender diversity than prior generations, according to Jim Clifton and Jim Harter in "It's the Manager: Gallup Finds the Quality of Managers and Team Leaders is the Single Biggest Factor in Your Organization's Long-Term Success" (2019).
These authors list the categories of diversity: "Race, age, gender, sexual orientation, socio-economic status, disability, lifestyle, personality characteristics, height, weight, other physical characteristics, family composition, educational background, tenure within the company, political ideology, worldview, etc."
They also outline three requirements for effective diversity and inclusion within a company:
Treat me with respect
Value me for my strengths
Leaders will do what is right
Company leaders, however, need to recognize that Diversity and Inclusion (D&I) are not the same thing. Diversity is the distribution of team members we bring into our company; inclusion is how we involve, treat, and develop them. Great team leaders embody the integrity of our culture by naturally building relationships, connecting team members and clients, becoming aware of what is happening on their teams, and resolving conflicts before they escalate. D&I begins within a company culture, where each member is treated with respect, is valued for his or her strengths, and knows that his or her leaders will do what is right.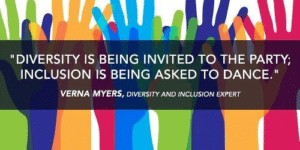 The D&I concept is associated with the all-encompassing, undivided, across-the-board embracing of tolerance to all and is unbiased as to gender, creed, or ethnicity. D&I reinforces the bonds of friendship within and outside the company and is the basis of gains in productivity and performance. At the same time, it reforms social sustainability and helps to resolve many challenges and wants, both personal and organizational.
According to David Livermore in "Driven by Difference: How Great Companies Fuel Innovation Through Diversity" (2016), people are moving from everywhere to everywhere. First generation immigrants, for example, are leaving New York and Toronto for rural regions across the United States and Canada. Gay couples are moving into the suburbs. Chinese farmers are relocating to Australian suburbs while Australian entrepreneurs are setting up agricultural businesses in China. Today 36 percent of the U.S. workforce is made up of people of color. By 2040, there will be no North American ethnic or racial majority.
High performing companies now talk about inclusion rather than diversity, prioritizing the people in the business and amplifying their voices. Companies that do this well are working with multiple groups to better understand how to support and nurture a truly inclusive environment. Diversity, without inclusion, does not work.
Genuine diversity and inclusion actually drive business success. A 2018 study by Diversity Council Australia showed that only 22 percent of businesses actively measured the impact of diversity and inclusion initiatives, but according to the council's Inclusion@Work Index, inclusive teams were ten times more productive than their non-inclusive counterparts. Workers in such teams were less likely to be harassed at work, more likely to have higher job satisfaction, and nine times more likely to innovate. In short, a D&I workplace is more sustainable and is more likely to succeed.
This is an idea supported by the United Nations Sustainable Development Goals, which the UN describes as a "blueprint to achieve a better and more sustainable future for all." The SDGs suggest that workplace diversity can help businesses meet the goals of reduced inequalities, gender equality, and decent work and economic growth, all of which drive better conditions and fairness for all back into the community.
The impact reaches far beyond the company office. D&I at work benefits everyone, not just the targets of diversity initiatives. It generates jobs, fosters more satisfied people in gainful employment, and improves connection between individuals. All of which contribute to economic and social growth.
About the Author
Latest Posts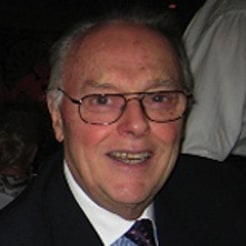 Vice President Emeritus for Learning Technologies Donald Smith, Ed.D, CPT, headed ME&A programs in learning, leadership, and performance enhancement. He stayed with the firm in his retirement, bringing more than 65 years of experience as a coach, designer, facilitator, evaluator, manager, educator, and organizational change architect in more than 50 countries.