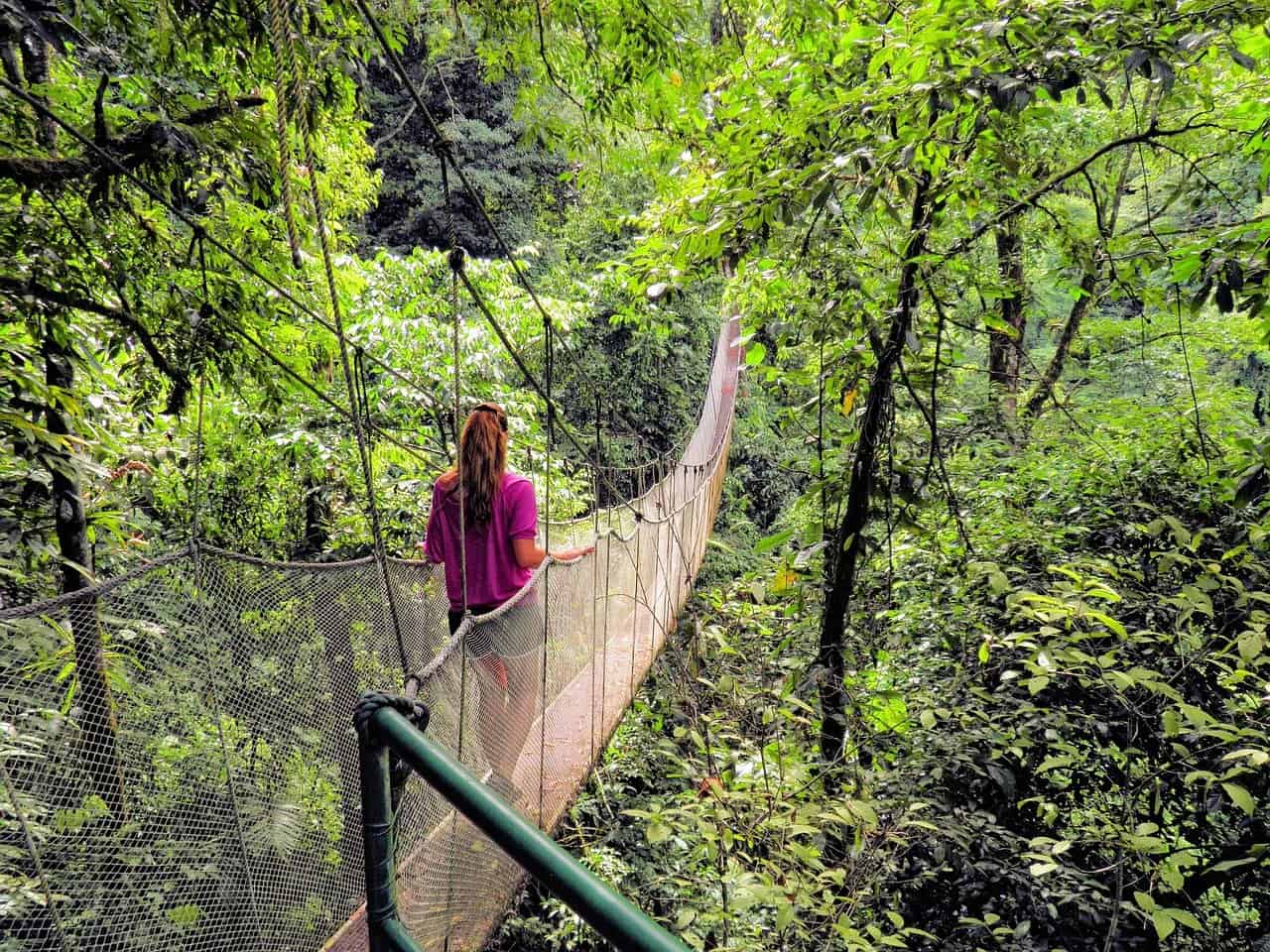 Is Your Organization Inspirational or Aspirational?
Aspiration and inspiration are two different words with considerable difference in meaning although they sound quite similar. Aspiration refers to hope and ambition. We all have dreams about the future. These are our aspirations. Inspiration, on the other hand, refers to the urge to feel or do something. As human "becomings," we are inspired by the people and things that make up our environment. It can be books, movies, songs, and even pictures. These motivate us and shape our aspirations.
A team member or leader who aspires to be someone in the future dreams of fulfilling this aspiration. This, in turn, allows the individual to imagine what his or her future would be like. It is this image of the future that the individual strives to achieve. Overall, an aspiration can also be understood as a strong urge to achieve something.
Inspiration, however, cannot be interpreted as an ambition. On the contrary, inspiration can lead to an ambition or hope. It is something that comes from within the team member or leader and triggers aspiration. Many things can inspire people. Nature, people, and music are some of the sources of inspiration. All of us can also become inspirations to others. Abraham Lincoln, Mother Theresa, Nelson Mandela, and Mahatma Gandhi are examples of people who have been able to inspire millions.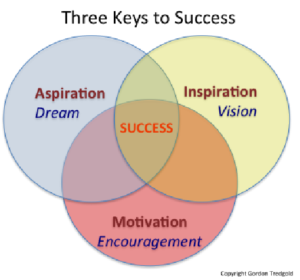 As Scott Barry Kaufman at the University of Pennsylvania's Positive Psychology Center writes in Harvard Business Review: "In a culture obsessed with measuring talent and ability, we often overlook the important role of inspiration. Inspiration awakens us to new possibilities by allowing us to transcend our ordinary experiences and limitations."
Inspiration propels us from apathy to possibility and transforms the way we perceive our own capabilities. Kaufman goes on to say that our competitive global economy requires senior leaders to shift their focus from efficient management to effective utilization of a company's diversity of resources. He argues for five key roles of team leadership:
Using strategic vision to motivate and inspire our team members
Responsibilizing our coworkers at all levels
Accumulating and sharing internal knowledge
Gathering and integrating external information
Challenging the status quo and enabling team member creativity
Steve Jobs is considered by many to be the quintessential example of an inspiring leader, and he undoubtedly checked each of these boxes in spades. In order to become personally inspired, the best we can do is set up the optimal circumstances for inspiration. As a society, the optimal we can do is to assist in establishing these important circumstances for everyone in our organization.
Many companies have core values but don't really commit to them. They often sound more like a corporate press release. Perhaps we learned about these values on the first day of company orientation. But after that, these values frequently became a forgotten plaque on the lobby wall. When there is no corporate-wide commitment to acting in accordance with these values – essentially an absence of inspiration – there is little to look forward to and even less to aspire to.
About the Author
Latest Posts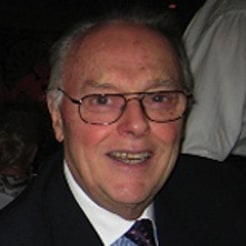 Vice President Emeritus for Learning Technologies Donald Smith, Ed.D, CPT, headed ME&A programs in learning, leadership, and performance enhancement. He stayed with the firm in his retirement, bringing more than 65 years of experience as a coach, designer, facilitator, evaluator, manager, educator, and organizational change architect in more than 50 countries.