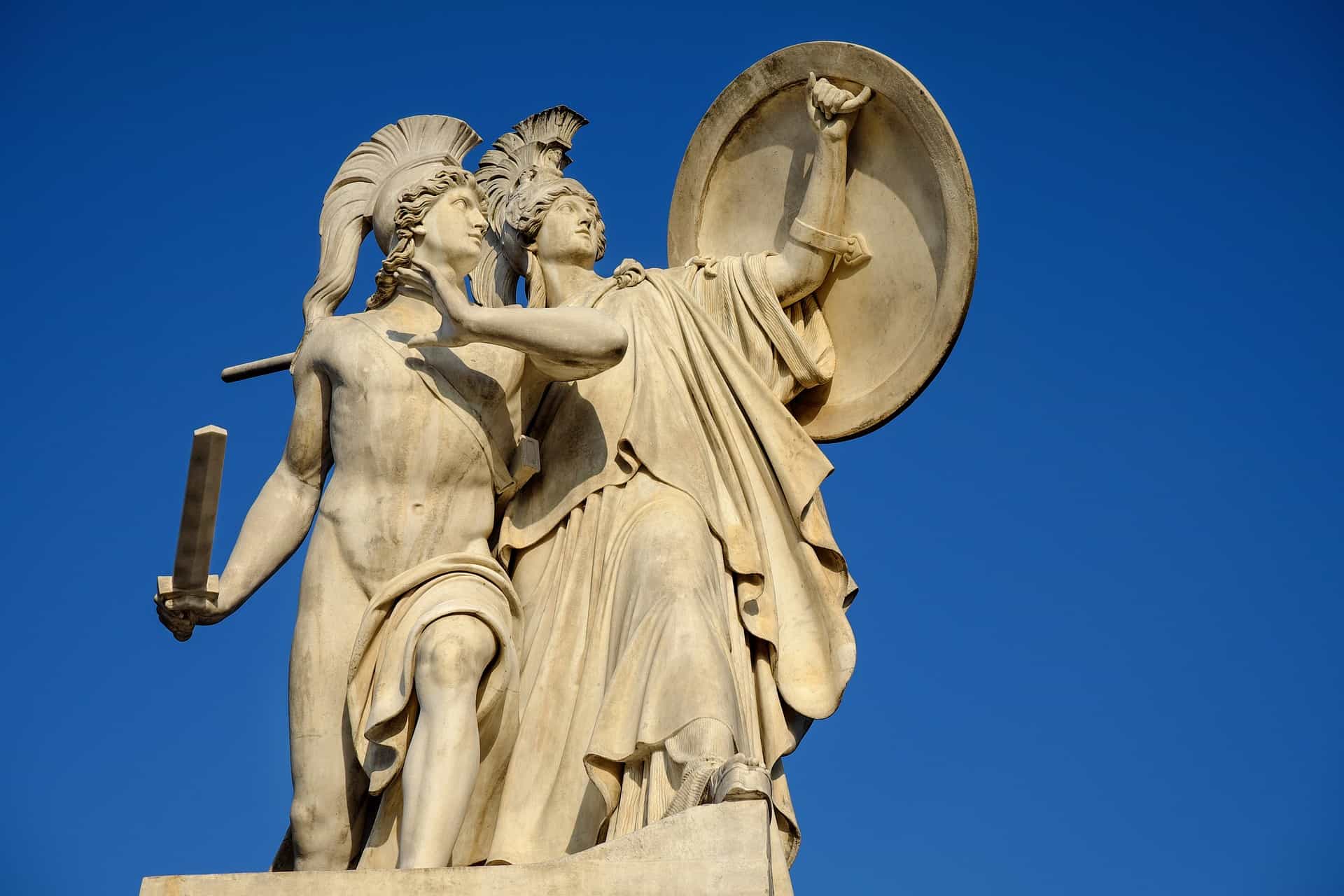 Leading Today Means Practicing More Like a Missionary and Less Like a Mercenary
Learning to lead today means practicing more like a missionary and less like a mercenary. Jim Kouzes and Barry Posner have co-authored more than a dozen award-winning leadership books, their most impactful one being The Leadership Challenge. They outline what I call the five basic "Liberating" leadership practices: Modeling the way – by clarifying our values; finding our voices; affirming our shared values; setting the example; and aligning our actions with shared values; Inspiring a shared vision – by envisioning the future; imagining exciting and ennobling possibilities; and enlisting coworkers in a common vision by appealing to shared aspirations; Challenging the process – by searching for opportunities; seizing the initiative and looking for innovative ways to improve; experimenting and taking risks by constantly generating small wins, and learning from experience; Enabling others to act – by fostering collaboration; building trust and facilitating relationships; and strengthening co-workers by increasing their self-determination and developing their capabilities; and Encouraging the heart – by recognizing contributions; showing appreciation for co-workers' efforts and achievements of excellence; and celebrating the values and victories by creating a spirit of community.
For Kouzes and Posner, learning to become the most effective leader we can be, requires us to be clear about what we value and also what we care enough about to be willing to make sacrifices. They state that it is imperative for the "Liberating" leader to do what is right, that it is working, that it is fair, that it is just, that it is safe, and that it is sustainable.
Suzanne Bates is a bestselling author, CEO, and internationally recognized expert in communicative leadership. She sums up her concepts of "Liberating" leadership, when she implies that "Liberating" leadership provides the qualities of a leader that engage, inspire, align, and move others to act.
To achieve these qualities, Bates' "Liberating" leadership is based on three dimensions of presence (the ability to consistently and clearly articulate our value proposition, while influencing and connecting with others"): Character: the qualities of the "Liberating" leaders as persons, which are fundamental to their identity, and give others a reason to trust them; Substance: the cultivated qualities of "Liberating" leadership, which inspire commitment, inform action, and lead to above-and- beyond effort; Style: the overt, skill-based patterns of "Liberating" leadership that build motivation and shape and sustain effective performance.
She names the following as "Liberating" leaders, who have changed the world: Mikhail Gorbachev, at Reykjavik; Nelson Mandela, ending apartheid and healing the nation of South Africa; Mahatma Gandhi, fasting to end the riots between Muslims and Hindus in Calcutta; Aung San Suu Kyi, leading a non-violent, democratic revolution from a prison cell in Myanmar.
The purpose of my three blogs on "Liberating" leadership is to provide a new way of looking at our organizations and the world. "Liberating" leaders are bold, take action upon themselves, and fearlessly approach their leadership development, unleashing the power of their unique presence. "Liberating" leadership is a journey, and achieving the "presence" about which Bates talks is undertaken in the true spirit of learning and adventure. It rescues us from stagnating in the status quo, and thrusts us into the belief that our mission is to help and create other "Liberating" leaders, whose task it is to shape the world.
About the Author
Latest Posts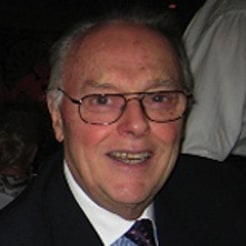 Vice President Emeritus for Learning Technologies Donald Smith, Ed.D, CPT, headed ME&A programs in learning, leadership, and performance enhancement. He stayed with the firm in his retirement, bringing more than 65 years of experience as a coach, designer, facilitator, evaluator, manager, educator, and organizational change architect in more than 50 countries.