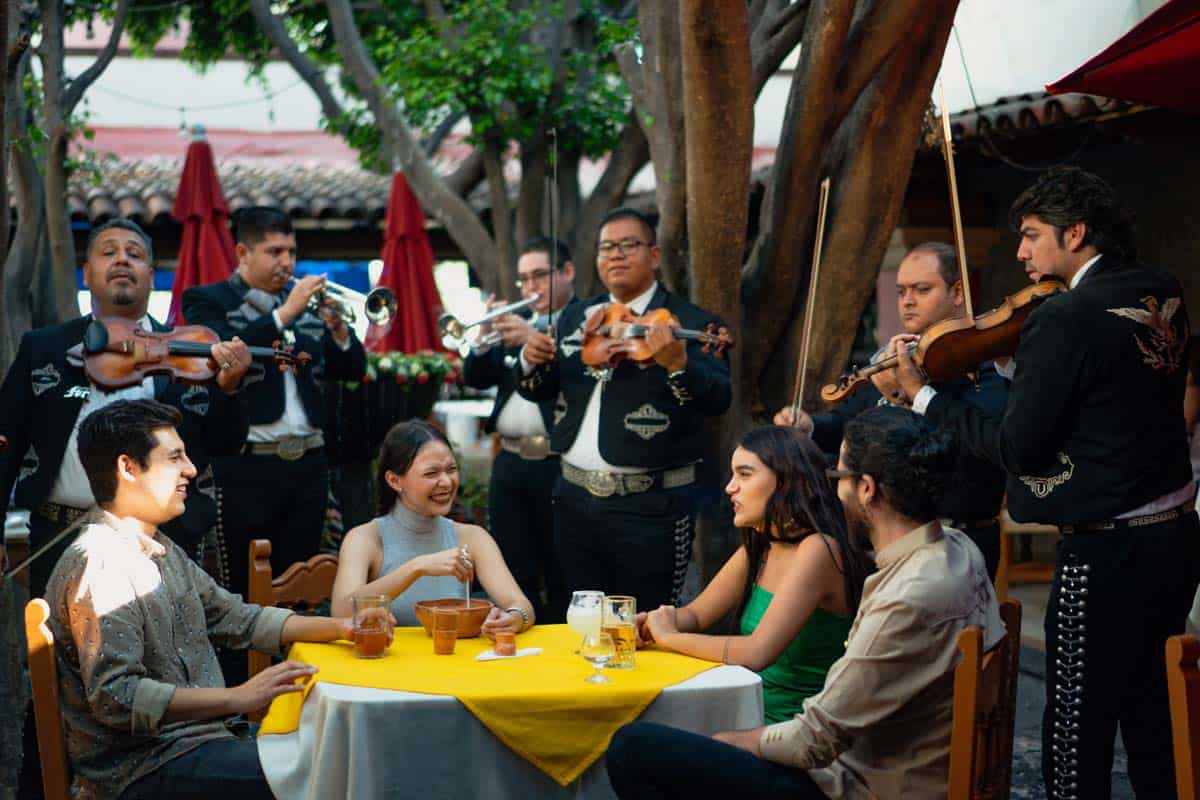 Looking for the 'Whos'
I love mariachi music. This love began on a warm summer evening in July 1966 on La Plaza de Garibaldi in Mexico City where I went for dinner with my Spanish teacher. The plaza was surrounded by small Mexican restaurants while dozens of mariachi bands roamed about entertaining the guests. When we sat down to eat a band approached our table and asked if we would like to hear a song. At the time I was unfamiliar with Mariachi music; my teacher suggested they play "La Negra," probably the most famous and endearing of all mariachi songs. I still love it and play it as often as I can – nearly 60 years later.
I returned to Canada after completing my studies in Mexico and fantasized about forming a mariachi band. But I knew that in order to do this I would need to find some Whos before I could concentrate on the Hows. Needless to say, the idea never got off the ground, but it was a great fantasy.
Today, there are still many things I would like to accomplish. I have been fortunate throughout my life to find many Whos, who have helped me along the way to implement the Hows. I continue to do so, mainly by using the technology at hand.
In Who Not How: The Formula to Achieve Bigger Goals Through Accelerating Teamwork, Dan Sullivan, a software architect, explains how to retrain our brain to stop limiting our potential based on what we can do on our own. Instead, he suggests we focus on the infinite and endless connections between ourselves and our colleagues as well as the limitless transformations made possible through those connections.
Sullivan points out that in every Who relationship we will have Whos and we will also become a Who. No Who is viewed as becoming better than the other. All Whos are essential to getting our projects accomplished. There is love and respect amongst Whos.
How many projects are holding us back simply because we're wondering how we will find time to complete them? Let's start thinking about Who will be able to assist us to move forward. Is it someone on our current team, someone we will need to hire, or possibly someone to whom we can outsource the process? They are definitely out there. We just haven't identified them yet. Focusing on the How overlooks the more important element of an organization and its story: the Who.
Who not How, can provide us with optimal compensation because when we begin enlisting Whos to support our growing goals, we will no longer become distracted nor focused on nonproductive activities. Who, not How, will help us cultivate more quality relationships because as we increase our standards for how we spend our time – and as our goals increase – we will be required to surround ourselves with higher level Whos. Finally, Who not How, will help us develop a greater sense of purpose in our lives.
The incredible Helen Keller summed it up this way: "Alone we can do so little, together we can do so much!" This should be the mantra for us all.
About the Author
Latest Posts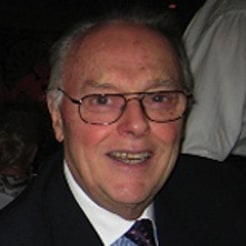 Vice President Emeritus for Learning Technologies Donald Smith, Ed.D, CPT, headed ME&A programs in learning, leadership, and performance enhancement. He stayed with the firm in his retirement, bringing more than 65 years of experience as a coach, designer, facilitator, evaluator, manager, educator, and organizational change architect in more than 50 countries.