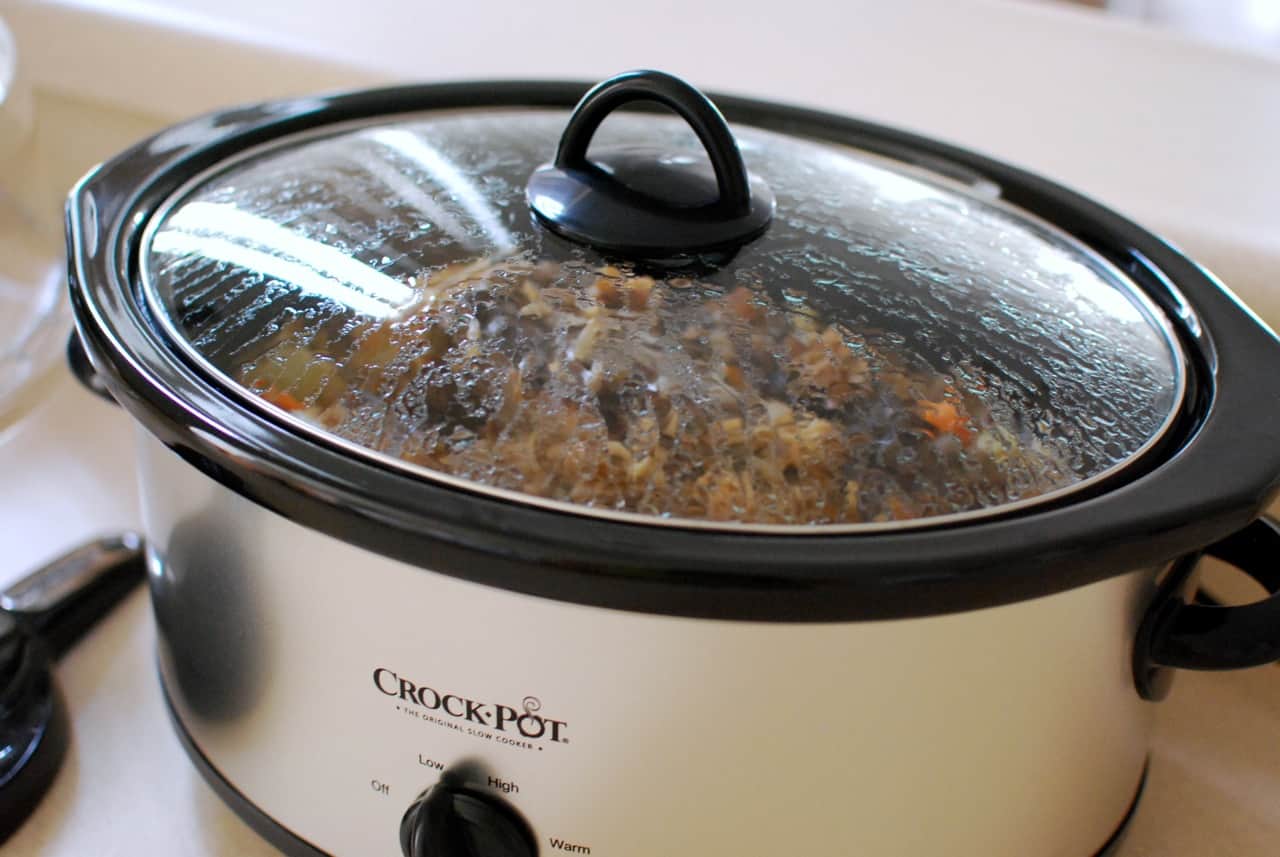 Mastering 'Crock-Pot' Leadership
A crock-pot is a counter-top electrical cooking appliance used to prepare food at a lower temperature and over a longer period of time. The liquid transfers heat from the walls of the pot to its contents and slowly distributes flavors. A microwave oven, on the other hand, is an electric oven that heats food rapidly by exposing it to electromagnetic radiation. Microwave ovens heat food quickly and efficiently.
According to the Internet, nearly 10,000 books on leadership are written each year. Since the year 2,000, more than 200,000 books have been penned by researchers, academics, and practitioners which provide a plethora of information. To understand leadership requires a "crock-pot" not a "microwave" approach to grasping its significance in today's every-changing and dynamic business environment.
In my own limited library, for example, I have examined nearly 35 books, which have taught me:
With all these rules, principles, capabilities, challenges, lessons, strategies, elements, secrets, fundamentals, interventions, beliefs and insights, etc., how could we possibly absorb them using a "microwave" approach?
For rewarding results over time, simmer slowly.
About the Author
Latest Posts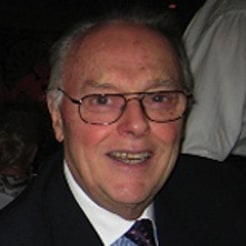 Vice President Emeritus for Learning Technologies Donald Smith, Ed.D, CPT, headed ME&A programs in learning, leadership, and performance enhancement. He stayed with the firm in his retirement, bringing more than 65 years of experience as a coach, designer, facilitator, evaluator, manager, educator, and organizational change architect in more than 50 countries.