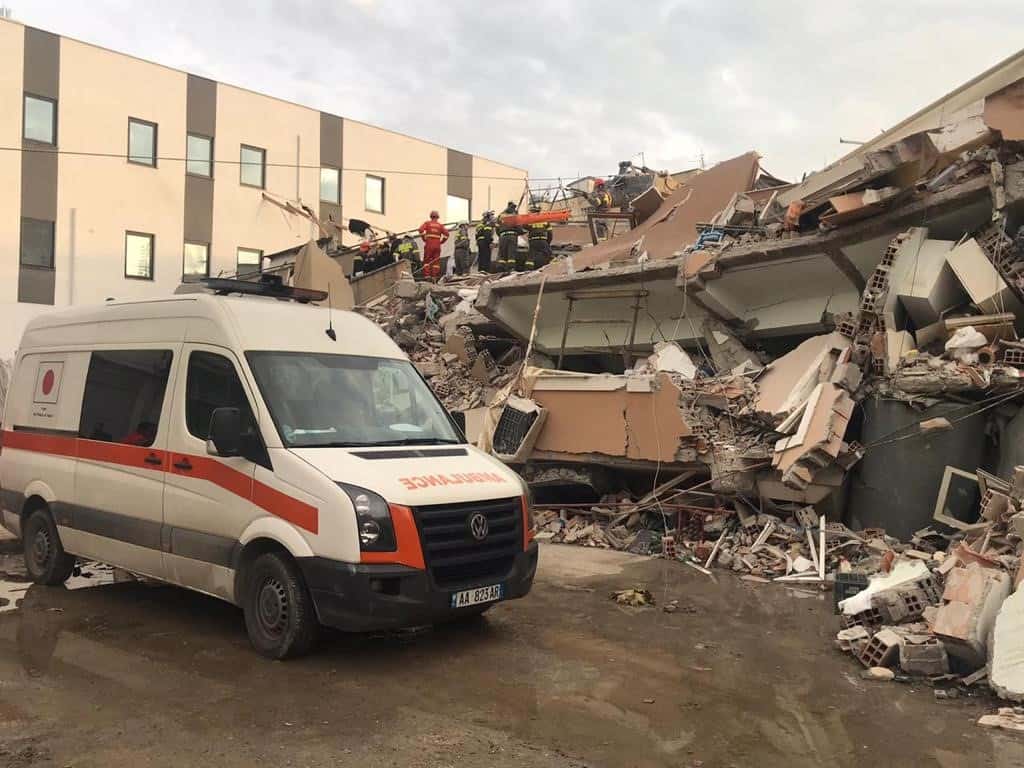 ME&A Assists Albanian Earthquake Victims
On Nov. 26, 2019, Albania was struck by a devastating 6.4 magnitude earthquake, the strongest to hit the country in more than 40 years. Fifty-one people, including six children, were killed, with around 2,000 injured. Hundreds more were left homeless. Winter has begun and many of these families are facing a season of cold and snow without a home and the warm clothes that were lost in the earthquake.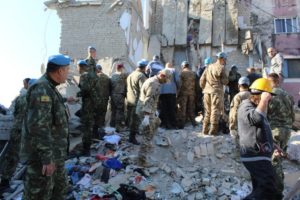 To help these families in need, ME&A has donated funds through Valbin's Center for International Programs, a 501 (c) 3 non-profit organization founded in 2005 that has worked before with Albania and Kosovo. We would like you to donate as well and/or share this post to ask your friends and family to do the same. The funds will go to families with young children to help them pay for shelter and food while they get their lives back together.
ME&A has a long-term relationship with the country of Albania and its people. Our development assistance in the country spans more than 20 years. ME&A CEO Thomas England was co-founder and executive director of the Albanian-American Trade and Development Association as well as co-founder and board member of the Corridor VIII Local Economic Development Network, a regional public-private development association in the Southern Balkans that included Albania among other countries. Mirela Adhami McDonald, ME&A's Vice President for Proposal Development and Evaluations, is a native of Tirana, Albania, with deep roots in the country.
Thanks in advance for supporting this cause that means so much to ME&A and all the Albanian people.