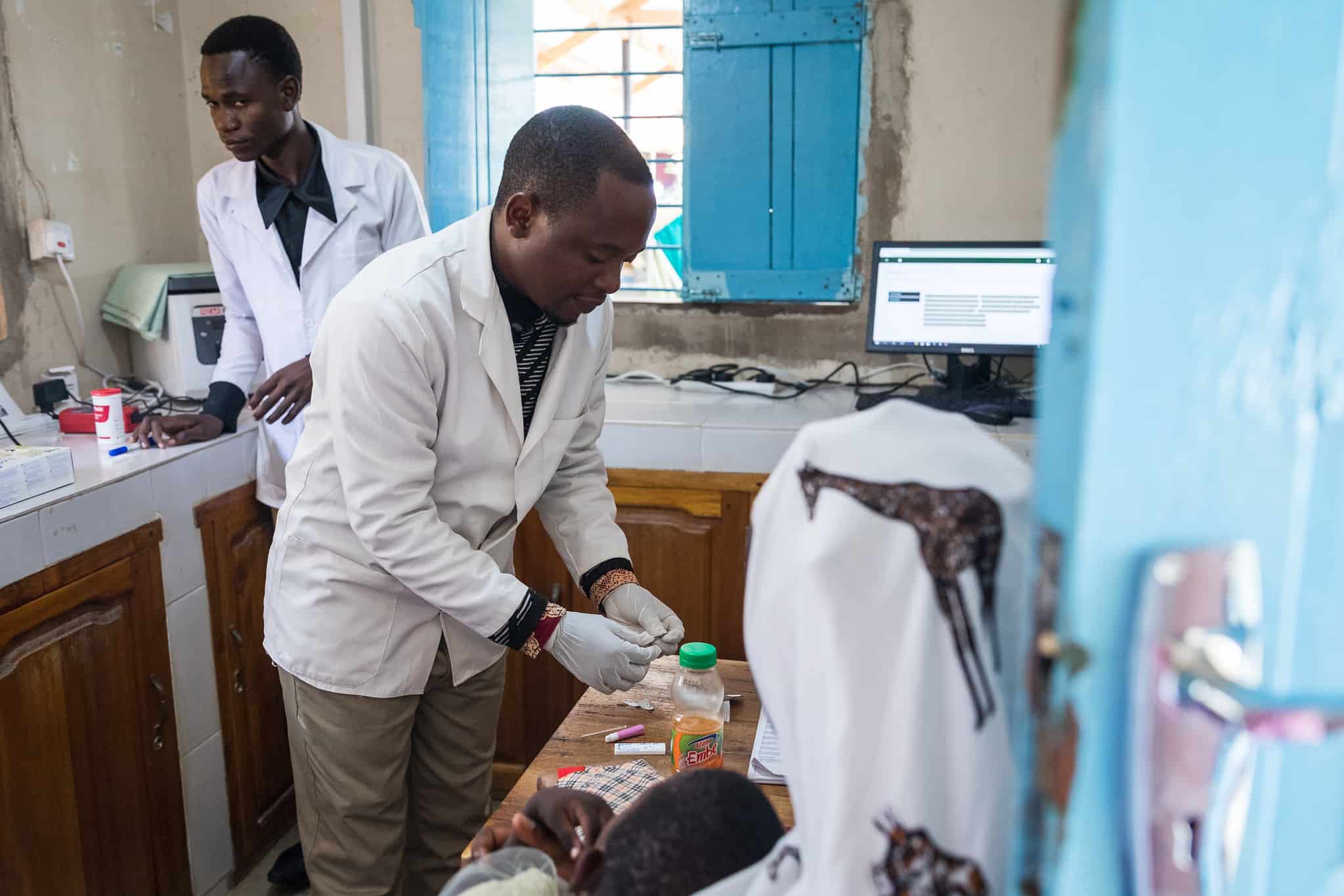 ME&A Awarded 5-Year Global Health Evaluation and Learning Support Activity
The largest Bureau within USAID, the Bureau for Global Health (GH), recently awarded ME&A a five-year $39 million Indefinite Delivery Indefinite Quantity (IDIQ) contract to provide evaluation, assessment, and learning support for health-related projects and activities at USAID/Washington and USAID Missions. Projects within GH's portfolio support the U.S. Government's goals to improve global health through preventing child and maternal deaths; controlling the HIV/AIDS epidemic; and combating infectious diseases, such as COVID-19.
Under the Global Health Evaluation and Learning Support Activity, ME&A and our subcontractor, Dexis, will provide assessments, performance and impact evaluations, and learning and adaptive management services that are transparent, based on the best methods, and oriented towards reinforcing local ownership. The contract also involves coordinating and collaborating, as appropriate, with USAID partners, to build synergies and improve the effectiveness and efficiency of project activities. These include the U.S. Centers for Disease Control and Prevention (CDC); the Global Fund to Fight AIDS, TB, and Malaria (GFATM); and GH cooperating agency implementing partners, such as U.S. and international nongovernmental organizations and private corporations and foundations.
The contract builds on the work of multiple USAID global health evaluation projects, including the Global Health Program Cycle Improvement Project (GH Pro) and its five predecessors as well as multiple past evaluation platforms. It also includes four types of evaluations of President's Emergency Plan For AIDS Relief (PEPFAR) programs: process, outcome, economic, and impact. PEPFAR is a U.S. governmental initiative to address the global HIV/AIDS epidemic.
ME&A will manage the Global Health Evaluation and Learning Support Activity (GH EvaLS) – a Time and Materials (T&M) contract with a $39 million ceiling – from our headquarters in Bethesda, Md. Work is scheduled to begin on the activity on June 1, 2020.