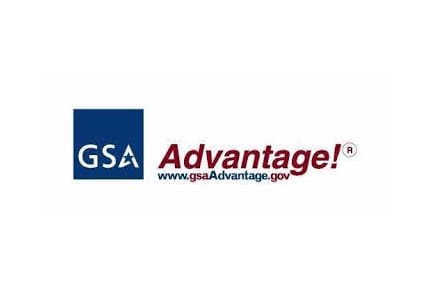 ME&A Awarded GSA MOBIS Contract
ME&A was recently awarded the GSA Federal Schedule MOBIS contract to provide a full range of professional business services and related support products for consulting, facilitation, surveys, training, acquisition management support, program and project management support, and related support products to US government agencies.
Under contract section or SIN 874 1, ME&A can provide expert advice and assistance in support of an agency's Mission-oriented business functions. These include:
Management or strategy consulting, including research, evaluations, studies, analyses, scenarios/simulations, reports, business policy and regulation development assistance, strategy formulation, and expert witness services
Facilitation and related decision support services
Survey services, using a variety of methodologies, including survey planning, design, and development; survey administration; data validation and analysis; reporting, and stake holder briefings
Advisory and assistance services in accordance with FAR 37.203
For more information on ME&A's MOBIS contract please go to GSA Advantage!® or contact Teresita Perez at ME&A.