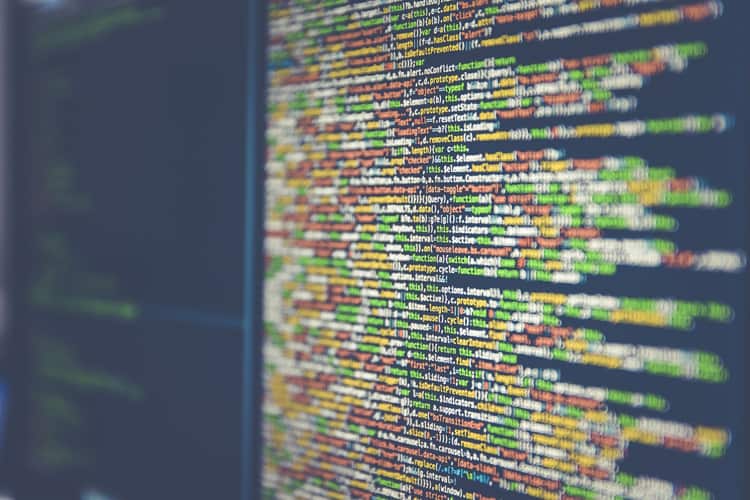 ME&A Conducts Meta-Evaluation of State Department Foreign Assistance Evaluation Efforts
ME&A recently submitted the results of a combined meta-evaluation and performance evaluation of U.S. Department of State Foreign Assistance evaluation efforts since 2012 to the U.S. Department of State.
The meta-evaluation portion examined the quality of completed evaluation reports through an analysis of their strengths and weaknesses on the basis of evaluation report content. The performance evaluation portion assessed:
How much the U.S. Department of State uses evaluation findings and recommendations and what obstacles hinder their utilization.
How effective the U.S. Department of State's efforts to institutionalize evaluations have been in building up evaluation expertise and capacity in bureaus.
Where the Office of U.S. Foreign Assistance Resources, in consultation with the Bureau of Budget and Planning, should direct its assistance to bureaus moving forward. The Bureau of Budget and Planning provides joint oversight of the U.S. Department of State's evaluation policy.
ME&A is prime contractor to the U.S. Department of State on two Performance Management and Evaluation Services Indefinite Delivery Indefinite Quantity (IDIQ) contracts to provide monitoring and evaluation services to regional, functional, and management bureaus at headquarters and overseas. The ME&A contracts cover two Functional Areas: Civilian Security, Rights and Stability, and Management Platform.