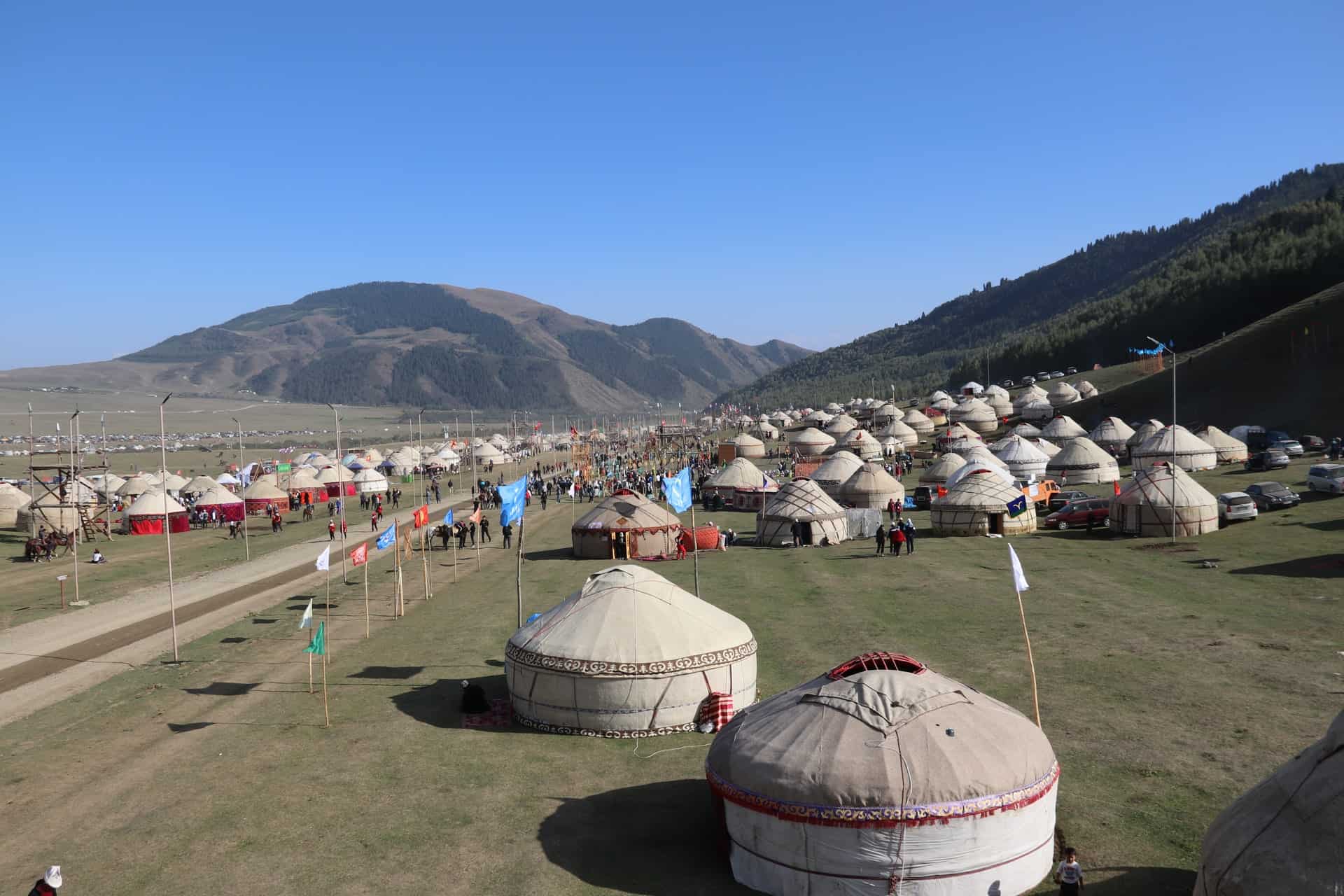 ME&A Employs Hybrid Approach to Evaluate Enterprise Competitiveness Project in Kyrgyz Republic
Using a hybrid mixed methods approach due to COVID-19 travel and safety restrictions, ME&A is conducting a mid-term evaluation of the Enterprise Competitiveness Project (ECP) in the Kyrgyz Republic under the USAID/Central Asia Learning from Evaluations and Assessments for Development (LEAD) Activity. The hybrid approach combines remote and in-person collection of qualitative and quantitative data.
ECP is a five-year, $22 million initiative that aims to increase the income levels of Kyrgyzstani households through the creation of jobs and livelihood opportunities among small and medium enterprises (SMEs). ECP works across the Kyrgyz Republic with a focus on regions facing high unemployment and labor migration rates. The project prioritizes sectors found to have the highest potential for growth, job creation, and the inclusion of women and youth as well as invests specifically in sectors that employ and attract women and youth, such as tourism and IT.
ME&A's evaluation team is comprised of a team leader working remotely with a local technical specialist, logistician, and local research firm, M-Vector, to collect data covering project locations in the north and south of the country.
Implementation of the hybrid approach requires specialized activities including close coordination between the team, USAID/Central Asia, and implementing partners; intensive remote data tool training of all team members led by the team leader; virtual interviewing tools and platforms; and use of Google Drive to review data submissions in real-time and ensure high levels of data quality. The final evaluation report is due to be submitted to USAID/Central Asia on Feb. 8, 2021.
The LEAD Activity is an Indefinite Delivery Indefinite Quantity Contract assisting USAID/Central Asia and its partners and stakeholders in generating empirical data and fostering a participatory approach to knowledge management and learning to strengthen results and improve evidence-based programming. This, in turn, is expected to promote more effective use of USAID development assistance resources and provide greater transparency.