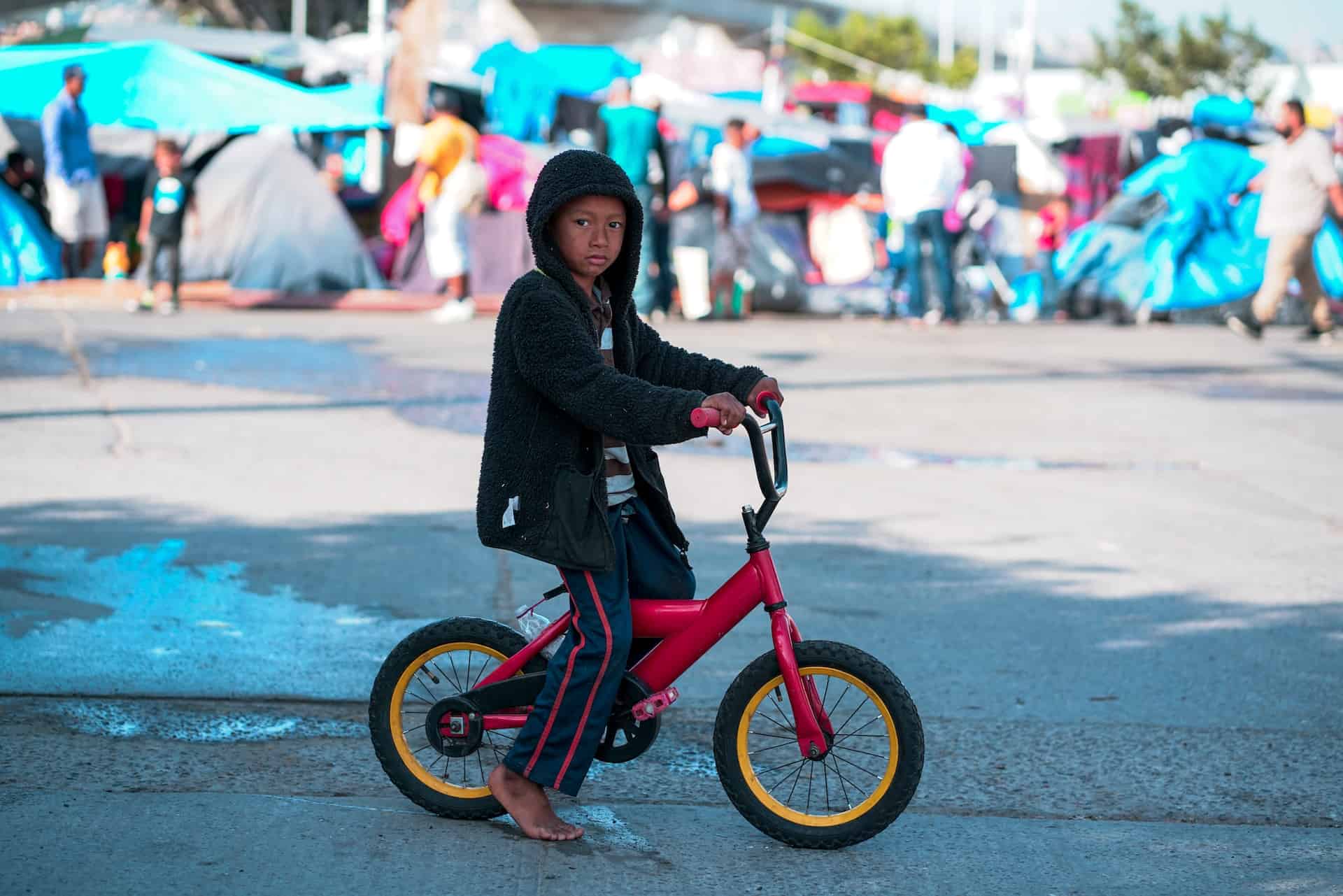 ME&A Evaluates State Department Migration Programming for Western Hemisphere
The U.S. Department of State Bureau of Population, Refugees, and Migration (PRM) recently awarded ME&A a task order to evaluate the effectiveness, efficiency, sustainability, and relevance of the PRM-funded Western Hemisphere Regional Migration Capacity Building Program (WHP).
Forced displacement and irregular migration in the Western Hemisphere has reached historic highs as the trek between the United States and Mexico remains one of the most dangerous land migration routes in the world. Conflict, violence, persecution, human rights violations and abuses, economic hardship, natural disasters, and climate change push people to undertake often dangerous journeys in search of safety and better opportunities. Within this context, PRM funds WHP to strengthen the ability of governments and communities in Central America to manage safe, orderly, and humane migration.
Under the 10-month task order, ME&A will conduct a mid-term evaluation of WHP to identify areas of effectiveness and areas for improvement. The countries included in the evaluation are Belize, Costa Rica, the Dominican Republic, El Salvador, Grenada, Guatemala, Haiti, Honduras, Mexico, Panama, Suriname, and The Bahamas. ME&A's evaluation will use a mixed method design involving a desk review and both qualitative and quantitative field research to answer four questions:
To what extent has WHP meaningfully strengthened the ability and capacity of governments to manage humane and ethical migration?
What improvements can be made to oversight, operations, resource allocation, and management structures?
To what extent are observed gains achieved by WHP likely to be sustained beyond the life of this project?
To what extent are WHP interventions appropriately designed and targeted to achieve U.S. government priorities on promoting safe, orderly, and humane migration management in the region?
PRM, the humanitarian bureau of the State Department, promotes U.S. interests by providing protection, easing suffering, and resolving the plight of persecuted and forcibly displaced people around the world. PRM awarded ME&A the task order under a Performance Management, Evaluation, and Learning Services (PMELS) Indefinite Delivery Indefinite Quantity (IDIQ) contract, providing monitoring and evaluation services to regional, functional, and management bureaus at headquarters and overseas. ME&A is the prime contractor on two U.S. Department of State IDIQs covering two Functional Areas: Civilian Security, Rights, and Stability along with Economics, Environment, Science, Technology, and Health.