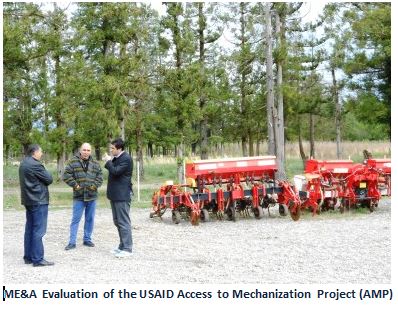 ME&A Evaluates Two Economic Projects in Georgia
ME&A conducted performance evaluations of two USAID funded projects in Georgia under the Caucasus Mission Evaluation IQC – the Economic Prosperity Initiative (EPI) Project and the Access to Mechanization Project (AMP). These two projects are implemented under the USAID/Caucasus Economic Growth Office, which is about to modify its portfolio of activities. These evaluations will be used to design future projects and adjust current projects as needed.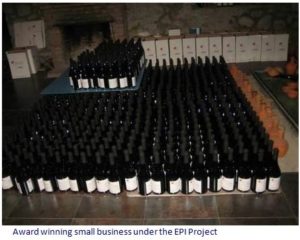 Under this Task Order, USAID/Caucasus looks to identify lessons learned, assess strengths and weaknesses of strategies and activities performed under these projects, and provide recommendations to USAID for project planning purposes for the next five years. The EPI project aims to improve enterprise, industry, and country-level competitiveness by identifying and targeting key, external and internal factors to enhance the growth rates and productivity of enterprises in the economy, thereby enhancing the economic well-being of workers in the economy. The AMP project focuses on increasing productivity and incomes for smallholder farmers by improving access to machinery services. For these evaluations ME&A assembled two separate teams. Both groups arrived in Georgia on April 9, where they conducted field work until the end of the month.