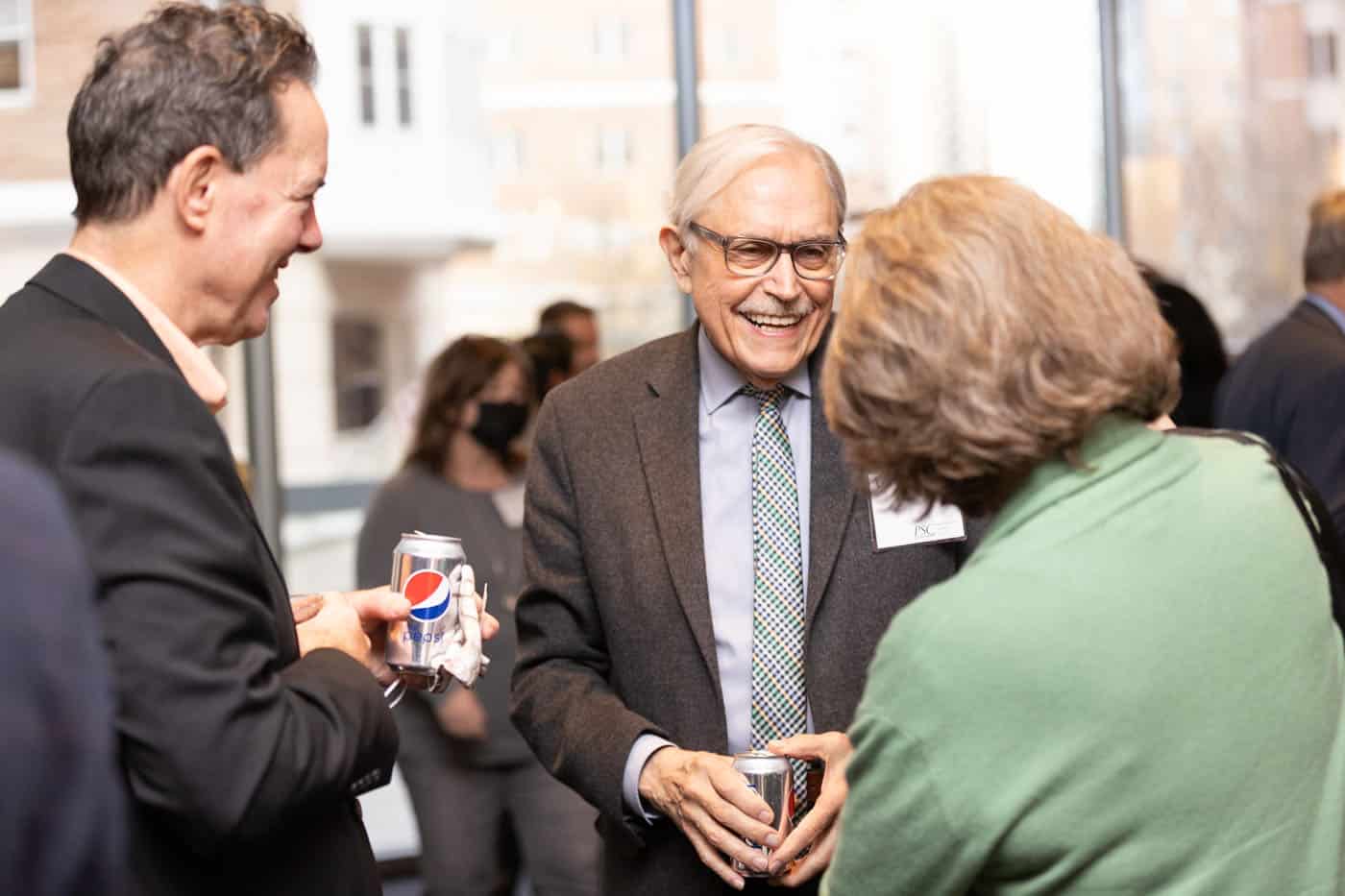 ME&A Executives Attend PSC Event Featuring USAID Administrator Power
Several ME&A executives attended the recent Professional Services Council (PSC) Development Conference 2021 where USAID Administrator Samantha Power addressed the need to have local voices lead development decisions, designs, and priorities where possible.
"We know after decades of effort and evaluation, much of which you've been a part of, that locally led development supports local institutions in the most effective manner and nurtures sustainability, prioritizes the perspectives and preferences of those we hope to serve — recipient governments, civil society organizations, and host country professionals," she said.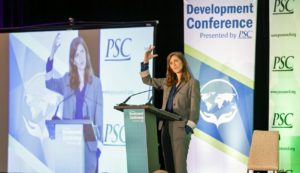 ME&A Chief Operating Officer Moenes Youannis; Vice President for Marketing and Business Development Loren Schulze, Ph.D; Chief Development Officer Lenoure Recanatini; and ME&A's Chief of Party for the USAID Global Health Evaluation and Learning Support Activity Andrea Camoens attended the Dec. 7, 2021, event in person with ME&A President and Chief Executive Officer Teresita Perez attending virtually. Ms. Perez was recently appointed to the PSC's Council of International Development Companies (CIDC) Advisory Board. CIDC was the group USAID Administrator Power spoke in front of along with Congressman Joaquin Castro by video conference and several other international development experts and leaders.
USAID Administrator Power referenced in her speech several of the recommendations included in a recent CIDC white paper on localization. She said she read the white paper and praised some of its suggestions. The white paper addresses USAID setting a 25 percent target for funding to local organizations and another target aiming to have 50 percent of funding include local voices. She clarified that second target as meaning that half of every dollar USAID spends goes toward putting local communities in a lead on projects.
ME&A former President and Chief Executive Officer Tom England served on the CIDC Advisory Board for the past year and is being replaced by Ms. Perez. ME&A was also one of the sponsors of the Development Conference 2021, an annual PSC event for the past nine years.