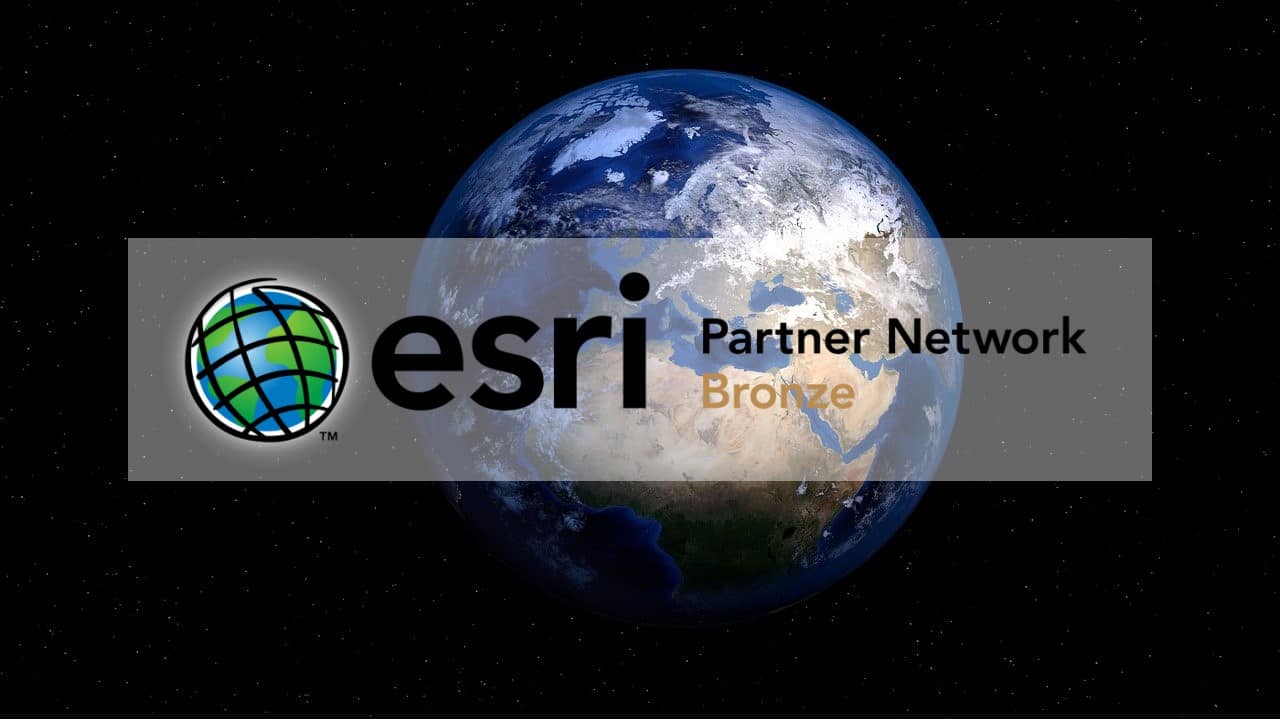 ME&A Joins Esri Partner Network to Enhance and Expand Our Geospatial Capabilities
ME&A recently joined the Esri Partner Network (EPN), a global ecosystem of Esri partners delivering content, solutions, and services to help clients realize the benefits of geographic information system (GIS) software and location intelligence. ME&A joined EPN as a bronze partner.
"ME&A strives to be at the forefront of geospatial innovation, embracing the latest GIS technology to help solve development challenges," said ME&A Geospatial Manager Benjamin White. "Our partnership with Esri will provide ME&A access to early adopter programs, demo and marketing licenses, training, certifications, and technical support. It will also help us network with other Esri partners who are innovating in the field."
White is a part of ME&A's new Digital Technologies and Research Unit (DTRU) combining expertise in economics, geography, GIS, remote sensing, research, and analysis to enhance the firm's offerings in geospatial technologies and advanced analytical methods. Gary Woller, Ph.D., directs the new unit. He also currently serves as ME&A's Chief of Party for the Feed the Future Global Program Evaluation for Effectiveness and Learning (PEEL).
ME&A currently utilizes GIS to support USAID in Armenia, Bangladesh, El Salvador, Guatemala, and Tanzania as well as the World Bank in Albania.  Moreover, many of the more than 200 evaluations and assessments ME&A has conducted in over 50 countries worldwide have included advanced data collection and analysis and digital tools, including remote methods.
"Geospatial technology, advanced analytics, remote sensing, and mapping provide a multitude of ways to combine state-of-the-art methods to meet critical needs on the ground," White said. "The DTRU leverages these technologies, along with decades of experience in geography and sustainability, to enable clients to succeed in their pursuit of their development goals. Revealing the previously unseen or making hidden patterns and trends more clear enables them to make fast data-informed decisions and achieve better outcomes."
Esri is an international supplier of GIS software, web GIS, and geodatabase management applications. More than 350,000 organizations around the world rely on Esri for its ArcGIS technology and location services.