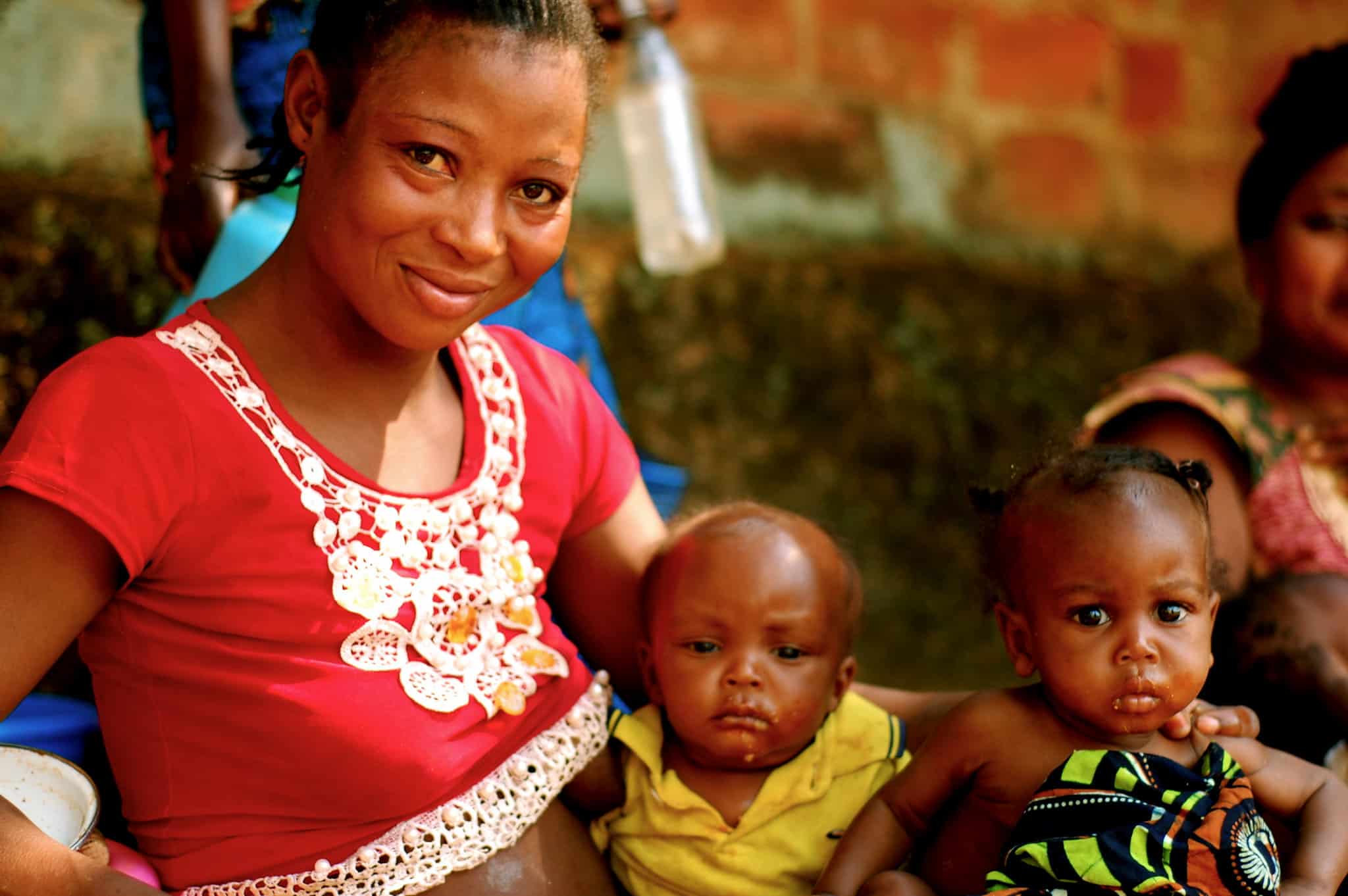 ME&A-Led GH EvaLS Project Assesses USAID Health for All Project in Angola
A USAID project delivering a package of health interventions in Angola using co-design and co-implementation approaches was the focus of a recent design and implementation assessment under the USAID-funded Global Health Evaluation and Learning Support Activity (GH EvaLS).
The project that the ME&A-led GH EvaLS assessed was the five-year, $63 million USAID Health for All (Saúde Para Todos). The project supports the Angolan Ministry of Health, the National Directorate of Public Health, the National Malaria Control Program, and the National Institute in providing malaria, HIV/AIDS, and reproductive health/family planning interventions aimed at improving access to quality health services for the Angolan people.
USAID tasked GH EvaLS with conducting an external review of the project design and its implementation to see how it supports the stated goals. GH EvaLS was also tasked with identifying and recommending adaptation measures from the project's inception phase that can be used to enhance management, implementation, applicability, sustainability, and accountability in the new design.
GH EvaLS provides evaluation, assessment, and learning support for health-related projects and activities at USAID/Washington and USAID Missions. Projects within the USAID Bureau for Global Health's portfolio support the U.S. Government's goals to improve global health through preventing child and maternal deaths; controlling the HIV/AIDS epidemic; and combating infectious diseases, such as COVID-19. USAID awarded ME&A the GH EvaLS contract in May 2020.