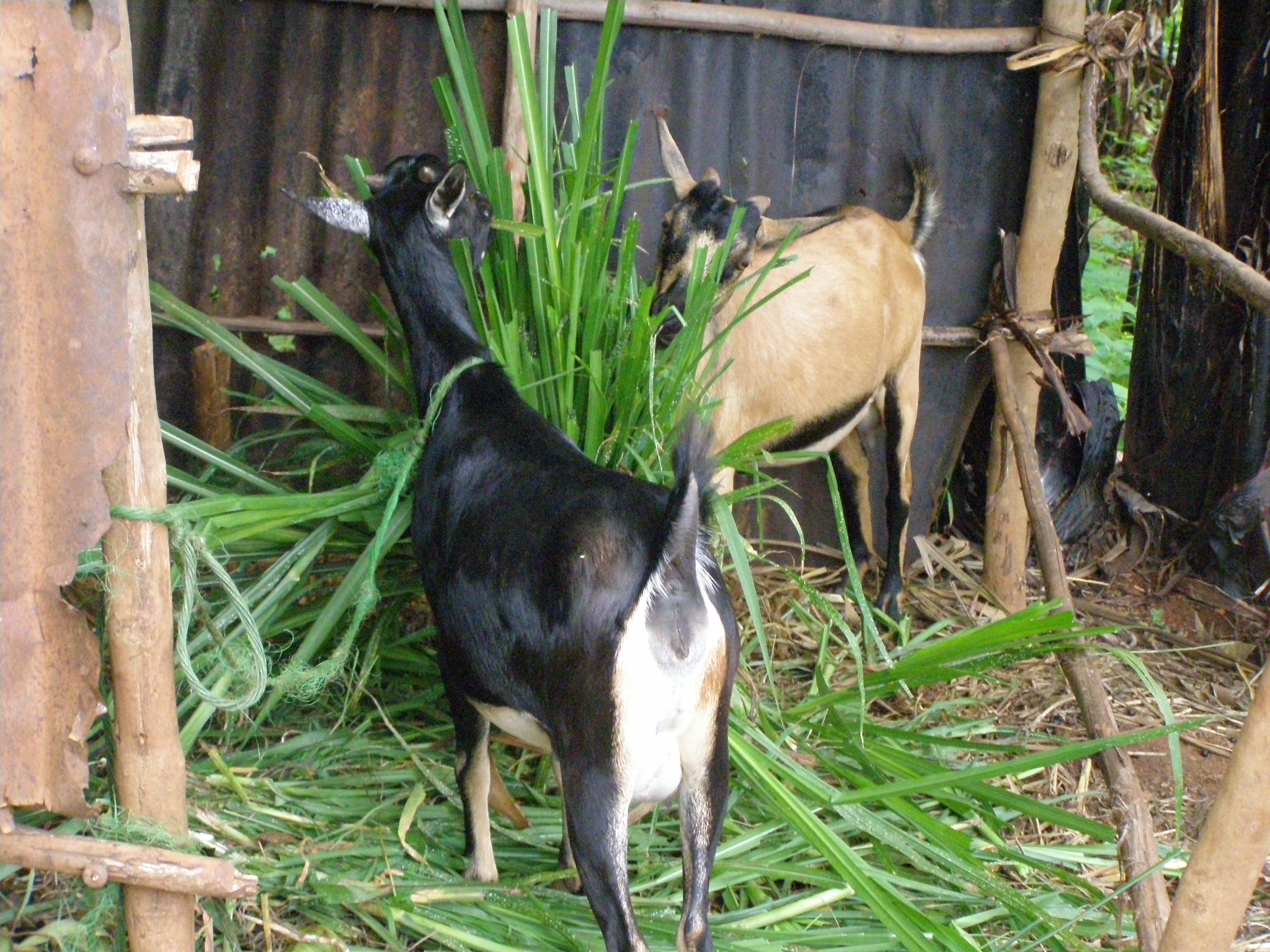 ME&A-Led Team Conducts Performance Evaluation of Feed the Future Orora Wihaze Activity
An ME&A-led team recently conducted a mid-term performance evaluation of Orora Wihaze – a five-year Feed the Future activity supported by USAID in Rwanda – under the USAID/Rwanda Collaboration, Learning, and Adapting Activity (CLAA). The purpose of the evaluation was to review achievement of expected results, identify lessons learned during activity implementation, and make recommendations to improve performance and increase impact going forward.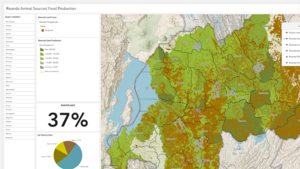 Orora Wihaze, meaning Raise Animals for Self-Sufficiency, works with local partners and private sector actors to strengthen the animal source foods (ASF) market system by sustainably increasing the availability of, access to, and consumption of ASF. It uses the Market Systems Development (MSD) approach to incentivize system improvements in businesses among farmers, nutrition practices across the market, and community-level actors to improve business and nutrition outcomes.
USAID/Rwanda awarded ME&A the CLAA task order under the USAID/Kenya and East Africa Evaluation, Assessments, and Analyses Indefinite Delivery Indefinite Quantity (IDIQ) Contract. CLAA's objectives are to increase USAID/Rwanda learning and adaptation; forward data- and evidence-based programmatic decision-making; provide facilitation services; build the capacity of Rwandan monitoring, evaluation, and learning practitioners and firms; and provide technical assistance. ME&A's services under CLAA include designing and implementing quantitative and qualitative evaluation studies, assessments, and analyses; knowledge management; developing and delivering training for USAID staff, implementing partners, community organizations, and national and regional government partners.
Rwanda photo courtesy of New Destiny Farm Cooperative from Flickr.