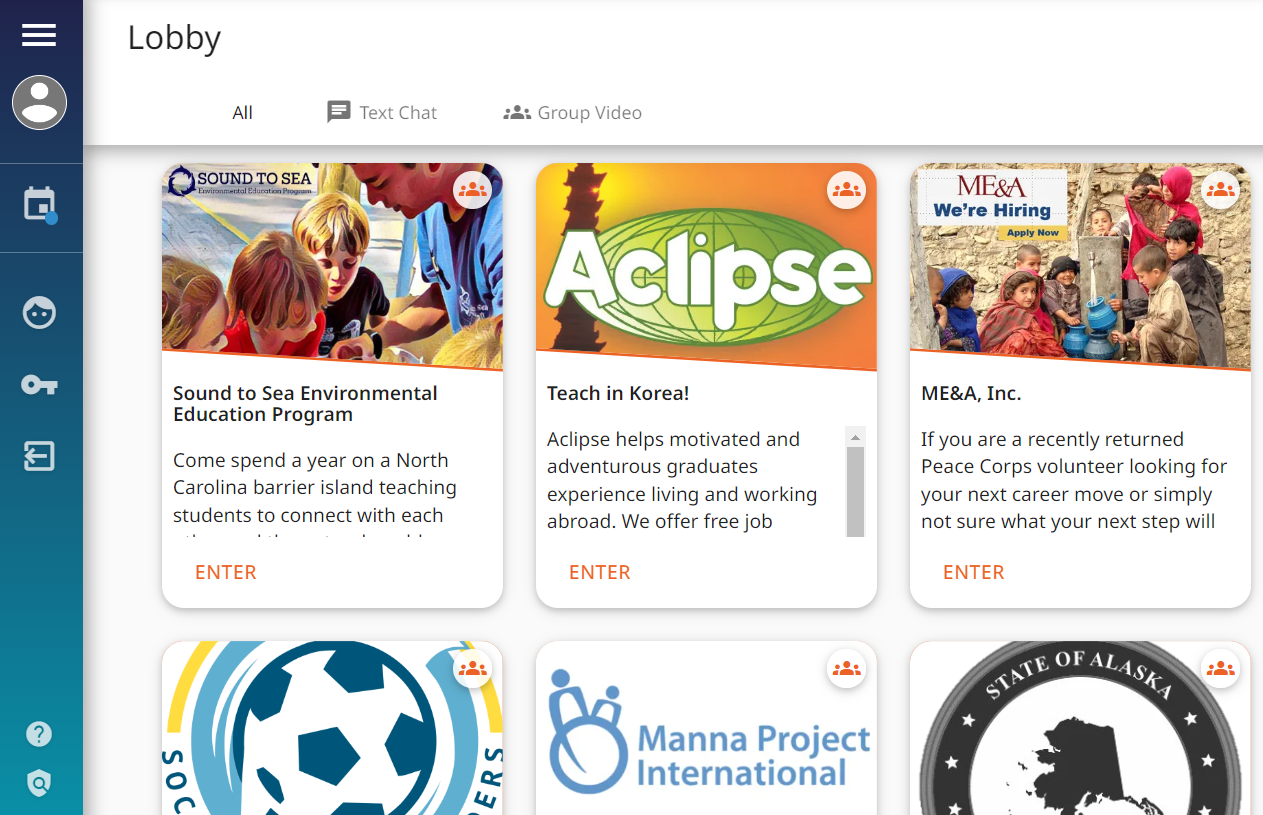 ME&A Seeks to Recruit Top Talent at Virtual Career Fair for Returned Peace Corps Volunteers
ME&A is thrilled to be one of some 50 organizations recruiting at the Career Connections Virtual Career Fair for returned Peace Corps volunteers Thursday, Jan. 26, 2023, from 11 a.m. to 2 p.m. EST.
"If you are a recently returned Peace Corps volunteer looking for your next career move or simply not sure what your next step will be, I hope you will stop by ME&A's virtual booth and chat with me," said ME&A Vice President for Marketing and Business Development Loren Schulze, Ph.D. "I served in the Peace Corps in the 1970s in Columbia, and this experience launched my 50-year career in international development. It is always a pleasure to speak with more recent alum on their time in the Peace Corps and how best to leverage it moving forward."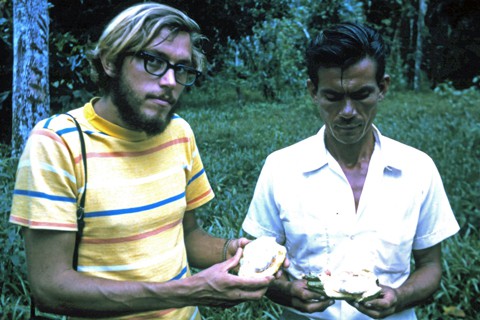 Dr. Schulze along with ME&A Director of Human Resources Lizette Laserna Salvador and ME&A Office Administrative Assistant Dulce Alanna Lejarde will run the virtual booth and discuss how Peace Corps experience provides an excellent background for ME&A's USAID, U.S. Department of State, and World Bank projects worldwide.
ME&A has several vacancies and hopes to hire even more returned Peace Corps volunteers. Besides Dr. Schulze, ME&A's Chief Development Officer Lenoure Recanatini also started her career with the Peace Corps along with dozens of other ME&A employees and consultants over the past 30 years.
Returned Peace Corps volunteers can still register for the virtual event here.