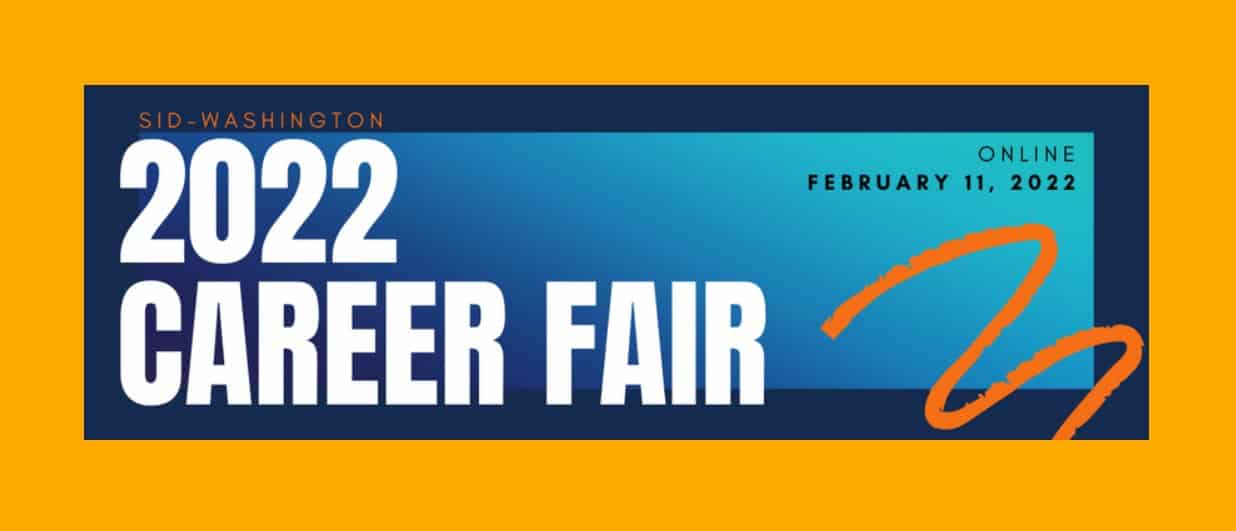 ME&A Sponsors Booth at SID-Washington 2022 Virtual Career Fair
ME&A sponsored a booth at the 2022 Society for International Development (SID)-Washington Virtual Career Fair on Feb. 11, 2022. The annual event took place virtually for the second year in a row due to the COVID-19 pandemic.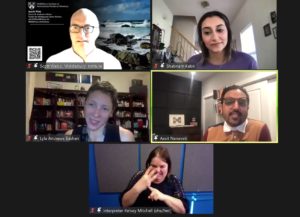 Some 800 entry- and mid-level candidates visited the virtual career fair over the course of the day representing more than 35 countries and 40 different states in the United States. ME&A was represented by Director of Human Resources Lizette Salvador, International Talent Acquisition Specialist Kendell Brown, Vice President for Marketing and Business Development Dr. Loren Schulze, and Office Administrative Assistant Dulce Alanna Lejarde. ME&A and more than 40 international development firms and nonprofits were there to recruit top talent and showcase their unique opportunities in and contributions to international development.
ME&A is a long-standing member of SID, a non-profit organization composed of individuals and institutions concerned with sustainable international development. SID-Washington is SID's Washington, D.C., chapter. ME&A has served as a sponsor for SID-Washington's annual career fair and annual conference for many years.