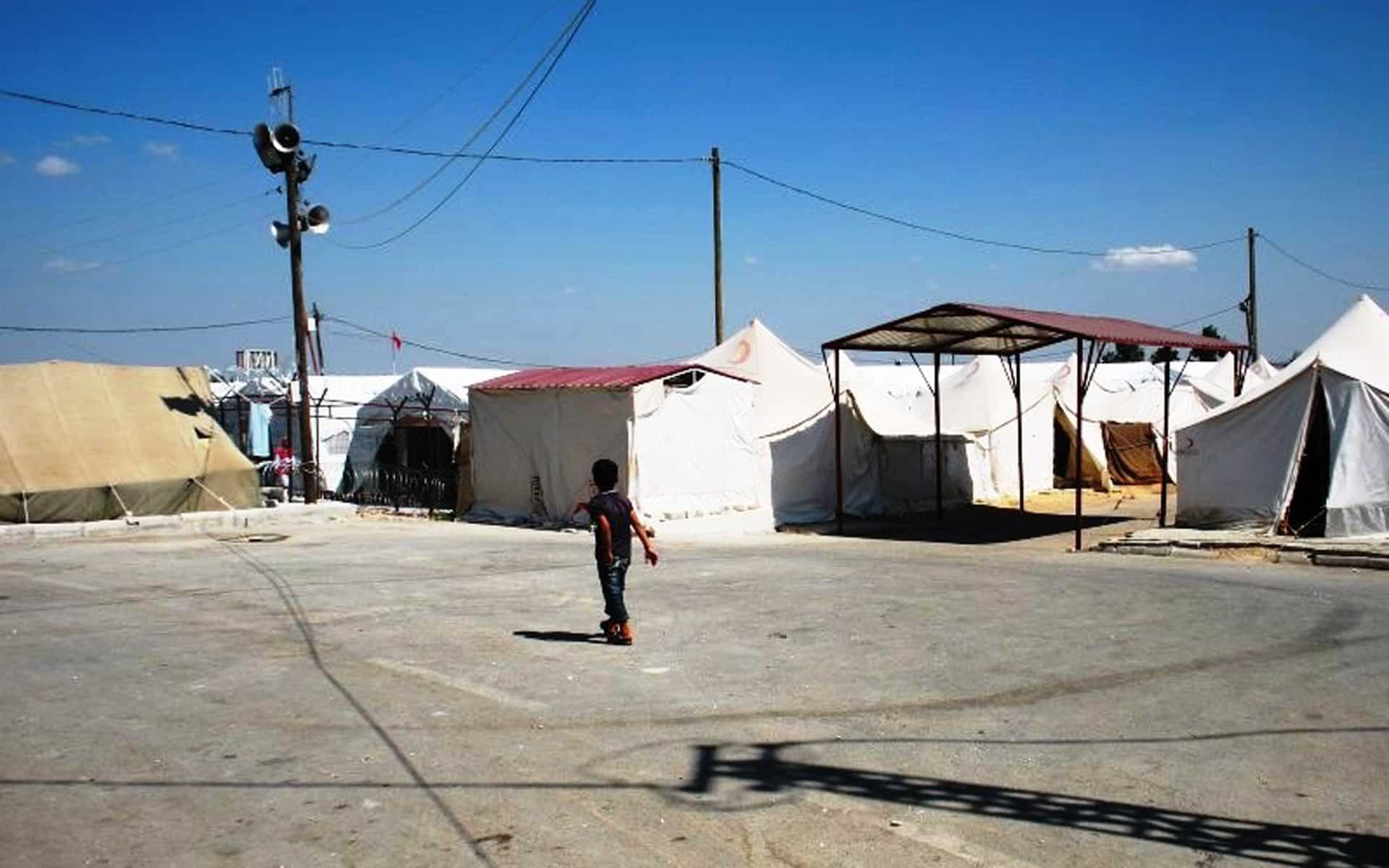 ME&A to Evaluate State Department Livelihoods Programming for Syrian Refugees
Evaluating the effectiveness and impacts of livelihoods programming for Syrian refugees is the purpose of a task order the U.S. Department of State Bureau of Population, Refugees, and Migration (PRM) recently awarded ME&A. The evaluation will examine the work of PRM humanitarian partners, both international organizations and non-governmental organizations, assisting refugees in finding stable livelihoods from fiscal years 2016 to 2019.
Syria has the highest number of people displaced due to conflict in the world with 6.9 million internally displaced persons and 6.6 million refugees worldwide. The PRM humanitarian partners ME&A will evaluate serve Syrian refugees hosted in Egypt, Iraq, Jordan, Lebanon, and Turkey as well as refugees of other nationalities with similar or distinct needs, such as Iraqis, Yemenis, Sudanese, Somalis, etc. Under PRM's "one refugee" policy, PRM encourages partners to undertake an equitable response to all refugee and displaced populations in need regardless of nationality.
ME&A's evaluation will use a mixed method design involving both qualitative and quantitative methods to answer four questions:
To what extent did PRM partners' livelihoods programs improve Syrian and non-Syrian refugee and vulnerable host community member income and/or ability to meet basic needs?
How do country conditions affect the success and sustainability of livelihoods programs?
What challenges did refugees with specific vulnerabilities face in participating in and realizing long-term positive outcomes from livelihoods programming?
What are recommendations for PRM to improve its livelihoods programs and policies in the Syria response?
PRM, the humanitarian bureau of the State Department, promotes U.S. interests by providing protection, easing suffering, and resolving the plight of persecuted and forcibly displaced people around the world. PRM awarded ME&A the task order under the Performance Management and Evaluation Services ) Indefinite-Delivery/Indefinite-Quantity (IDIQ) Contract. providing monitoring and evaluation services to regional, functional, and management bureaus at headquarters and overseas. ME&A is the prime contractor on two U.S. Department of State IDIQs covering two Functional Areas: Civilian Security, Rights and Stability, and Management Platform.