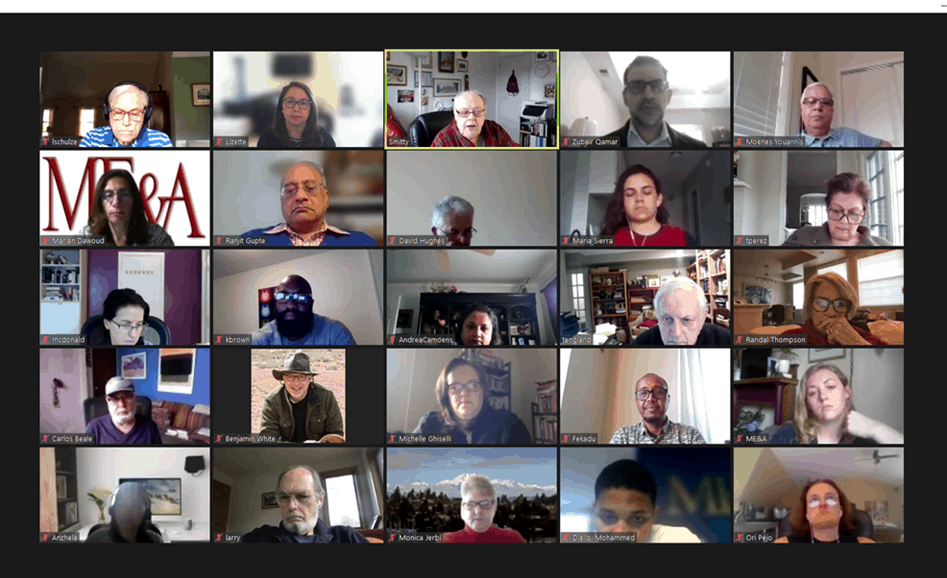 Message from Our CEO: Working Together in Unprecedented Times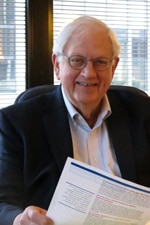 As we confront the COVID-19 virus, ME&A is doing everything we can to ensure the health and safety of our staff and their families, our consultants, our neighbors, and our colleagues throughout the world. We are also working to provide maximum flexibility in our day-to-day operations as the COVID-19 situation continues to evolve.
We wanted to share with you some steps we are taking to ensure a safe work environment:
Mandatory Telework: ME&A has moved entirely to mandatory telework to live up to our social responsibility to prevent the virus spreading further. We also implemented a corporate COVID-19 Preparedness and Project Management Plan detailing our approach to remote work.
Meeting Ban: Effective Thursday, March 12, 2020, ME&A has suspended all in-person meetings and is encouraging virtual meetings. We are asking team members to find the best ways to work remotely with clients and partners while staying in touch with one another to offer necessary support.
Travel: All project travel of ME&A employees and consultants – international and domestic – has been suspended until further notice. Our ME&A field offices are also following these mandates and working closely with the local USAID Mission.
We recognize the hardship that this unprecedented event creates for everyone, including clients and partners. We thank you for your patience and understanding as we make any needed adjustments to ensure continuity of service during these challenging times.
Our hearts and thoughts go out to the people who have been affected by this unprecedented event. We greatly appreciate the healthcare workers, nonprofits, faith-based communities, and government officials around the world who are on the front line working to contain COVID-19. By following the latest trusted science and advice from the U.S. Centers for Disease Control and Prevention (CDC) and the World Health Organization (WHO) and working together, we will get through this crisis.
Thomas C. England
President and CEO, ME&A
About the Author
Latest Posts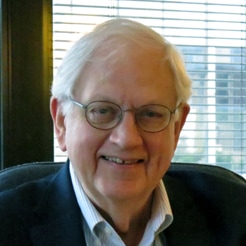 Thomas C. England, ME&A's Chief for Strategy and Innovation, has more than 40 years of experience in policy and management positions in both the public and private sector with specific expertise in international development programs. He is one of ME&A's co-founders and served as CEO and President, and as Chairman of the Board of Directors, for more than 30 years.