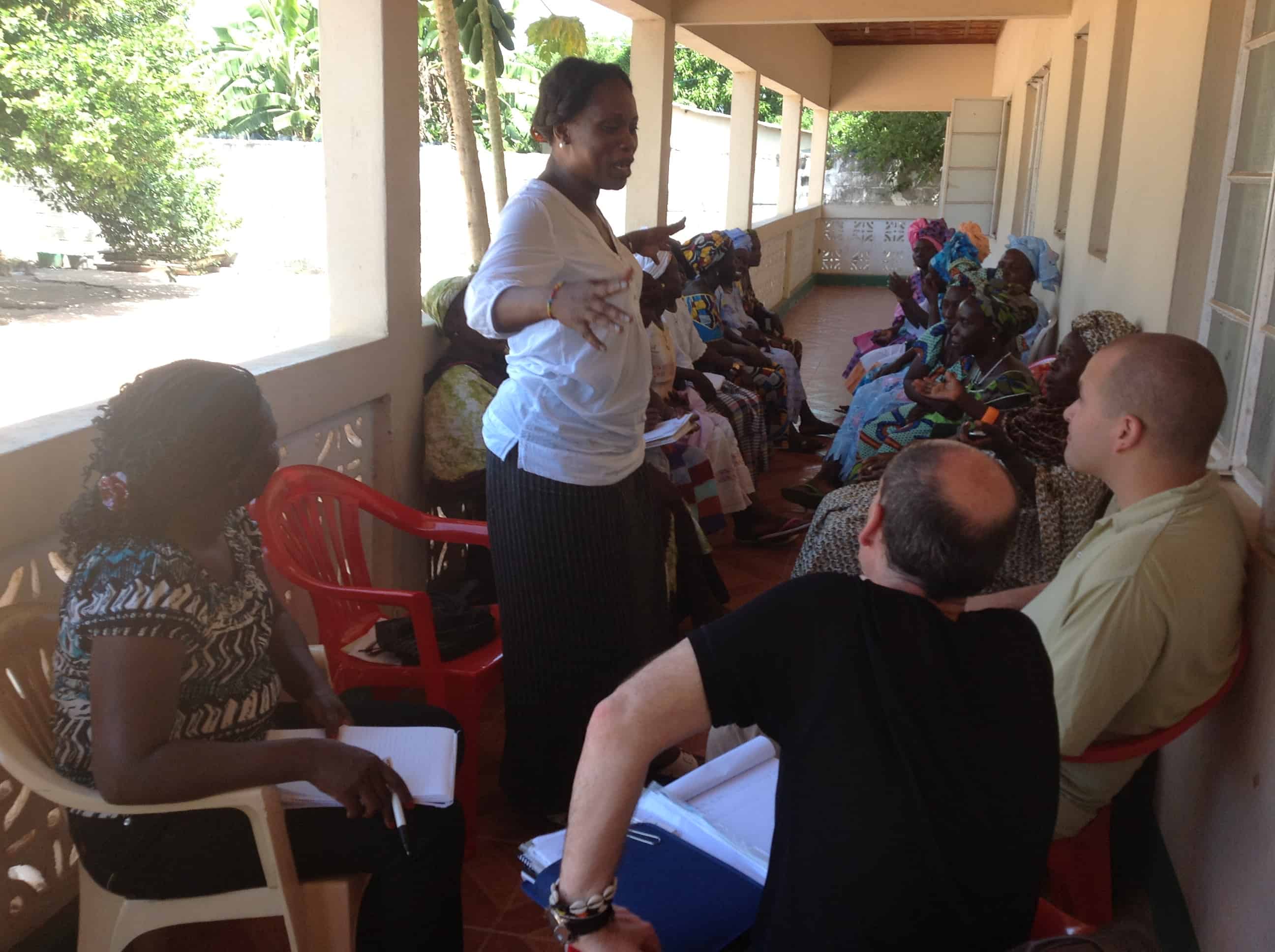 Mid-term Evaluation of The Gambia-Senegal Sustainable Fisheries Program (Ba Nafaa)
In 2015, ME&A conducted a mid-term evaluation of The Gambia-Senegal Sustainable Fisheries Program (Ba Nafaa) for USIA/West Africa (WA). The purpose of the evaluation was to: 1) assess progress towards achievement of the expected results of the Ba Nafaa project; 2) assess the effectiveness of project design, implementation, and sustainability mechanisms; and 3) propose actionable lessons learned and recommendations to guide implementation for the remaining period of the project to improve performance and potentially apply lessons learned throughout the West Africa region.
Ba Nafaa is the USAID/West Africa flagship project in the fisheries sector with the aim of developing new models for effective governance in the artisanal fishing sector in the Gambia and Senegal, as well as to influence such efforts elsewhere in the WA region. The majority of Ba Nafaa activities occur in the Gambia, where the project concentrates on the marine and coastal resources, as well as fisheries stocks shared among areas of regional biodiversity significance.
The ME&A Team made recommendations for the project and the Government of Gambia. These included: provision of technical fisheries management courses at Gambian universities, and building domestic colleges' curriculum to include fisheries related courses; increasing capacity building among WAMER stakeholders; increasing the frequency of knowledge sharing conferences with participating country representatives; and conducting more training for artisanal fishermen to increase their role in reporting and co-management.