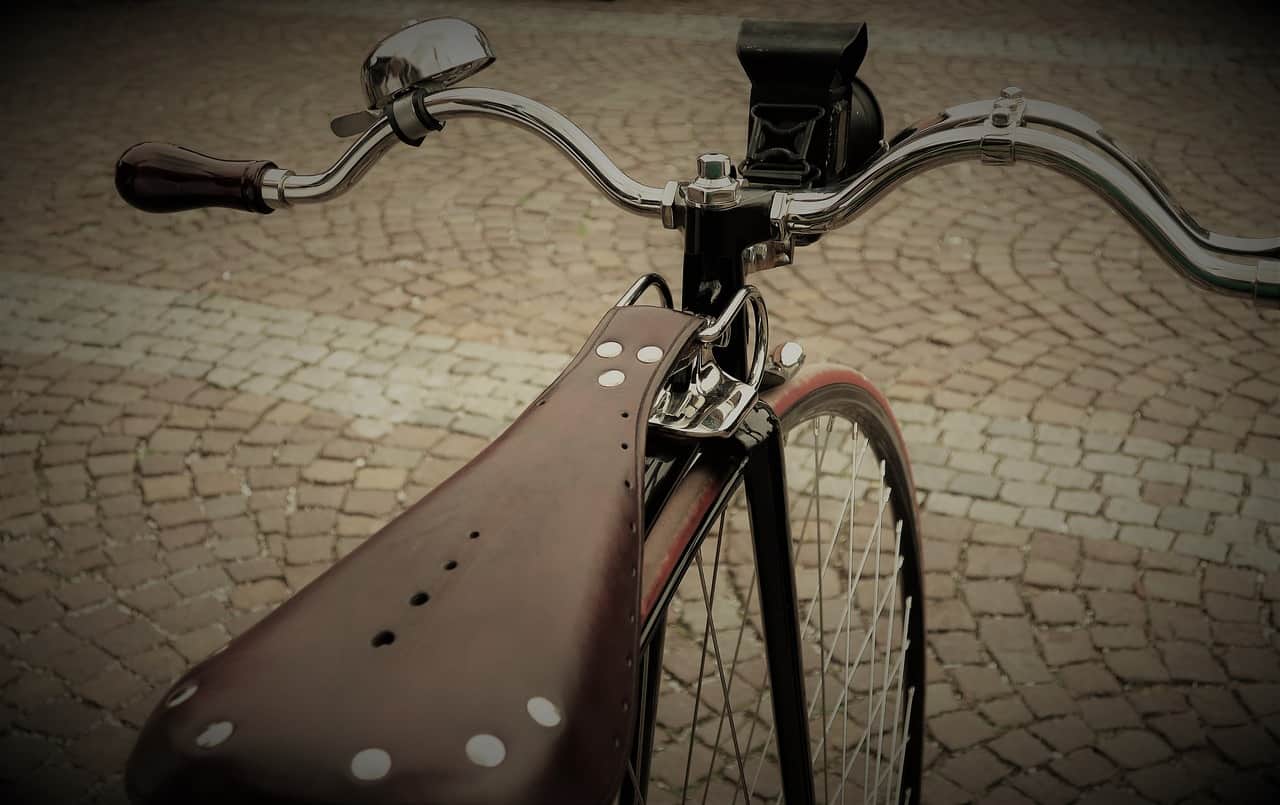 Moving from Loyalty to Commitment: A Company Retention Strategy
When I was a child my father, a mechanic who repaired train steam engines, rode his bicycle to and from work each day. He did this for 50 years and expressed his loyalty and commitment to the Canadian National Railways, a company that hired him when he was 13 years old and maintained him and my grandmother while his three brothers went off to fight in World War I. This act of dedication was his greatest legacy to me, and I have never forgotten it.
In today's world, team leader and member loyalty differs from what it was during the last few decades. A company's senior management used to praise loyal employees who were happy enough even if management remembered their names. Today, everyone expects to receive immediate benefits from the firm as a return gift for their loyalty.
Loyalty refers to team leaders and team members who are dedicated to the growth of their organization. They are not only faithful to the firm, but they also possess strong feelings of care, responsibility, and bonding. Loyalty is a two-way process maintained through listening and communication, personalized recognition, and a commitment from all parties. For an organization lucky enough to have loyal personnel, it is vital to reward them at regular intervals for their loyalty.
It would be naive to suggest that those who move from job to job can't benefit in today's job market. There may be rewards of higher salaries along the way, but that shouldn't obscure the long-term view. Sticking with a firm for the long term can help both employer and team leader and members to become part of the bigger picture – feeling invested in the firm, living its values, and developing a genuine sense of achievement. Replacing the word "loyalty" with "commitment" shifts the focus to what both employer and employees should consider when looking to the future.
Organization practices that foster loyalty and commitment include:
Articulating commitment to employees that makes them feel inclined to reciprocate
Delivering on every promise, whether written or verbal or explicit or implicit
Showing interest in and allocating resources to the continuous development of star performers while providing meaningful opportunities for advancement and learning and development to all
Involving team members and leaders in reaching decisions on matters specific to their jobs
Keeping team members aware of both negative and positive developments so there are no surprises
Enriching jobs so that team members feel in control and responsible for the outcomes to the extent that they work toward successfully completing their tasks, as opposed to just putting in the required hours
Structuring jobs to address needs for meaning, fulfillment, and societal contribution
Providing enough resources to get the job done
Promoting a sense of co-ownership through a remuneration system that goes beyond basic pay and compensation package to include other non-monetary rewards
A final word on commitment and loyalty is that there is no one size fits all. Different things motivate different people. It is critical to adapt commitment and loyalty interventions to ensure that they address peculiarities found among team leaders and team members both as a group and as individuals. While there are some who may become more committed and loyal by having their material needs addressed by the firm, others may be more interested in intrinsic needs, such as opportunities for growth, sense of fulfillment, and transcendence.
The challenge for corporate leaders is to identify practices that work for their talent pool and for individuals within that pool. My father, for example, appreciated a safe place to park his bicycle.
About the Author
Latest Posts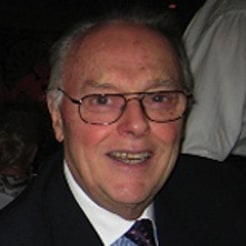 Vice President Emeritus for Learning Technologies Donald Smith, Ed.D, CPT, headed ME&A programs in learning, leadership, and performance enhancement. He stayed with the firm in his retirement, bringing more than 65 years of experience as a coach, designer, facilitator, evaluator, manager, educator, and organizational change architect in more than 50 countries.