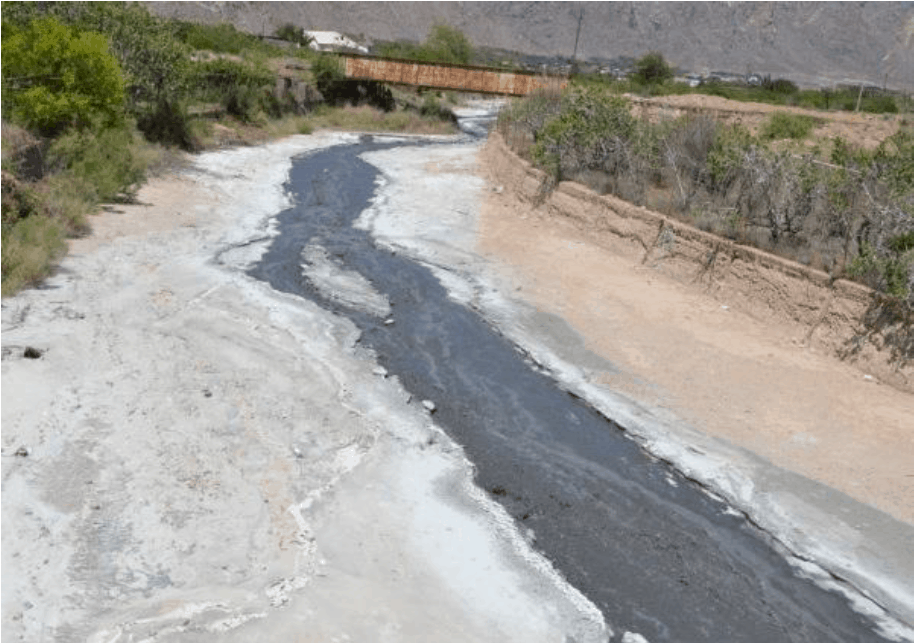 New Basin Management Plan Receives Public Hearings in Armenia
The Armenian Ministry of Nature Protection (MNP) held its first public hearing on the Southern Basin Management Plan in Kapan, Armenia on March 15, 2016. The MNP has prioritized the submission of The Plan to the Government of Armenia, which, when adopted, will require its mandatory execution. The Plan, which is a comprehensive document that consolidates the basin management plans for the Vorotan, Voghji, and Meghriget Rivers, was prepared by the USAID-funded Clean Energy and Water Program, which ME&A implemented from 2011 to 2015.
"The Plan is unprecedented by its depth of analysis and coverage of issues. It will be a master document to follow during the preparation of management plans for other river basins of Armenia," said Vahan Davtyan, the Head of the Water Resources Management Agency, giving credit to USAID Armenia for the high quality of the document.
The Southern Basin is of particular importance in Armenia due to the extensive industrial activity in the region and numerous economic, social and environmental challenges. The preparation of the Basin Management Plan marks another step forward towards integrated resource management planning in Armenia that will ensure more sustainable management of the region's water bodies and minimize negative imprints on the environment.
ME&A continues to work on water related issues in Armenia under USAID's Advanced Science & Partnerships for Integrated Resource Development (ASPIRED) Project, which was awarded to ME&A in September 2015.