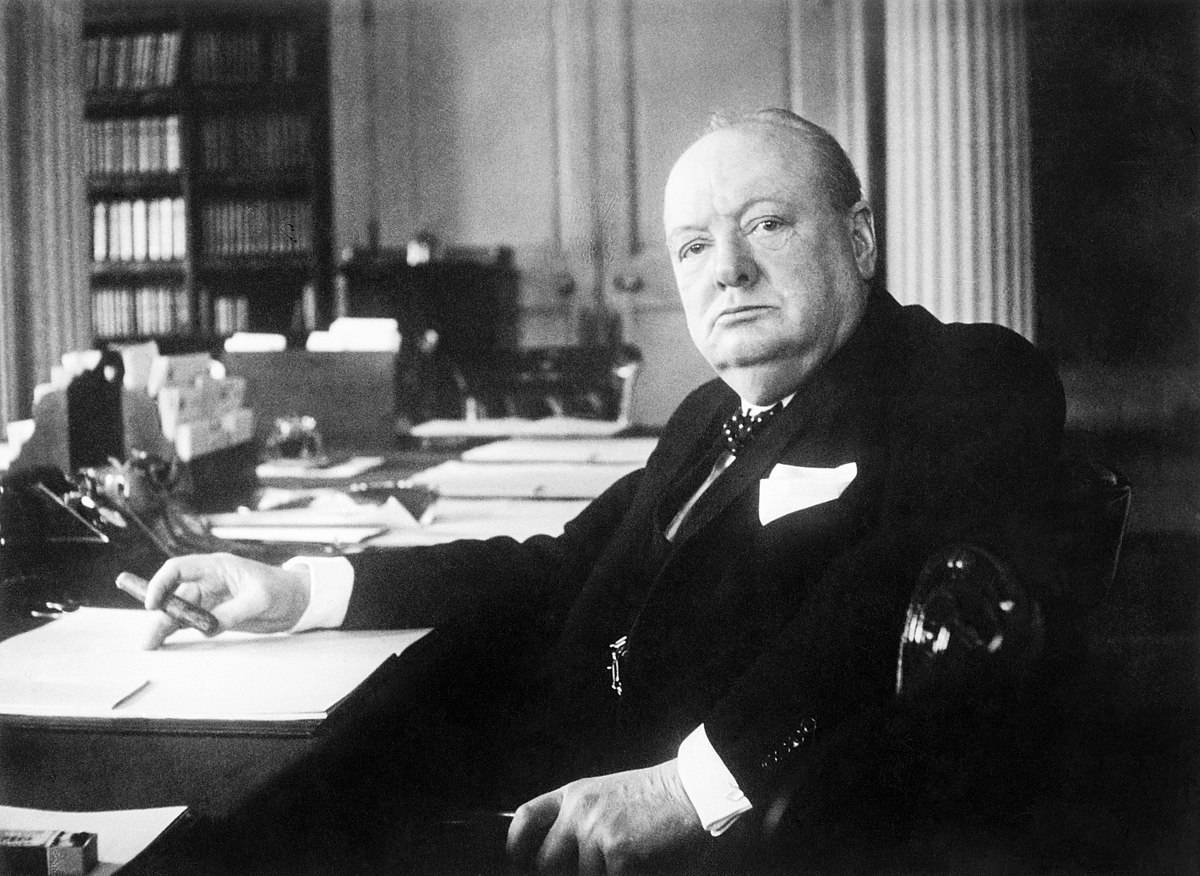 Oh, Sir Winston, Where Are You, When We Need You So?
In their book "Leaders, the Strategy for Taking Charge" (1985), Warren Bennis and Burt Nanus, prominent American leadership researchers, theorists, and practitioners asked the question "Where Have All the Leaders Gone?" That question remains unanswered.
Leadership Is Like Acting
Leadership, I believe, is like acting. Most actors play a role; very few become that role. Many leaders practice values, but very few become those values. Only one actor, in my opinion, has achieved this feat, although I am biased when I describe this unique accomplishment. Sir Alec Guinness, whom I met in 1952, when he came to my hometown, Stratford, Ontario, played and "became" Shakespeare's Richard III every other night for over ten weeks, at the Canadian Shakespearean Festival, where I was working as a young usher.
And what about Dame Judi Dench? Who will ever forget her role as "M" in my favorite James Bond movie, "Skyfall," where she dies in the arms of James Bond—a role which she became, after having played the part in six preceding 007 movies? The character was reportedly modeled on Dame Stella Rimington, the real-life head of MI5 between 1992 and 1996; Dame Judi became the first woman to portray M, succeeding Robert Brown.
Nelson Mandela, President of South Africa
Our greatest contemporary leader, Nelson Mandela, passed away in 2013 in South Africa. Born in 1918, Nelson Rolihlahla Mandela, was a South African anti-apartheid revolutionary, political leader, and philanthropist, who served as President of South Africa from 1994 to 1999. He was the country's first black head of state and the first elected in a fully representative democratic election. Mandela was a controversial figure for much of his life. Although critics on the right denounced him as a communist terrorist, and those on the radical left deemed him too eager to negotiate and reconcile with apartheid's supporters, he gained international acclaim for his activism. Widely regarded as an icon of democracy and social justice, he received more than 250 honors—including the Nobel Peace Prize—and became the subject of a cult of personality. He is held in deep respect within South Africa, where he is often referred to by his Xhosa clan name, "Madiba," and described as the "Father of the Nation."
Mary Barra, CEO of General Motors
Mary Barra started working for General Motors as a co-op student at the age of 18 in 1980, and subsequently held a variety of engineering and administrative positions, including becoming the manager of the Detroit/Hamtramck Assembly plant. In February 2008, she became Vice President of Global Manufacturing Engineering. In July 2009 she advanced to the position of Vice President of Global Human Resources, which she held until February 2011, when she was named Executive Vice President of Global Product Development.
During her first year as CEO, General Motors was forced to issue 84 safety recalls involving over 30 million cars. Barra was called before the Senate to testify about the recalls and deaths attributed to the faulty ignition switch. Over the course of her tenure as CEO, Barra has pushed GM as a company transitioning into the tech space pushing forward in the automated driverless car space with major acquisitions including Strobe, a startup focused on driverless technology. Also, in 2017, she pushed GM to develop the Chevy Bolt EV, beating rival Tesla, in developing the first electric car with a range of 200 miles.
As for her leadership values, Barra tackles many challenges, and she is also developing opportunities for other women to follow in her footsteps. "Cultivating diversity isn't about taking a gender count when you walk into a room," she says, "It's about valuing all ideas and building teams with different backgrounds and experiences." She is known for making tough decisions, such as pulling GM back from less profitable international markets.
Winston Churchill, Prime Minister of the United Kingdom
Named the Greatest Briton of all time in a 2002 poll, Sir Winston Leonard Spencer-Churchill, is among the most influential individuals in British history. As a writer, he was awarded the Nobel Prize in Literature in 1953 for his overall, lifetime body of work. His highly complex legacy continues to stimulate intense debate amongst writers and historians. Born in 1874, Churchill was a British statesman, army officer, and writer, who served as Prime Minister of the United Kingdom from 1940 to 1945, and again from 1951 to 1955. As a Member of Parliament, he represented five constituencies over the course of his career, in both England and Scotland. As Prime Minister, Churchill led Britain to victory during the Second World War. He was also leader of the Conservative Party from 1940 to 1955. His citation upon receiving the Nobel Prize in Literature in 1953 reads "for his mastery of historical and biographical description, as well as for brilliant oratory in defending exalted human values." His biographer, Boris Johnson, the ex-Mayor of London, in his book "The Churchill Factor," 2014, summarizes Churchill's life quite eloquently:
"Fearless on the battlefield, Churchill had to be ordered by the King to stay out of action on D-Day. He embraced large-scale strategic bombing, yet hated the destruction of war, and he scorned those politicians who had not experienced its horrors. He was a celebrated journalist, a great orator, and won the Nobel Prize for Literature. He was famous for his ability to combine wining and dining, with many late nights of crucial wartime decision reaching. His open-mindedness made him a pioneer in health care, education, and social welfare, though he remained incorrigibly politically incorrect. Most of all, Churchill is the resounding human rebuttal of all who think that history is the story of vast and impersonal economic factors."
Oh, could we use his wisdom and tenacity today!
About the Author
Latest Posts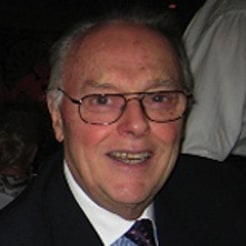 Vice President Emeritus for Learning Technologies Donald Smith, Ed.D, CPT, headed ME&A programs in learning, leadership, and performance enhancement. He stayed with the firm in his retirement, bringing more than 65 years of experience as a coach, designer, facilitator, evaluator, manager, educator, and organizational change architect in more than 50 countries.