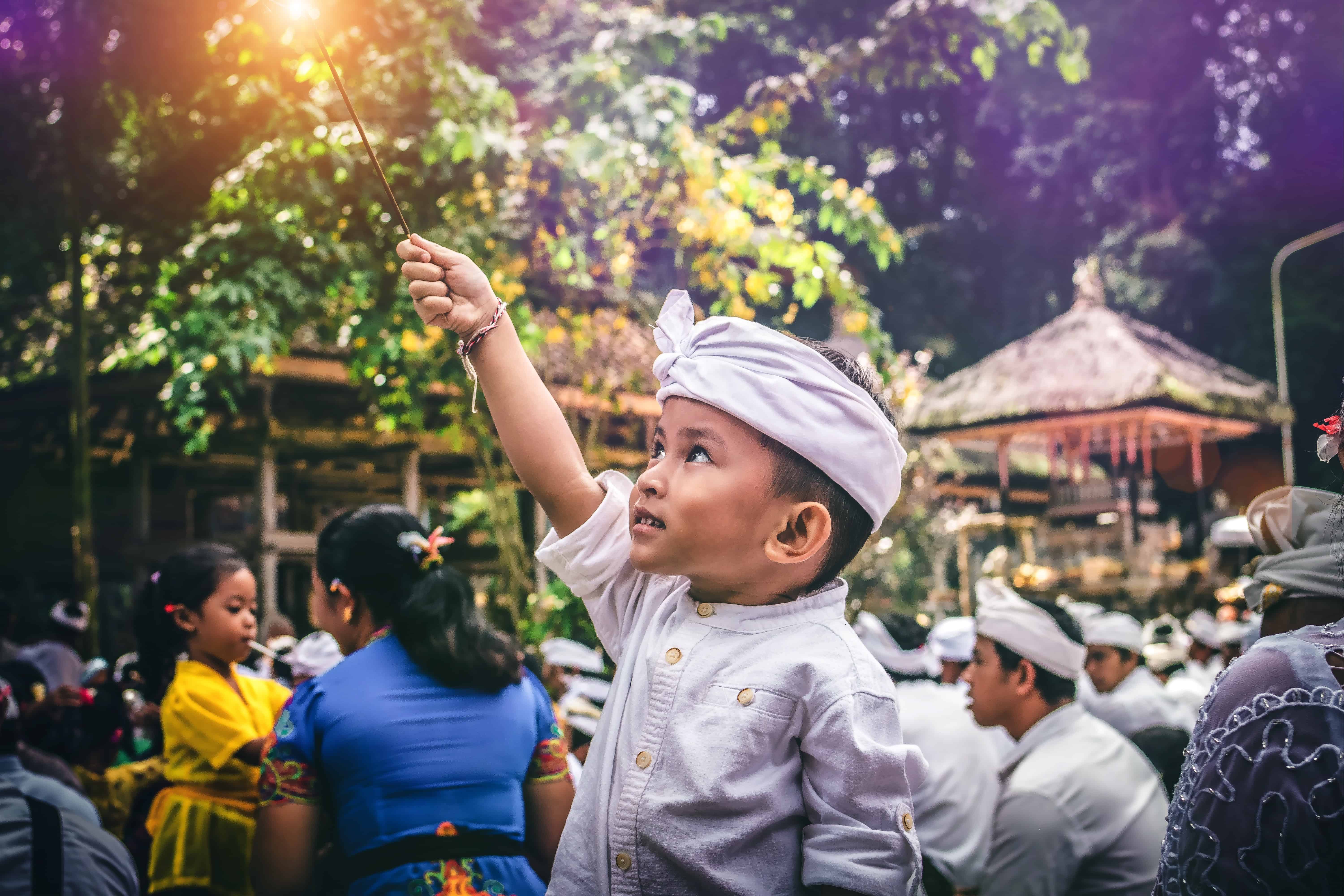 Organizational Culture, Leadership and Job Satisfaction All Inextricably Linked
Culture is a set of living relationships working toward a shared goal. Culture is not something we are. It's something we do! It is made up of institutions, practices, beliefs, moods, styles, metabeliefs, and other artifacts.
Paul Spiegelman, co-founder of the Small Giants Community, a peer-group of purpose-driven business leaders, provides us with what he calls the ten "Cs" of culture: core values, camaraderie, celebrations, community, communication, caring, commitment to learning, consistency, connection, and chronicles. Throughout history we are indebted to enlightened cultures with these attributes for advancing human rights, applying principles of justice and dignity, securing the basis of rights for women and children, establishing modern educational systems, forming the practice of current medical practices, instituting the principles of modern charity, building the foundation of today's scientific community, and shaping the arts.
How do organizations achieve an enlightened culture to achieve great things? An organization is a machine consisting of two major parts: culture and people.
Organizational culture includes an organization's expectations, experiences, and philosophy as well as the values that guide member behavior. It is expressed in member self-image, inner workings, interactions with the outside world, and future expectations. Organizational culture is based on shared attitudes, beliefs, customs, and written and unwritten rules that have been developed over time and are considered valid. Organizational culture also incorporates the organization's vision, values, norms, systems, symbols, language, assumptions, beliefs, and habits.
Organizational team leaders are vital to the creation and communication of their workplace culture. However, the relationship between leadership and culture is not one-sided. While team leaders are the principal architects of culture, an established culture influences what kind of leadership is possible.
Team leaders must appreciate their role in maintaining or evolving an organization's culture. A deeply embedded and established culture illustrates how coworkers should behave, which can help them achieve their goals. This behavioral framework, in turn, ensures higher job satisfaction when an organization's coworkers feel their team leader is helping them accomplish their goals.
From this perspective, organizational culture, leadership, and job satisfaction are all inextricably linked.
About the Author
Latest Posts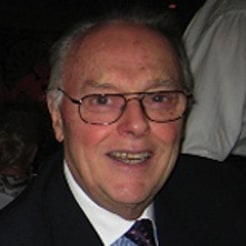 Vice President Emeritus for Learning Technologies Donald Smith, Ed.D, CPT, headed ME&A programs in learning, leadership, and performance enhancement. He stayed with the firm in his retirement, bringing more than 65 years of experience as a coach, designer, facilitator, evaluator, manager, educator, and organizational change architect in more than 50 countries.