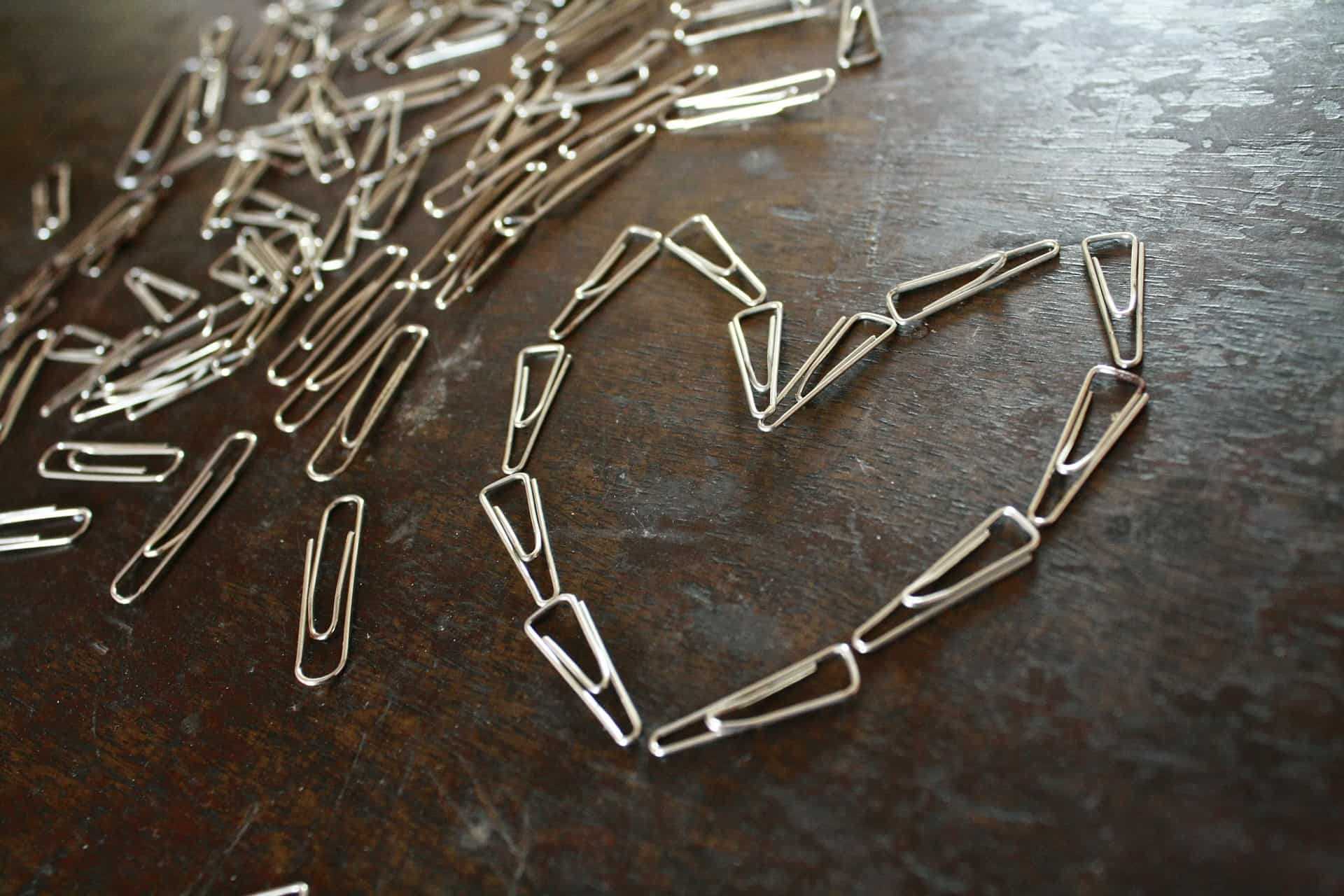 Purpose-Driven Leadership
Two years ago, after a flood in our kitchen and living room due to a defective pipe in our 12-year-old refrigerator, we were faced with the necessity of buying a new one. So off we went to our local Best Buy retailer, where we experienced an example of marvelous customer service. The sales associates treated us to helpful advice with exemplary product knowledge. They not only sold us a new fridge, but they came to our house to see for themselves which brand would best meet our requirements.
Why do Best Buy coworkers exhibit such passion and understanding of both the product and the client? Because Hubert Joly, Best Buy's recently retired CEO, and his team transformed and rebuilt the company into one of North America's favorite employers, vastly increased client satisfaction, dramatically grew the company's stock price, and succeeded in making Best Buy a leader in sustainability and innovation. How Joly achieved these remarkable outcomes is outlined in his book, The Heart of Business: Leadership Principles for the Next Era of Capitalism. In it Joly shares his leadership philosophy:
Pursue a noble purpose
Put people at the center of the business
Create an environment where every coworker can blossom
Treat profit as an outcome, not the goal
Joly maintains that leadership is not about being the person who has all the answers. He realized that work is a noble calling to serve others and an expression of love. The key lesson of leadership, he believes, is to have an open heart and a beginner's mind as we journey inward to discover our authentic selves.
Changing the way we approach business, says Joly, starts with changing the way we consider the nature of work. Work is not a curse or something we do so that we can do something else; it is part of our search for meaning and our fulfillment as human "becomings." If we each shift the way we consider the nature of work from a burden to an opportunity, then we can transform our business. The concept of work as a curse dates back as far as Greek antiquity and still impacts how society tends to think about work today. The French word for work – travail – comes from the Latin word for a torture device!
Gibran Khalil Gibran, writing in 1923, claimed that "work is love made visible." And Victor Frankl in his classic, Man's Search for Meaning, wrote that one can find meaning in three places: work, love, and courage. In truth, they often converge; doing something through work often involves caring for others and overcoming adversity.
The workplace is evolving faster than ever before. Workers will need to be aware of – and manage – five overarching trends in order to lead and grow in the future regardless of geography or industry. Workers are now demanding:
Greater choice and flexibility
Access to real-time learning
Increased autonomy
A sense of stability
The ability to work on personally meaningful projects, which drive global workplace transformation
As workers strive to remain engaged, their companies will need to cultivate a work environment that allows for greater freedom and collaboration, manage their concerns around job security, and provide them with opportunities for meaningful work.
Joly concludes the section of his book on work by indicating that changing how we view work and how we engage with it is a journey of personal transformation – a journey toward embracing work as neither a curse nor a chore nor a quest for perfection but a path toward fulfilling our own purpose.
About the Author
Latest Posts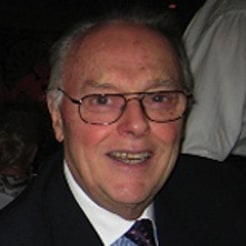 Vice President Emeritus for Learning Technologies Donald Smith, Ed.D, CPT, headed ME&A programs in learning, leadership, and performance enhancement. He stayed with the firm in his retirement, bringing more than 65 years of experience as a coach, designer, facilitator, evaluator, manager, educator, and organizational change architect in more than 50 countries.