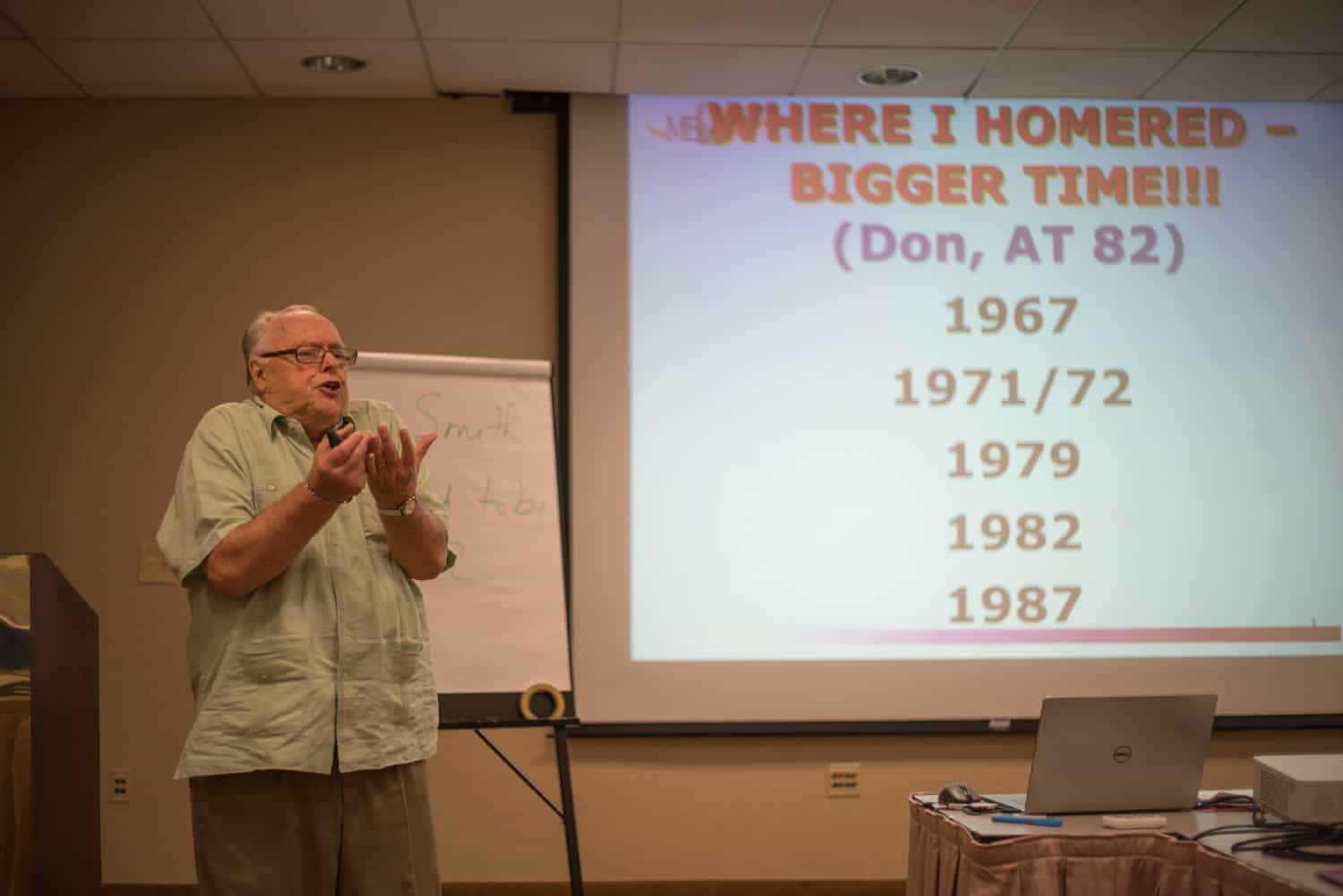 Reflections on Work
"Work is love made visible. And if we do not work with love, but only with distaste, it is better that we should leave our work and sit at the gate of the temple, and take alms from the people, who work with joy." (Kahil Gibran, The Prophet, 1923)
I began teaching at age 18 in 1954 and immediately knew that teaching was where my purpose and meaning was to be found and developed. Now, nearly 70 years later, I am still searching for purpose and meaning. I have taught in Ottawa, my hometown; in Washington, D.C., my second teaching home; and in nearly 50 countries globally. I have taught in elementary and secondary schools, community colleges, and four universities. I have gone by the title of Facilitator, Director of Future Learning, Professor, and for the last half century, Director of Learning and Performance Technologies. I have also been blessed with four magnificent managers, who inspired me with their vision and purpose and who supported me with the autonomy to find my own.
From the first day I began teaching, I became aware of the power and advantages of "working together." In my 25 years with Transport Canada, we built a team of teachers who still work together today – more than 40 years later. We constantly explored and discovered what was important to us and then did the work accordingly. We found that this was the way to become teachers, who help others work together as well for the greater good. This is how we built our declaration of interdependence. Work for us was neither a chore nor a punishment.
Through the years, I have edited manuals on program evaluation, the evolution of management principles and practices, the impact of change and technology on organizational effectiveness and productivity, coaching and mentoring, team building, project leadership, and managing performance capability. I have developed scores of learning curricula using an Instructional Systems Design methodology; facilitated and taught over 500 train-the-trainers courses, many of them in developing countries; and have taught management, leadership, team-building and team-maintenance, coaching and mentoring, inclusion and diversity, and leadership of change-learning programs to more than 7,000 aviation managers in Africa, Asia, Eastern Europe, the Middle East, the Sub Continent, and the South Pacific in English and throughout Latin America in Spanish and Portuguese.
All these activities have been accomplished with growing purpose and meaning, although I recognize that I am not there yet. Unfortunately, I have been recently diagnosed with colon cancer and I accept the fact that my formal teaching days are over forever. I do feel gratified, however, that my final classroom adventure was the ME&A corporate "retreat" held just before the outbreak of the Covid-19 pandemic.
What comes next, I do not know. But I will continue to write for as long as I can because this is what gives me happiness, meaning, and purpose. Happiness is a human right – a right which should be available to all of us, no matter where we work or what we do. Happiness impacts the quality of our lives, our health, and our relationships – it also impacts our success at work.
Teaching and leadership are not about titles or destinations – they are about our character. Effective teachers as well as leaders possess strong character. We are mission-focused, value-based, and demographic-driven. We teach and lead for the mission, for innovation, and for inclusion. This is our work!
About the Author
Latest Posts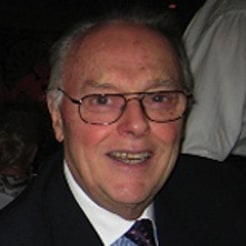 Vice President Emeritus for Learning Technologies Donald Smith, Ed.D, CPT, headed ME&A programs in learning, leadership, and performance enhancement. He stayed with the firm in his retirement, bringing more than 65 years of experience as a coach, designer, facilitator, evaluator, manager, educator, and organizational change architect in more than 50 countries.