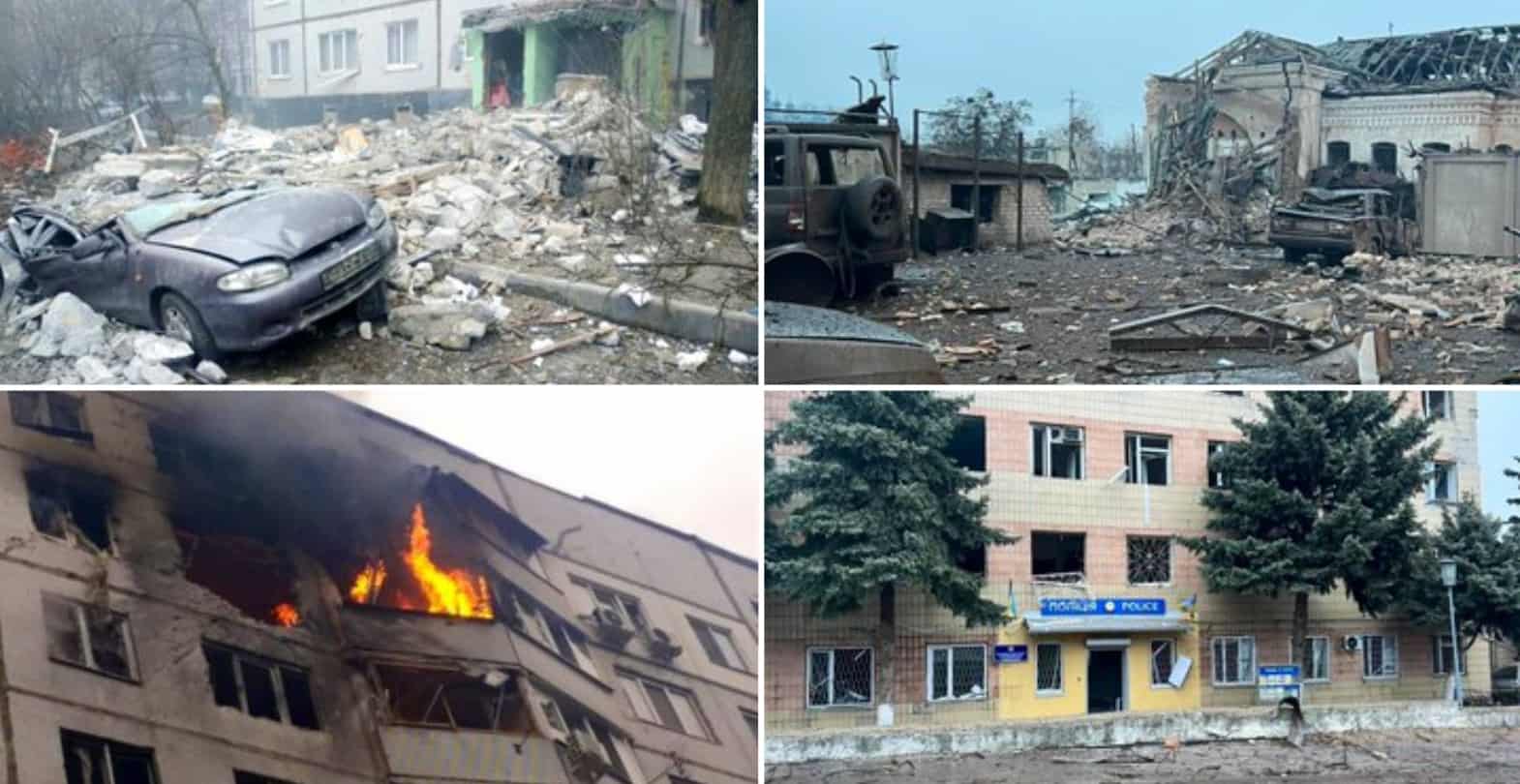 Remembering Kharkiv
The tragic news this past week coming from Ukraine harkens me back to 20 years ago when our then small firm was selected to implement the "Kharkiv Initiative" project for USAID. Those were heady days for ME&A. We were given the complex task of assisting the government of Kharkiv Oblast with the creation of an economic development strategic plan and mechanism to jump start the city and region's struggling economy. Coming from the rust belt around Buffalo, N.Y., this seemed like familiar territory to me.
Using the services of a talented local consulting firm and support of the Urban Institute, we embarked on what turned out to be a very challenging project. But it ended up as a very successful one. After a failed attempt to interest the governor in the project, we quickly pivoted to a program of organizational development of economic development offices and programs in selected rural raions (municipalities) by developing economic development staff capabilities and assisting them with the creation of their own economic development strategic plans. Further, we provided studies of important economic sectors of Kharkiv, including information technology, meat processing, and power machinery. The project was considered a big success, especially our work in nine raions. A rural community nongovernmental organization (NGO) promoting rural development became a model for a nationwide program. A sister region-state relationship between Ohio and Kharkiv was created, including establishment of an Ohio-Kharkiv business NGO. We saw tangible accomplishments initiated and sustained by our local partners. We saw impact.
Now we see Kharkiv being systematically and brutally destroyed along with much of the rest of Ukraine by the Russian military. We can only hope that our friends in Kharkiv remain safe, the violence and destruction is quickly stopped, and Ukraine survives. If and when it does, it will need massive immediate and long-term economic support along with humanitarian aid for millions.
Over the years, I have never forgotten Ukraine. Travelling from Kyiv to Kharkiv on the train and by bus was a great joy. I was able to get a sense of the people and the land. In a way, it reminded me of Poland, where ME&A also has worked, and a country that is part of my own heritage. These two neighboring nations are close in language, culture, and shared history. And true to form, Poland is stepping forward offering safety to the more than a million Ukrainian refugees arriving there now fleeing the savages of the Russian war machine. Hopefully, the actions of the United States and our allies, including Poland, not to mention much of the rest of the world, will help bring this tragic and needless conflict to an end.
Then, we must help Ukraine rebuild. Something like what we did in Kharkiv 20 years ago will be a good place to start. I hope to be part of that process.
About the Author
Latest Posts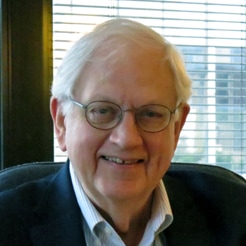 Thomas C. England, ME&A's Chief for Strategy and Innovation, has more than 40 years of experience in policy and management positions in both the public and private sector with specific expertise in international development programs. He is one of ME&A's co-founders and served as CEO and President, and as Chairman of the Board of Directors, for more than 30 years.