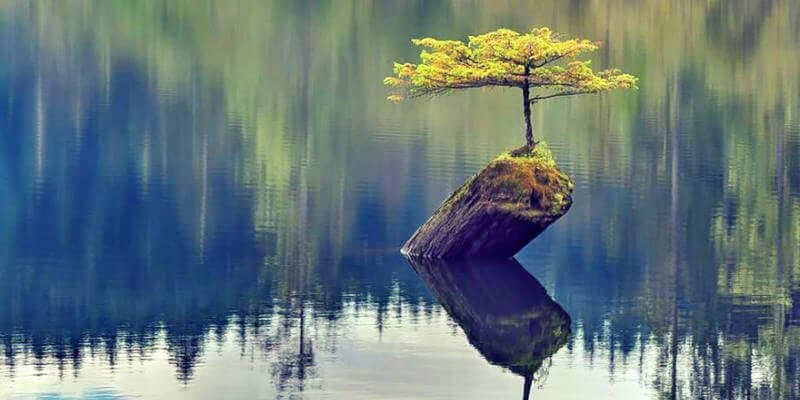 Resilience: The Strategy to Help Us Thrive, Not Just Survive
The world is currently dealing with COVID-19, a deadly pandemic that is negatively influencing our social and business world. Despite the negative effects of this pandemic, there is much to learn about how we team members, team leaders, and companies can effectively weather the storm during a crisis such as this.
We're going to get through this – but get through it in a way that will change us. We will be changed by becoming stronger and more resilient, having learned some lessons about ourselves, and about each other. We cannot simply hide our heads under our pillows and wait for this to pass. When we wake up in the morning, we must say to ourselves: "I'm engaged in something that matters. I'm not just a passive victim of this terrible pandemic. I'm trying to do what I can and work towards getting us through."
In Tempered Resilience: How Leaders are Formed in the Crucible of Change (2020), Tod Bolsinger, Associate Professor of Leadership Formation and Senior Fellow for the De Pree Center for Leadership at Fuller Seminary, defines resilience as "the capability to remain steadfastly committed to wisely discerned goals and values, when the forces in front of us and around us would seem to compromise both – and we become stronger through the challenge."
So how can an organization dedicated and engaged in International Development manage the current situation? We can do so by considering then implementing these strategic points:
Resilient companies anticipate, prepare for, respond, and adapt to incremental change and sudden disruptions in order to survive and prosper
Organizational resilience occurs when companies create, invent, and discover unknown markets
It is important for companies to guide against failure, yet also to be strategic in recovering from a disruption
Resilient companies do not restrict resources when dealing with threats to their existence
Successful firms are prepared for adversity and yet are also proactive and flexible when encountering a crisis
High reliability companies demonstrate resilience through effective teamwork and cognitive functioning among team members and leaders in order to mitigate disaster
Resilient companies provide learning opportunities in order to enhance their coworkers' psychological capital, which can foster resilience in the company
Resilient companies last long and navigate change better than anyone else. They are well-prepared, disciplined, have courageous team leaders and team members who embrace change, and a culture founded on trust and accountability. They have aligned leaders who show courage in the face of unimaginable obstacles and gain participation and buy-in from all levels of the company. They thrive in adversity and are never out of the challenging environment.
In his teachings on resilience, Austrian Holocaust survivor and psychiatrist, Viktor Frankl, shows us the need to change ourselves when we can't change the circumstances around us. This founder of speech therapy provides us with a personal example of how resilience can give us purpose and strength in order to better navigate through adversity. He explained that, while he was in the concentration camps, he had to make an extraordinary mental effort to survive. He repeatedly visualized himself in the not-too-distant future giving a lecture in front of a large audience explaining how to deal with the traumas of war.
That strategy worked well for Frankl. It allowed him to find an inner refuge in which he kept his hopes, dreams, and psychological strength alive. He placed this goal on his horizon and made it an anchor to hold on to. Viktor Frankl's teachings on resilience are more relevant today than ever as is resilience itself.
About the Author
Latest Posts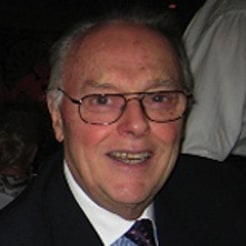 Vice President Emeritus for Learning Technologies Donald Smith, Ed.D, CPT, headed ME&A programs in learning, leadership, and performance enhancement. He stayed with the firm in his retirement, bringing more than 65 years of experience as a coach, designer, facilitator, evaluator, manager, educator, and organizational change architect in more than 50 countries.