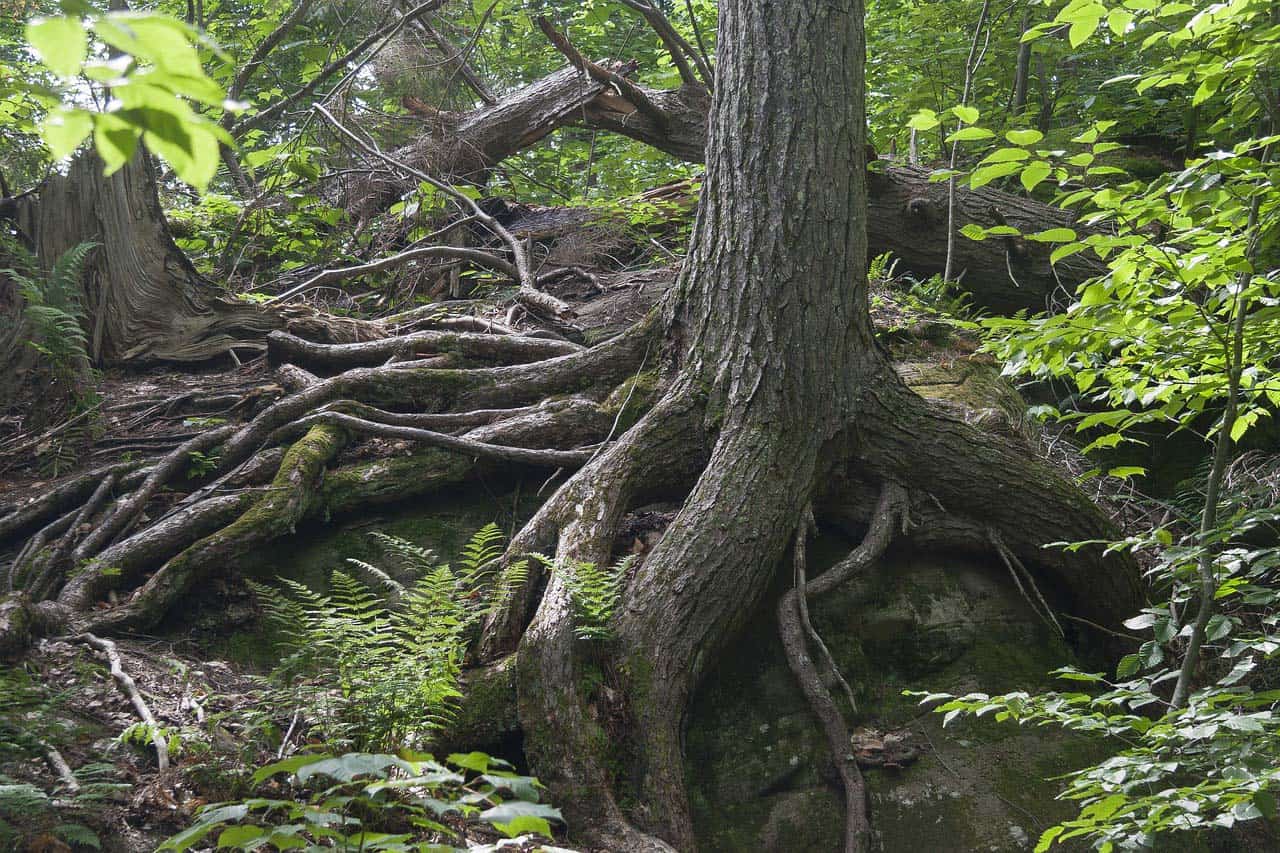 Resiliency Means Facing Reality, Finding Meaning in Hardship, and Improvising
"Leaders who choose resilience over defeat, not only gain energy to sustain change, but also gain happiness from doing meaningful work, which makes a difference to all involved."
—U.S. President George Washington (1795)
Thoughtful team leaders and team members are now more than ever eager to learn how to become more resilient. Budget cuts, workforce reductions, business closures, changes in evaluation processes, and accountability are prevalent in today's business environment. Elle Allison in her article "The Resilient Leader" (2012) defines resilience as:
"A personal quality that predisposes individuals to bounce back in the face of loss. Resilient team leaders and/or members, however, do more than bounce back, they bounce forward. With speed and elegance, they take action, which responds to new and ever-changing realities, even as they maintain the essential operations they lead, and in which they are engaged."
She outlines five risks pessimistic team leaders demonstrate that ignore firm opportunities for growth:
Stop learning
Blame everything on the budget
Ignore critical indicators
Drained by too many initiatives
Success goes uncelebrated
To overcome these five risks, Ms. Allison offers six practices that help these leaders to become more resilient:
Engage in personal renewal
Watch what you say
Remain optimistic
Quickly blunt the impact of setbacks
Cultivate networks before challenges hit
Set patterns and use insights for change
Recent research indicates that resilient team leaders and team members are individuals who are likely to recognize and manage their own feelings while understanding the feelings of others. They also have a sense of interdependence and self-worth while forming and maintaining positive, mutually respective relationships with others. Resilient leaders and team member are able to resolve challenges, reach informed decisions, have a sense of purpose, and maintain goals for the future.
The Center for Creative Leadership (2015), where I studied back in 2001, packages eight steps for team leaders and team members to become more resilient:
Accept change
Learn continuously
Take charge
Define purpose
Create balance
Cultivate relationships
Spend time reflecting
Reframe skills
Amy Madigan writing in the Forbes Coaches Council (2017) states that the true grit of a team leader or member is not how they perform during the good times, but rather, how they display emotional strength, courage, and professionalism during trying times. It is impossible for us to demonstrate resilience unless we have experienced difficult times. She sees these moments of struggle as a tremendous opportunity in which we can learn from our failures and yet try never to repeat them.
Teams rely on their leaders to be strong, composed, and focused on the company's goals. They need leaders who will support them and listen to their concerns, but not allow them to stray away from what the organization is trying to accomplish. They also need team leaders who can stand up and be a voice for them, ensuring their best interests are kept in the forefront.
According to a study by Andrea Ovans in the Harvard Business Review, "What Resilience Means and Why it Matters" (2015), a resilient person possesses three basic characteristics: a staunch acceptance of reality; a deep belief, often buttressed by strongly held values that life is meaningful; and an uncanny ability to improvise.
These three characteristics hold true for resilient organizations as well. Resilient people and companies face reality with staunchness, find meaning in hardship instead of crying out in despair, and improvise solutions from thin air. Others do not!
About the Author
Latest Posts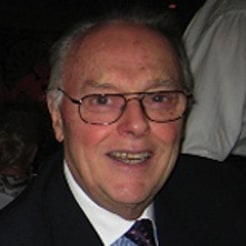 Vice President Emeritus for Learning Technologies Donald Smith, Ed.D, CPT, headed ME&A programs in learning, leadership, and performance enhancement. He stayed with the firm in his retirement, bringing more than 65 years of experience as a coach, designer, facilitator, evaluator, manager, educator, and organizational change architect in more than 50 countries.