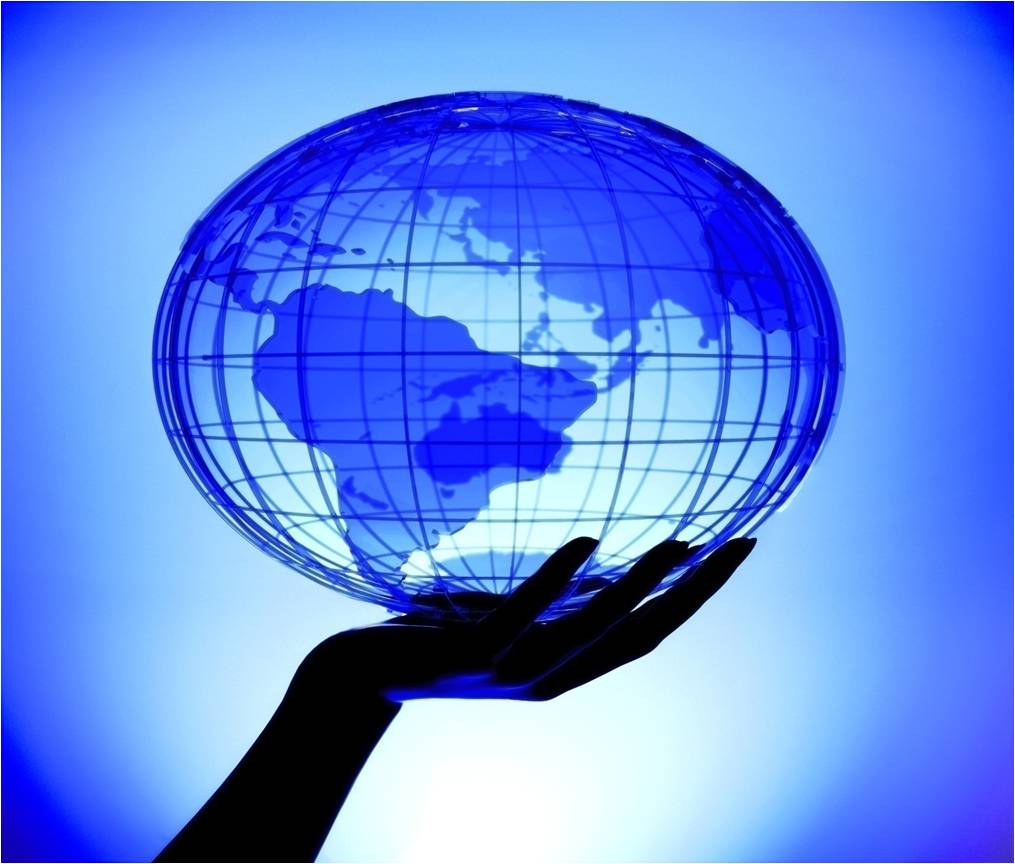 The International Development Professional
An International Development Professional is a company associate in a position to have some influence over a client, a client group, or a client international organization, like USAID, but who has NO direct power to either make changes or implement programs.
A Client, on the other hand, is a person or persons whom the International Development Professional wants to influence – the end product in any global professional development activity, is some positive degree kind of change.
A Stakeholder is a party that has an interest in an organization or company and can either affect or be affected by the business – the primary stakeholders in a typical corporation are its investors, co-workers, and clients.
The skills required of the typical International Development Professional to perform his or her job are: Technical skills – the capabilities and knowledge needed to perform specific tasks; Interpersonal skills– also known as people skills, are related to the way one communicates and interacts with people; Consulting skills– typically include identifying and investigating challenges and/or opportunities, recommending appropriate action, and helping to implement those recommendations.
The appropriate application of these skills will provide the International Development Professional with the opportunity to:
Have his/her expertise more optimally used.
Have his/her recommendations more frequently implemented.
Work in more of a partnership role with his/her clients.
Avoid "no-win" consulting situations.
Develop internal commitment in his/her clients.
Receive support from his/her clients.
Increase the leverage he/she has with his/her clients.
Establish more trusting relationships with his/her clients.
Peter Block, in Flawless Consulting (2011), describes the International Development Professional as a "pair of hands" where:
International Development Professional plays a somewhat passive role.
Client manager reaches the decisions on how to proceed.
Client manager selects the overall methods for discovery and analysis.
Control rests basically with the client manager.
Collaboration is obviously necessary.
Two-way communication is imperative.
Client manager specifies change procedures for the International Development Professional to implement collaboratively.
Client manager's role is to judge and evaluate from a close distance – hands off, but eyes on.
International Development Professional's goal is to make the system more effective by application of specialized professional knowledge.
Peter Block and other development practitioners like Dana and James Robinson (2015), Jack and Patti Phillips (2016), Edgar Schein (1998), John Whitmore (2009), and Geoffrey Bellman (2001) outlined a combined 10-step approach (a possible template) to achieving positive and productive engagement between the client and the International Development Professional, who together:
Define the initial challenge.
Decide whether or not to proceed with the project.
Select the dimensions to be studied.
Decide who will be involved in the project.
Select the method.
Perform a discovery analysis.
Synthesize the data, and make sense of it.
Provide the benefits.
Suggest recommendations.
Decide on actions.
Using this template, the client and the International Development Professional should be able to
Re-solve a particular technical or business challenge.
Create a new possibility for the client organization.
Teach the client to resolve challenges for themselves, for the next time they arise.
Improve how the client organization manages its resources, uses its systems, and works internally, in order to benefit all stakeholders.
An effective International Development Professional, therefore is an associate who recognizes that consulting internationally brings its own challenges for individuals: maintaining "equality of reward" is a complex balancing act across economies that vary considerably in terms of cost and standard of living, tax regimes, and so forth. Some regions of the world, which are vital in consulting terms, also carry a degree of personal risk for the International Development Professional.
Global consultancy is not about homogenizing the world economy to a single set of business and development practices. One of the paradoxes of globalization is that it is creating pressure for more, not less, regional identity.
About the Author
Latest Posts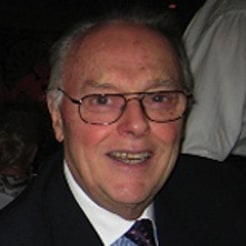 Vice President Emeritus for Learning Technologies Donald Smith, Ed.D, CPT, headed ME&A programs in learning, leadership, and performance enhancement. He stayed with the firm in his retirement, bringing more than 65 years of experience as a coach, designer, facilitator, evaluator, manager, educator, and organizational change architect in more than 50 countries.