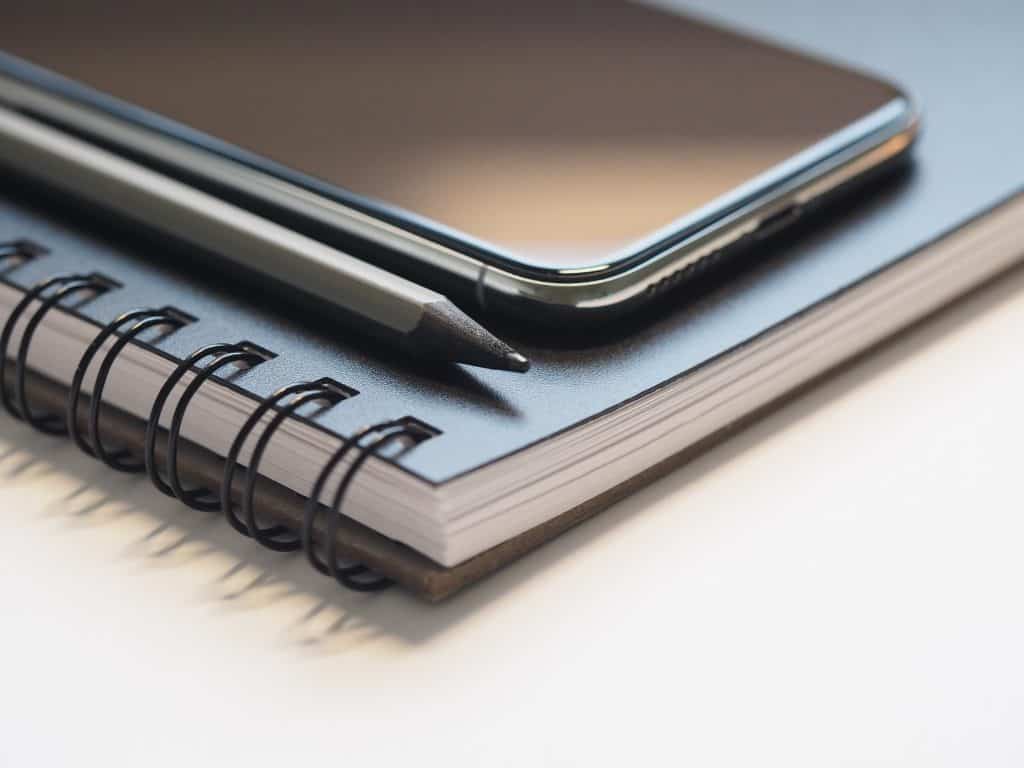 The "MILL-XERS"
After facilitating leadership, management, and learning in the professional services area for nearly 50 years, I have come to the following conclusions: I am getting older (a young 81), and the majority of those engaged in my management workshops are getting younger (25-40).
Sociologists have identified the following groups entering and working in today's labor force: SILENTS – born before 1946, are influenced by the experiences of their "great depression" parents. Most view work as an obligation, respect authority, and take rational approaches to work. BOOMERS – born between 1946 and 1965, the children of World War II veterans, are often stereotyped as extremely focused on work and desire recognition for their efforts. GEN Xers – born between 1966 and 1980, are economically conservative and generally embrace technology, diversity, and entrepreneurship. MILLENNIALS – born between 1981 and 2000, have grown up during the high tech revolution; they are usually optimistic and goal-oriented, enjoy collaboration and multi-tasking, are comfortable embracing emerging technologies, and seek meaningful work. GEN "Z" – born in the mid-1990s through today, are comfortable with new technologies and have grown up with full access to mobile communications.
Now, to what I call "MILL-XERS" (the combination of GEN X and MILLENNIALS). They are generally more computer literate than Boomers and are usually far more welcoming of diversity. Because of the recent economic downturn, they live with a healthy dose of skepticism. MILL-XERS have a short attention span and a strong environmental bent; they require that the organizations they join have missions in which they believe. They are comfortable as part of a team. They are not as materialistic as boomers, although many boomers started out as idealists. The MILL-XERS are the first true "technological" cohort. Nearly 100% own a computer 94% own a mobile device; 76% use Instant Messaging, and 81% have a Facebook account.
My wife and I have two MILL-Xer sons. They don't watch the evening news with us; they get their instant information from Twitter and their news from Facebook. We like to go shopping at upscale malls; they use Amazon, shopping online, where they spend only minutes. My wife and I like to spend time talking on the phone; they text. It truly is a different world. I used to tell them, "When I was your age….". This usually bores them since they can't relate to my "cute" stories.
Despite our differences we all share some common attributes and goals. All of us share the desire for success, feeling valued, being respected, and working in a safe environment. For all of us, it is too late to ignore technology; we must "celebrate" it!
(For a further explanation of MILL-XERS and future management commentaries from Dr. Don Smith, go to ME&A's "Management Corner" at www.mendezengland.com)
About the Author
Latest Posts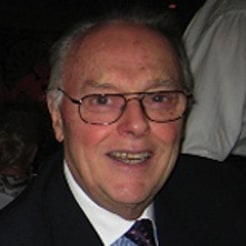 Vice President Emeritus for Learning Technologies Donald Smith, Ed.D, CPT, headed ME&A programs in learning, leadership, and performance enhancement. He stayed with the firm in his retirement, bringing more than 65 years of experience as a coach, designer, facilitator, evaluator, manager, educator, and organizational change architect in more than 50 countries.