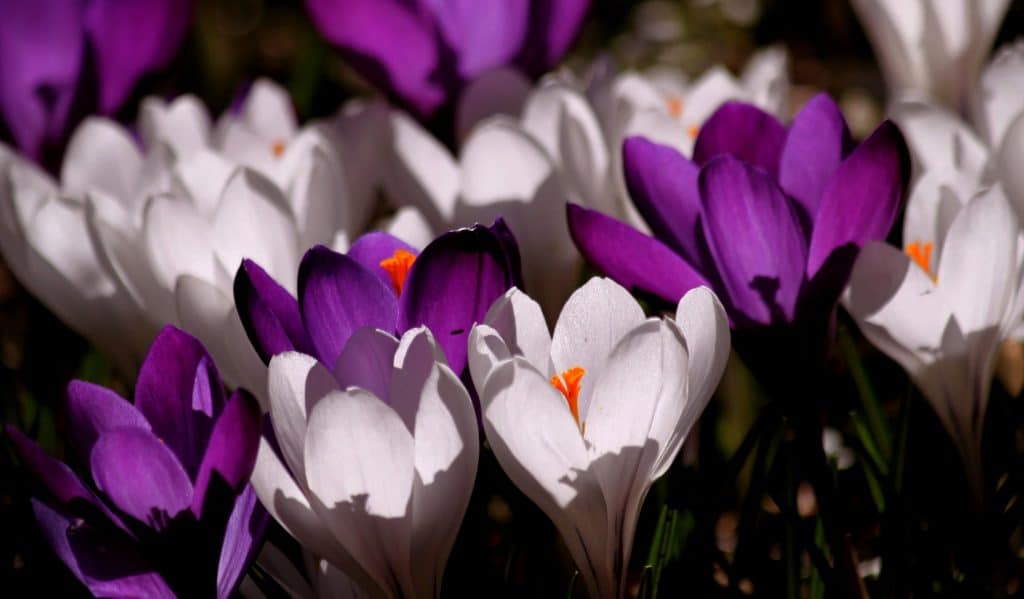 The 'Perennials,' They Are Aflowering
As a so-called "senior" born between 1930 and 1950, I was comfortable with the term "Ageless," until last week, when I read about Gina Bell, an award-winning creative director and tech entrepreneur. Ms. Bell is currently Content Chief of "The What," a fast-growing email newsletter, who does not use the term "Ageless," but rather "Perennials"—"something lasting or existing for a long or infinite time; enduring or continually recurring (2016)." She also wants to stretch her definition to a new generation of consumers and workers, one that transcends the boundaries of age, and classifies us as those living in the present time—ever changing and regenerating, with each passing year.
Ms. Bell goes on to further define "Perennials" as: "Ever-blooming, relevant people of all ages, who live in the present time, know what's happening in the world, stay current with technology, and have friends of all ages. Perennials are people who get involved, stay curious, mentor others, and are passionate, compassionate, creative, confident, collaborative, and global-minded risk takers. We are individuals who comprise an inclusive, enduring, hustling mind-set, not a diverse demographic, and who have a wide appeal, spreading ideas and commerce faster than any single generation, like the 'Boomers' or 'Millennials.'" I love it!
Notable examples of this "Perennial" generation are Lloyd Robertson (former Canadian TV News Anchor); Clint Eastwood (actor, director); Sean Connery (actor, Scottish nationalist); Barbara Walters (entertainer, former ABC TV news anchor); Betty White (actor, humanitarian); Stephen Lewis (politician, humanitarian); Jimmy Carter (former US President, humanitarian); Willie Nelson (singer, composer); Mick Jagger (Rolling Stones lead singer); Bob Dylan (song writer, Nobel laureate); Pope Francis I; and the Dalai Lama, among others.
I would also like to add my name to this list, although not nearly as famous nor impressive as the list above; at 81, I am still passionately researching, writing, and teaching—somewhat like my illustrious managerial leadership mentor, Peter Drucker, who at 95, passed on in 2005; a true Perennial!
About the Author
Latest Posts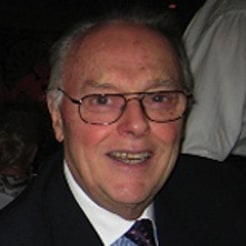 Vice President Emeritus for Learning Technologies Donald Smith, Ed.D, CPT, headed ME&A programs in learning, leadership, and performance enhancement. He stayed with the firm in his retirement, bringing more than 65 years of experience as a coach, designer, facilitator, evaluator, manager, educator, and organizational change architect in more than 50 countries.