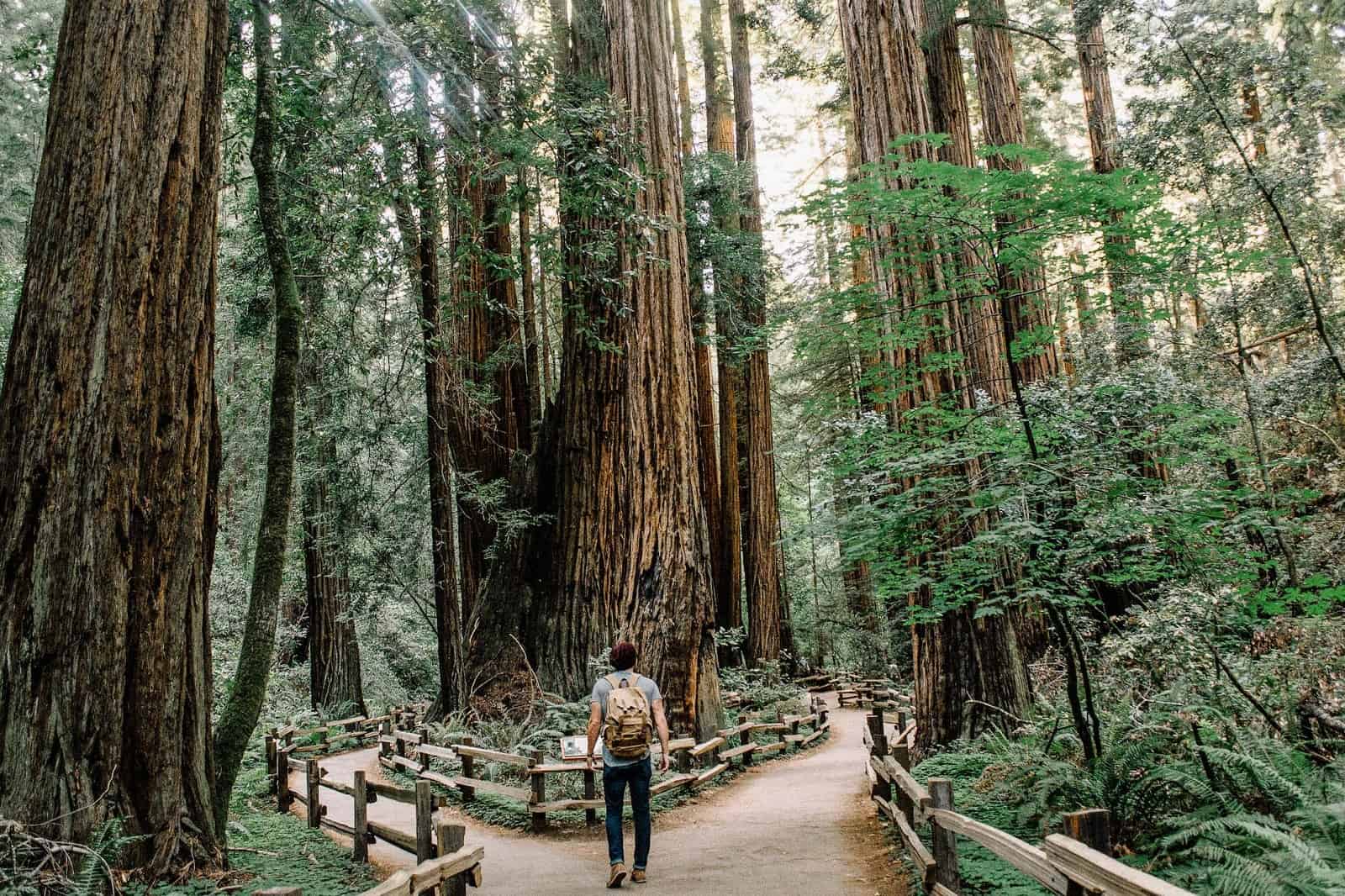 The Route to Finding Our Purpose Through Our Work
Common sense tells us that happiness at work is important for employers. Happy people are more optimal workers – more creative, committed, engaged, and adaptable. Happiness impacts the quality of our lives, our health, and our relationships. It also impacts our success on the job.
"Are we happy at work?" asks the final chapter of the brilliant book Work is Love Made Visible: A Collection of Essays About the Power of Finding Your Purpose From the World's Greatest Thought Leaders (2018) by Marshall Goldsmith, Frances Hesselbein, and Sarah McArthur. Written by contributing author Annie McKee, senior fellow at the University of Pennsylvania Graduate School of Education, this chapter provides four steps to loving our work:
Developing emotional capability
Bringing our values back to our jobs
Improving our relationships
Reaching for our dreams
The chapter fulfills on the promise outlined in the book's foreword by Alan Mulally, former CEO of Boeing and Ford, where he shared his lessons learned on work and life:
The purpose of life is to love and be loved – in that order.
To serve is to live.
Seek to understand before seeking to be understood (the same lesson as that of Steven Covey in his monumental book The 7 Habits of Highly Effective People: Powerful Lessons in Personal Change (1989).
It is nice to be important, but it is more important to become nice.
By working together with others, we can make the most positive contribution to the most people.
Lifelong learning and continuous improvement are essential.
We must respect everyone; thus, worthy to become loved.
We must develop one integrated life in order to deliver our life's work.
One paragraph summarizes the book where it claims that working together requires us to "look out the window, and see what is not yet seen by others; to share what we see with our fellow coworkers; to listen to others as they share their views; and from this, build a healthy, functioning global society, based on inclusion and collaborating." This mirrors my previous blog posts on inclusion as well as on how leadership is not about titles nor destinations but about character and caring.
At work we need to care about our work and our coworkers, be cared for, and know that we belong. We need hope and a compelling and positive vision of our future. If we can focus on our purpose, friendships, and hope, we can find and stay on a path, which fits who we are and what we want while helping us to reach our potential and contribute to others and the greater good. This is the route to finding our purpose through our work.
About the Author
Latest Posts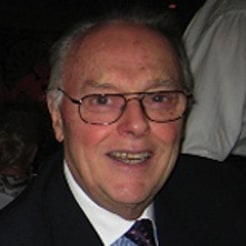 Vice President Emeritus for Learning Technologies Donald Smith, Ed.D, CPT, headed ME&A programs in learning, leadership, and performance enhancement. He stayed with the firm in his retirement, bringing more than 65 years of experience as a coach, designer, facilitator, evaluator, manager, educator, and organizational change architect in more than 50 countries.