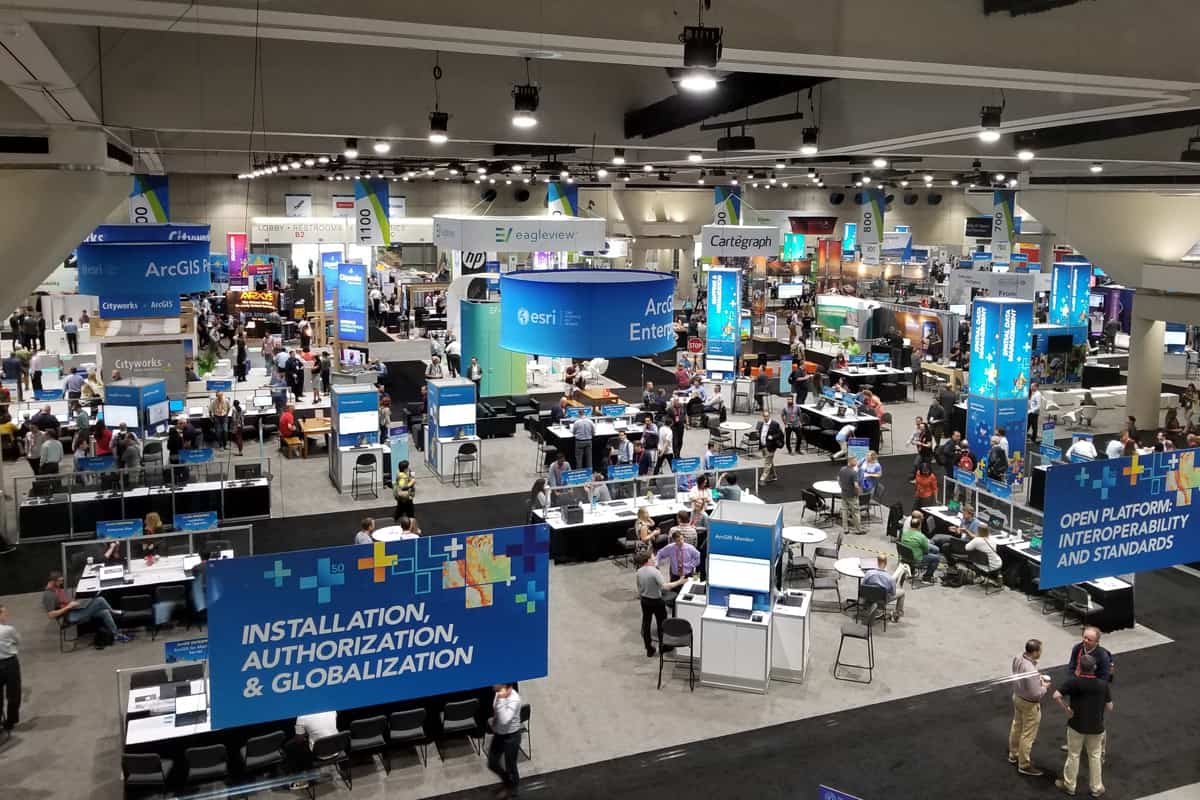 The 'Science of Where' Conference
This week I have been attending the 2019 ESRI (Environmental Systems Research Institute) User Conference in San Diego, Calif., along with some 19,000 other "users."
What an eye opener, perhaps mind-blowing, experience we are having.
Four ME&Aers are attending: Senior Vice President Carlos Beale; Ricky Perez, Geographic Information Systems (GIS) analyst from our ME&L El Salvador project; Thomas G. England, our headquarters GIS coordinator; and me. All of us are getting something different from the experience—from both GIS practitioner and manager perspectives.
For me, the experience opened my eyes to the dramatic potentials that these special technologies have for our line of work in international development. I have to admit that my understanding of GIS was myopic—I knew it as an "intelligent mapping" exercise.
But it is much, much more.
It is really about spatial data, its collection, and analysis, and how it can inform decision-making and action. It can affect and dramatically enhance our knowledge and the quality of our services in all ME&A service areas, including Monitoring, Evaluation, and Learning; Democracy, Human Rights, and Governance; Economic Growth; Water and Resource Management; Knowledge Management and Communications; and Human and Institutional Capacity Building and beyond, including the organization and management of our own company.
GIS applications seem to be growing exponentially as new software and enhancements are constantly introduced into the market. It is a significant part of the IT revolution—the wave of the future.
At ME&A, we will be riding the wave.
About the Author
Latest Posts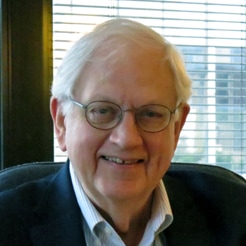 Thomas C. England, ME&A's Chief for Strategy and Innovation, has more than 40 years of experience in policy and management positions in both the public and private sector with specific expertise in international development programs. He is one of ME&A's co-founders and served as CEO and President, and as Chairman of the Board of Directors, for more than 30 years.