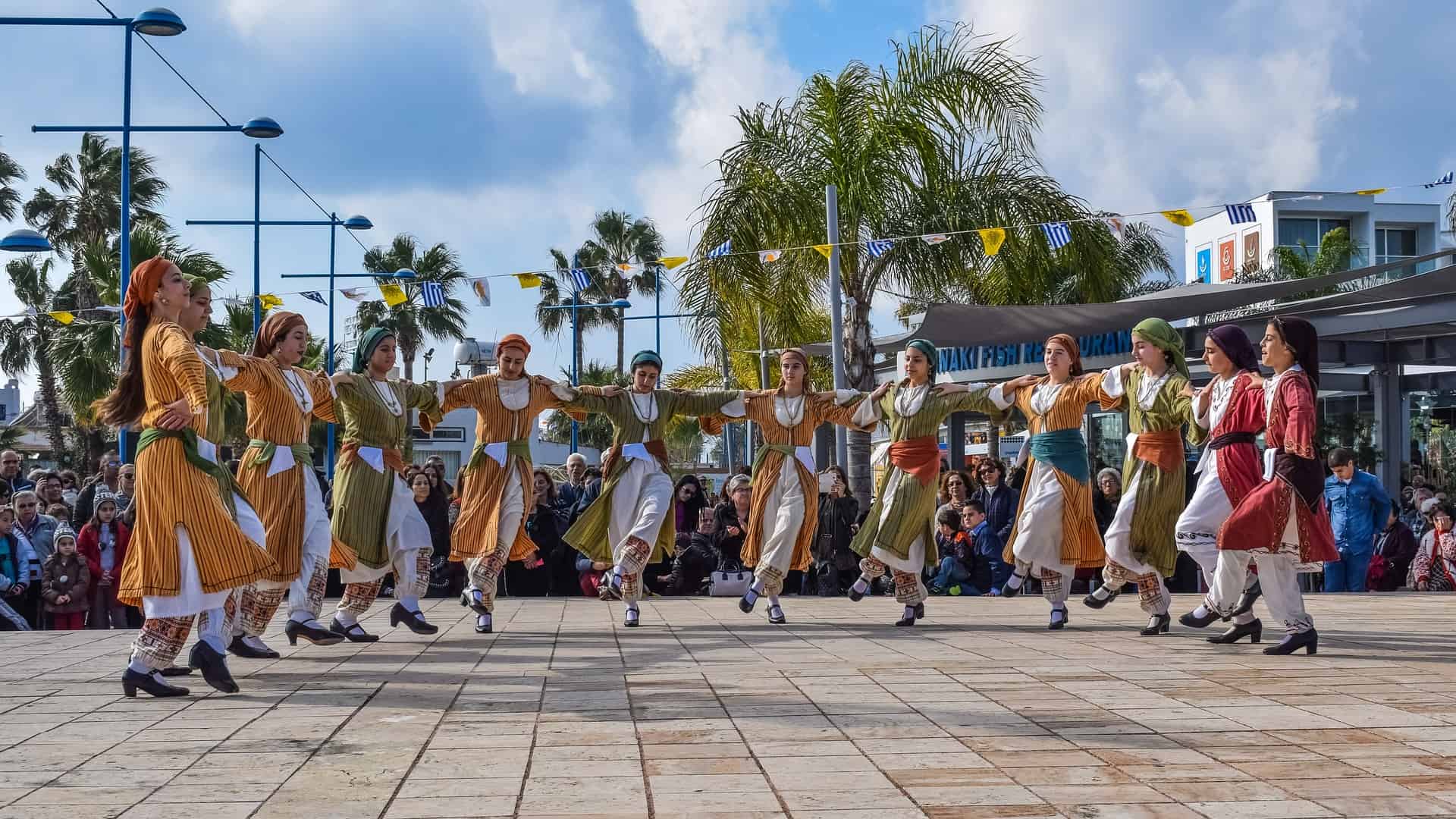 Trust: The True Currency of Business
Trust, according to Wikipedia, is a firm belief in the reliability, truth, ability, or strength of someone or something. Peter Kozodoy in Honest to Greatness: How Today's Greatest Leaders Use Brutal Honesty to Achieve Massive Success tells us that if we cannot trust the people with whom we work, the vendors from whom we buy, the leaders who surround us, or our colleagues and coworkers, then how can our organization move forward at all? If dishonesty creates distrust, then honesty is our only way out of a world filled with fake news, fake accounts, fake social media profiles, fake advertising claims, and other falsehoods, with which we live every day. Today, the currency of business is not dollars nor bitcoins. It is trust.
In Trust, Twenty Ways to Build a Better Country, David Johnston, Canada's 28th Governor, tells us that we sometimes feel that our individual actions cannot make a meaningful and lasting difference in the complex world we inhabit. Johnston disproves this by demonstrating that every one of us, high or low, can work to increase trust in ourselves, our society, our country, and our organization.
He goes on to say that trust is not thriving in contemporary democracies. And this lack of trust is a result of three interlocking trends:
The collapse of the liberal democratic consensus in the West, which stayed largely intact for some decades following the end of World War II.
A reaction to income stagnation and economic inequalities brought about by globalization in trade and commerce and technological disruption. This trend eliminated many traditional jobs and created a super-wealthy elite along with the seeming helplessness – or in some cases, apparent unwillingness – of democratic governments and other public institutions to address these inequalities.
The digital age, which has made information limitless and communication not merely instantaneous but also constant.
Learning and trust are inseparable and any society that is eager to learn and work together in an inclusive manner will see a sense of mistrust replaced by a sense of hope. Today's most ineffective political and company leaders manipulate by failing to disclose vital information or by disclosing only the information that supports their views, decisions, and actions.
Mark Carney, author of Value(s): Building a Better World for All has a wonderfully vivid and perfectly truthful saying about trust: "Trust arrives on foot, but leaves in a Ferrari." Trust arrives on foot because it is slow to build, and it is slow to build because it is based on consistent, consistently positive behavior over time. Unfortunately, we do not allow ourselves time to sift through the information we get and spend the time to consider it as we did in the past – all of which tends to lead us to reach decisions and take actions centered on the immediate and the narrow.
A leader does not have to prove to everyone every day how smart they are or demonstrate that they have the answer to every question. Simply by being present, a leader establishes rapport with their team members, breaks down the barriers of hierarchy, and creates solidarity and trust around shared causes. Formally recognizing one's company as a pluralistic, multicultural organization encourages team members to not stifle their voice and self-expression while creating a rich and harmonious chorus or dance.
Trust is built when we invite people to dance and not when we merely invite them to the dance. Successful organizations are those whose economies create incentives, reward innovation, and permit everyone to dance.
About the Author
Latest Posts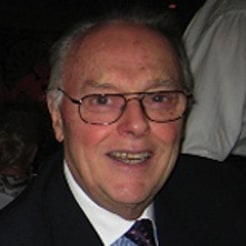 Vice President Emeritus for Learning Technologies Donald Smith, Ed.D, CPT, headed ME&A programs in learning, leadership, and performance enhancement. He stayed with the firm in his retirement, bringing more than 65 years of experience as a coach, designer, facilitator, evaluator, manager, educator, and organizational change architect in more than 50 countries.