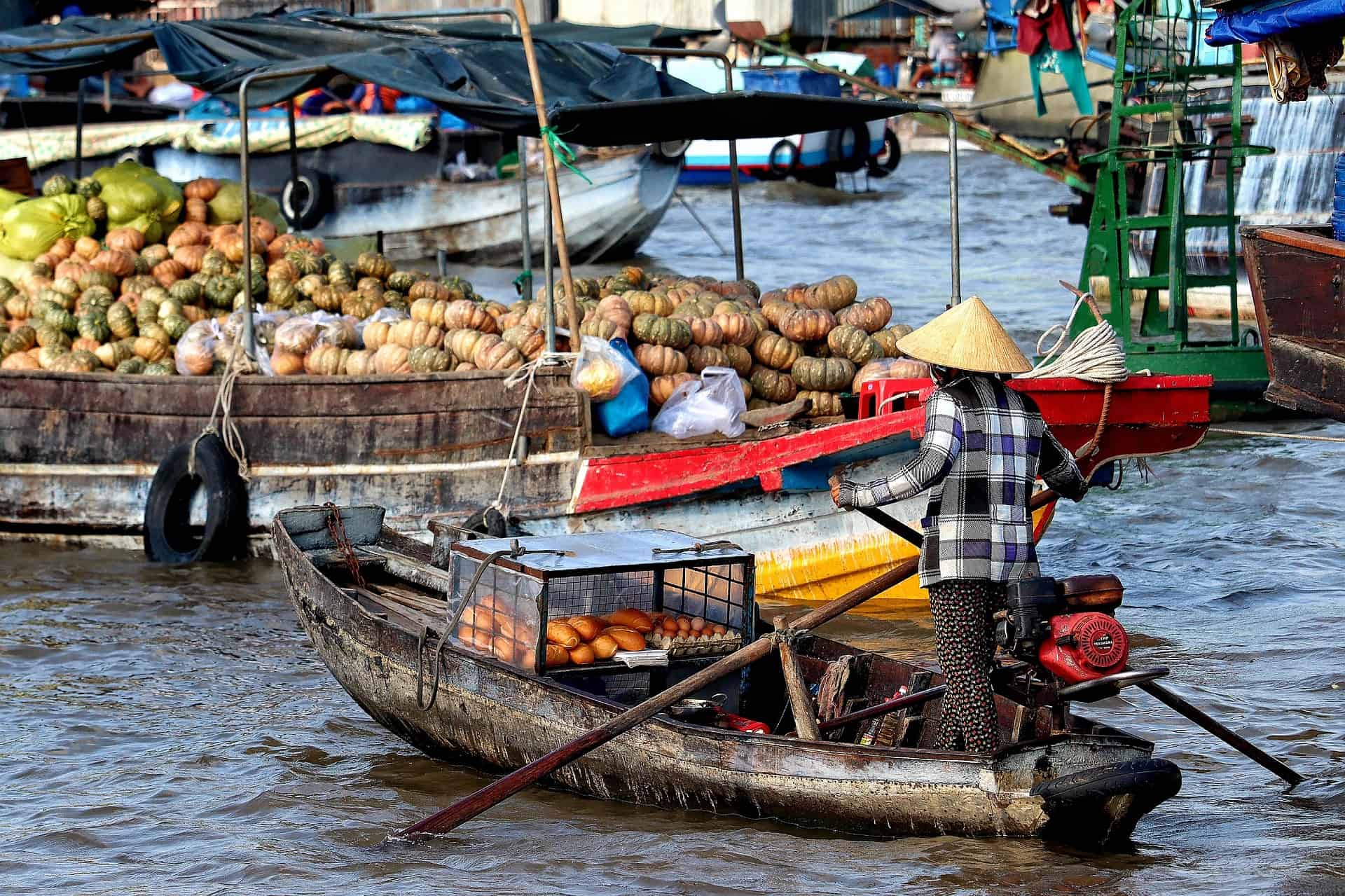 USAID Awards ME&A Regional Monitoring, Evaluation, and Learning IDIQ for Asia
USAID's Regional Development Mission for Asia (RDMA) recently awarded ME&A a monitoring, evaluation, and learning (MEL) Indefinite Delivery Indefinite Quantity (IDIQ) contract to support it and its implementing partners and stakeholders in becoming more efficient, effective, and transparent in achieving and reporting results.
Task orders under the multiple-award USAID/RDMA Program Cycle Monitoring, Evaluation, and Learning (PCMEL) Support Activity will assist USAID in strengthening development programming; improving MEL quality and standards; and fostering inclusive and participatory collaborating, learning, and adapting (CLA) and knowledge management processes. These services are intended to improve evidence-based decision making, promote more effective use of USAID's development assistance resources and lessons learned, and provide greater transparency around the U.S. Government and USAID's current regional development priorities like the Indo-Pacific Strategy.
USAID programs and activities in Asia primarily focus on improving environmental and natural resources conditions; promoting democratic governance and education; supporting trade, agriculture, and economic reforms; promoting an integrated Association of Southeast Asia Nations (ASEAN) community; increasing effective responses to infectious diseases; managing humanitarian assistance for vulnerable populations; mitigating the impact of natural and human-made disasters; strengthening local systems, especially local capacity and commitment to local development; and promoting private sector engagement, inclusive development, gender equality, female empowerment, and other cross-cutting issues.
PCMEL has an overall ceiling price of $38 million over five years. The IDIQ will be managed out of ME&A's headquarters in Bethesda, Md.