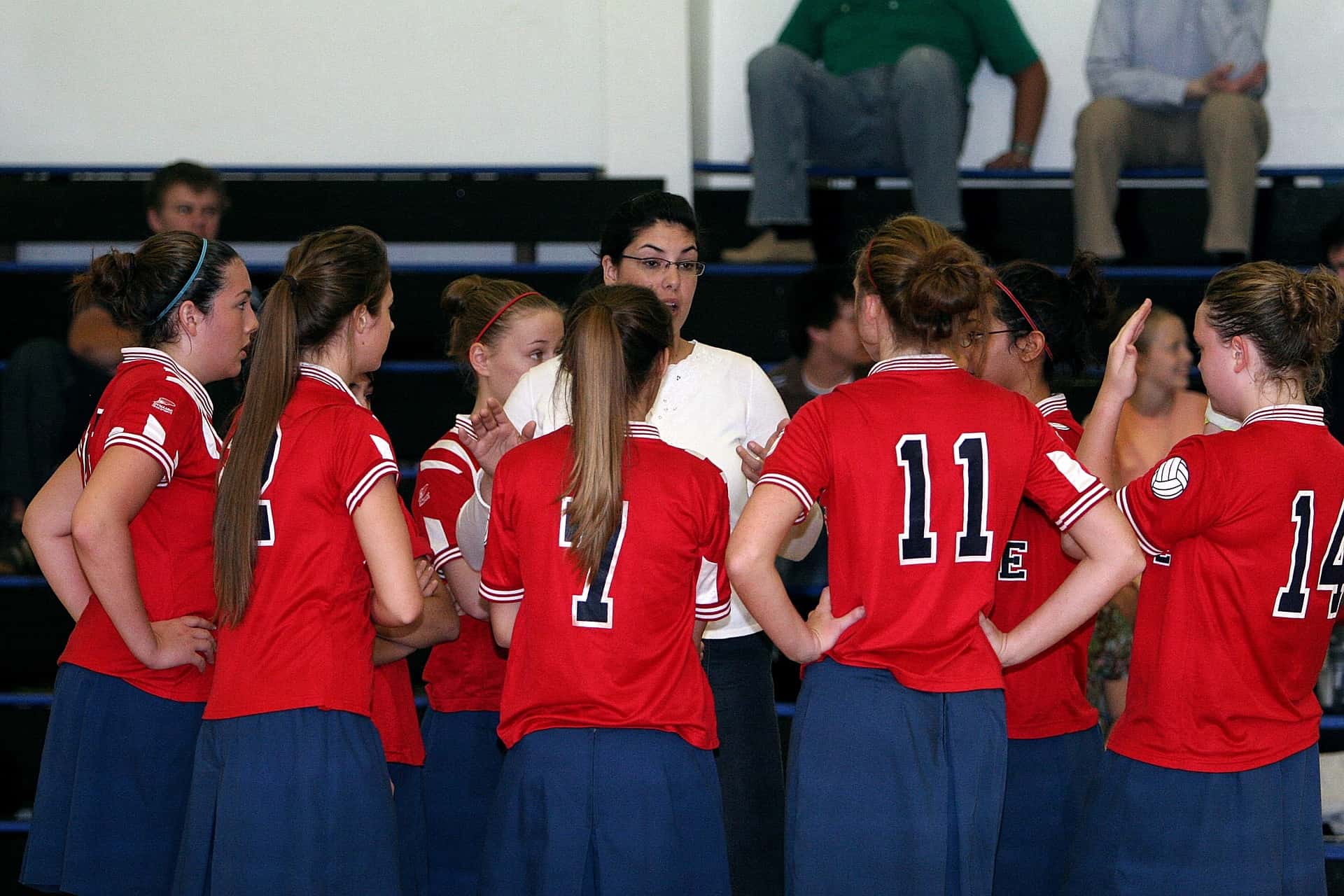 What is a MENCH?
While facilitating a leadership program for managers of the Dominican Civil Aviation Department in the Dominican Republic a few years ago, my co-facilitator made the following statement to me, after one of our lively and interactive change leadership presentations: "Don, you really are quite a "Mensch!" At the time, I really did not fully understand the meaning of the term, but now, I do.
The word "Mensch", in Yiddish, is "someone to admire and emulate, someone of noble character. The key to being 'a real Mensch' is nothing less than character, rectitude, dignity, a sense of what is right, responsible, decorous." (Wikipedia) The term is used as a high compliment, expressing the rarity and value of that individual's qualities. Obviously, I was truly flattered, but is this not also the apt description of what a professional services' consultant should be?
In my current consulting work, I have taken the word and given it a slightly new spelling and meaning. For me, the term MENCH (a combination of MENtor and coaCH) is someone who possesses the characteristics outlined above, and one who builds relationships with his or her partner organizations, and enhances company productivity with his or her individual clients.
Although a handful of our client organizations and partners have embraced the importance of mentoring and coaching, these two strategies are still not practiced in many of them. Maybe this has to do with the way we define leadership today. A leader is a learner, a teacher, a coach, and a mentor, especially because of the challenges facing our partner organizations.
And what is it that demands "MENCHing" in today's client and partner organizations?
• Talent wars in the global organizational environment.
• The increase of hyper-competition.
• The ongoing demands for rising client and partner expectations.
• The impact of technology and the digital economy.
• The existing gap between client and partner performance demands and capability.
Indeed, "MENCHing" is part of the consultant's role, which has growth and productivity as its principal outcomes.
About the Author
Latest Posts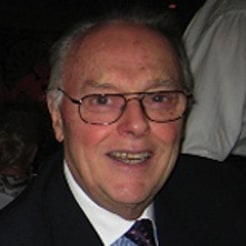 Vice President Emeritus for Learning Technologies Donald Smith, Ed.D, CPT, headed ME&A programs in learning, leadership, and performance enhancement. He stayed with the firm in his retirement, bringing more than 65 years of experience as a coach, designer, facilitator, evaluator, manager, educator, and organizational change architect in more than 50 countries.