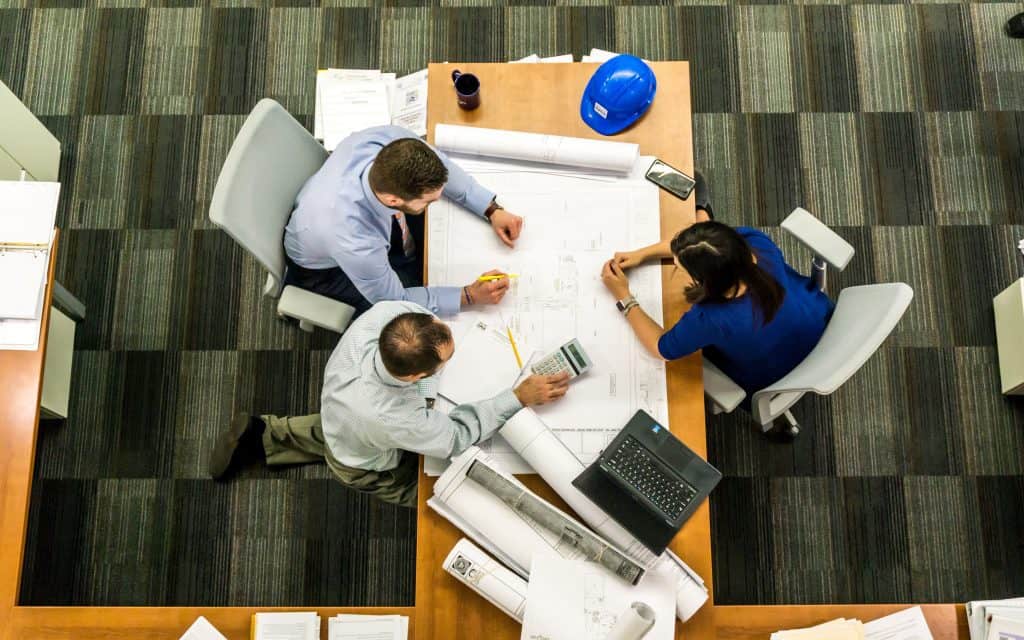 Collaborative Learning: Useful and Relevant Tool in 'Team-Player' World
Collaborative learning is a method of teaching and learning, in which participants team together to explore a significant question, or create a meaningful project. A group of learners dialoguing about a formal presentation or working together over the Internet on a shared assignment are both examples of collaborative learning. In collaborative learning, participants work together in small groups on a structured activity. They are individually accountable for their work, and the work of the group as a whole is also assessed.
Collaborative groups work face-to-face, and learn to work as a team. In small groups, participants can share strengths and also develop their weaker skills. They develop their interpersonal skills. They learn to deal with conflict. When collaborative groups are guided by clear objectives, learners engage in numerous activities, which improve their understanding of subjects explored.
In order to create an environment in which collaborative learning can take place, three things are necessary: (1) Learners need to feel safe, but also challenged; (2) Groups need to be small enough so that everyone can contribute; (3) The task on which learners work together, must be clearly defined.
Collaborative learning differs from traditional teaching approaches because learners work together, rather than compete with each other individually. Collaborative learning can take place any time learners work together. Collaborative learning takes place when participants work together in the same place, on a structured project, in a small group. Mixed-skill groups can be especially helpful to learners in developing their social abilities.
The skills needed to work together in groups are quite distinct from those used to succeed in working on one's own. In a world where being a "team player" is often a key part of business success, collaborative learning is a very useful and relevant tool.
About the Author
Latest Posts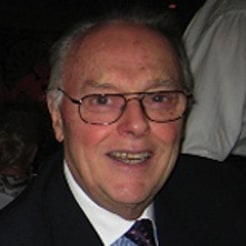 Vice President Emeritus for Learning Technologies Donald Smith, Ed.D, CPT, headed ME&A programs in learning, leadership, and performance enhancement. He stayed with the firm in his retirement, bringing more than 65 years of experience as a coach, designer, facilitator, evaluator, manager, educator, and organizational change architect in more than 50 countries.