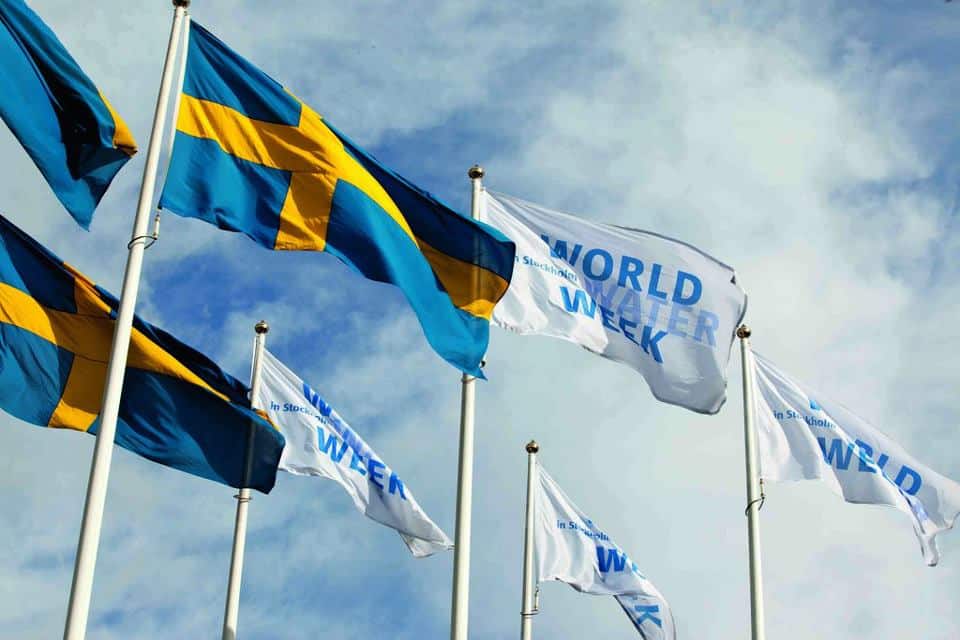 COVID-19 Pandemic Cuts World Water Week Both Ways
As World Water Week 2021 runs August 23 to 27 this year, I reflect on how the COVID-19 pandemic cuts both ways the leading conference on global water issues in Stockholm, Sweden.
For the second year in a row, World Water Week is a full-scale digital event. This year, however, all sessions are available for viewing free of charge. Only networking passes cost money. This change represents a powerful opportunity for students, young entrepreneurs, activists, and NGO representatives from the emerging market and developing economies to attend virtually. World Water Week this year focuses on "Building Resilience Faster" and the critical role of water in tackling challenges, such as climate change, poverty, biodiversity loss, and worldwide pandemics.
Since World Water Week began in 1991, I have followed this global event closely. Upon retirement from USAID I began working with ME&A and managed the Integrated Water and Coastal Resources Management (Water II ) IQC under which ME&A provided technical assistance and support services to the USAID Water Team for nearly a decade. We provided the USAID Water Team research, analysis, writing, editing, tracking, and strategic planning and in 2013 supported USAID's work at World Water Week in Stockholm.
This year World Water Week topics like water, sanitation, and hygiene take on additional urgency during the COVID-19 pandemic. According to UNICEF, 3 billion people worldwide, including hundreds of millions of school-age children, do not have access to handwashing facilities with soap. Clean water and sanitation — alongside social distancing and mask-wearing — remain the most effective ways people in many nations without access to vaccines can combat COVID-19. The pandemic also puts additional demands on women and girls for water collection. This exacerbates gender inequalities and puts women and girls at higher risk of COVID-19 exposure.
During and after the pandemic global action through strong international cooperation is required to deal with these critical issues. World Water Week's free online format this year is a timely and laudable innovation toward enabling stakeholders everywhere to brainstorm around playing their full part in ensuring safe, secure, and sustainable access to water, sanitation, and hygiene around the world. It is easy to register for World Water Week here.
About the Author
Latest Posts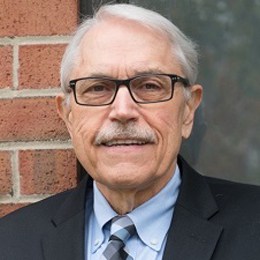 Loren Schulze, Ph.D, heads ME&A's marketing and business development activities as well as serves as a senior adviser in a number of policy and program areas, particularly related to water, food security, agriculture, climate change, and environmental issues. He brings to ME&A more than 23 years of experience working for USAID and 30 years of international development experience. Dr. Schulze earned both his M.S. and his Ph.D from the University of Georgia.