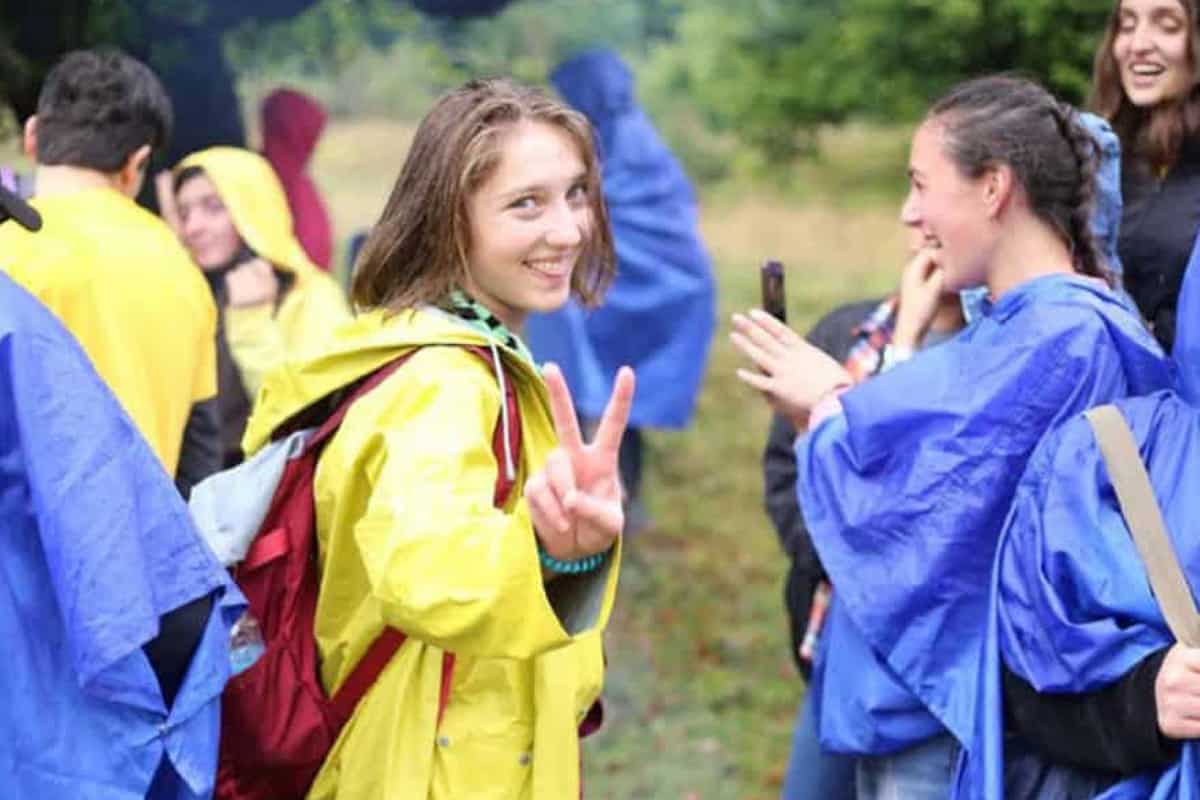 HICD 2020 Assists 37 USAID/Georgia Strategic Partners Strengthen their Performance Over 5 Years
ME&A recently completed the Human and Institutional Capacity Development 2020 Activity (HICD 2020) for USAID/Georgia. During HICD 2020's five years, the project assisted 37 USAID strategic partners increase their performance or reach organizational development goals. This included Georgian public/governmental institutions, civil society organizations, associations, human rights protection institutions, schools, and a university.
USAID/Georgia designed HICD 2020 to assist Georgia advance in its Journey to Self-Reliance, strengthen performance of local actors and local systems to achieve sustainable demonstrable results, and ensure that Georgian partner institutions are capable of effectively implementing key democratic reforms. The project used the Human and Institutional Capacity Development (HICD) methodology to assist the 37 strategic partners in creating performance monitoring systems to close identified gaps in performance as well as establish a cyclical process of continuous performance improvement. Other HICD 2020 results included:
Developing a broad and deep base of capable local firms that can provide capacity-building services to USAID, the Government of Georgia, and Georgian recipients of services
Enabling 174 individual exchange visits to the United States on behalf of 10 USAID implementing partners in Georgia
Delivering a 12-module series of HICD capacity-building training courses to more than 100 participants from HICD 2020's partner and subcontractor organizations
Training and mentoring 18 student interns on HICD over the last five years
HICD produced a series of videos in its final year showcasing the impact of its work on individual Georgians their strategic partners serve. This included helping domestic violence survivors rebuild their lives, rural youth raise environmental awareness, teachers enhance civil education to build a more inclusive society, and a nongovernmental organization provide rural school children with safe potable water at school.
ME&A implemented the HICD 2020 Task Order contract under USAID's Human and Institutional Development (HICDpro) Indefinite Delivery, Indefinite Quantity (IDIQ) contract, which was awarded to ME&A in November 2013. ME&A was joined in this effort by two subcontractors, Chemonics and Performance Design Partners (PDP). The contract was managed locally through the ME&A/HICD2020 office in Tbilisi, Georgia.