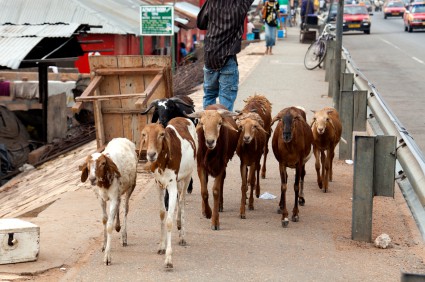 Impact Evaluation of MCC Projects in Ghana
As a subcontractor to NORC, ME&A participated in an impact evaluation of Millenium Challenge Corporation (MCC) funded projects in Ghana. ME&A assisted with this independent impact evaluation by providing technical assistance to MCC and country staff, by carrying out required data collection, and by contributing knowledge to the broader development community about the effectiveness of development programs.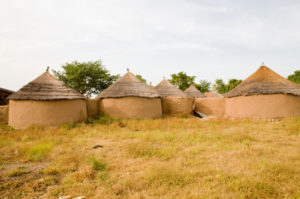 This evaluation was conducted using the methodology of randomized trials as well as quasi-experimental designs.