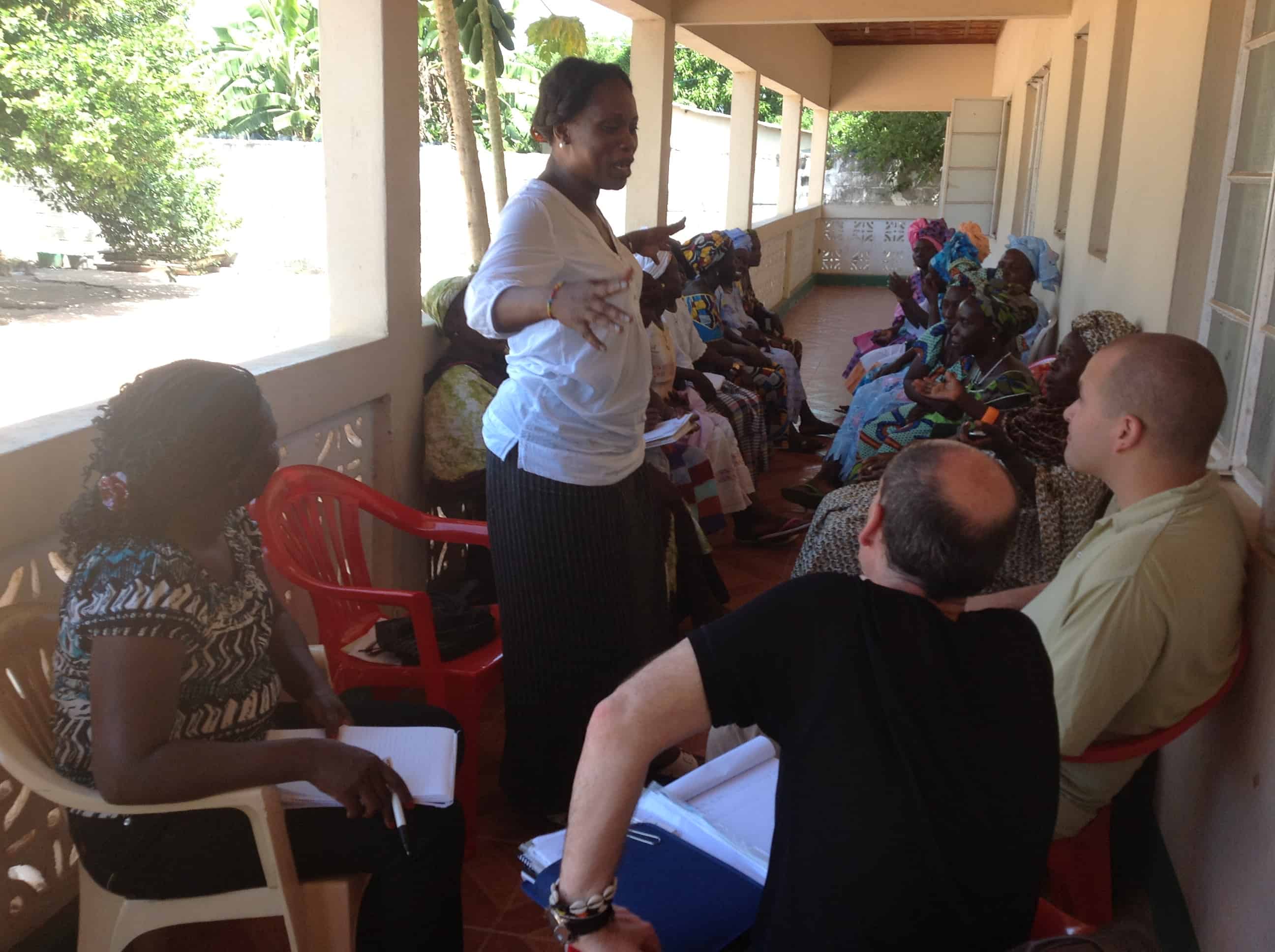 ME&A Evaluated 10 USAID Programs in Africa
The last three months, ME&A has been working on three performance evaluation projects in Africa under the USAID Evaluation Services IQC. They included the end-of-project performance evaluation of the Prevention of Mother to Child Transmission of HIV project in Zimbabwe, a midterm evaluation of the Gambia-Senegal Sustainable Fisheries Program in The Gambia, and the evaluation of eight current ATB agricultural projects in Mozambique.
These evaluations expanded on ME&A's extensive M&E portfolio for USAID and the U.S. Department of State which includes 22 evaluations in 21 countries since 2010.