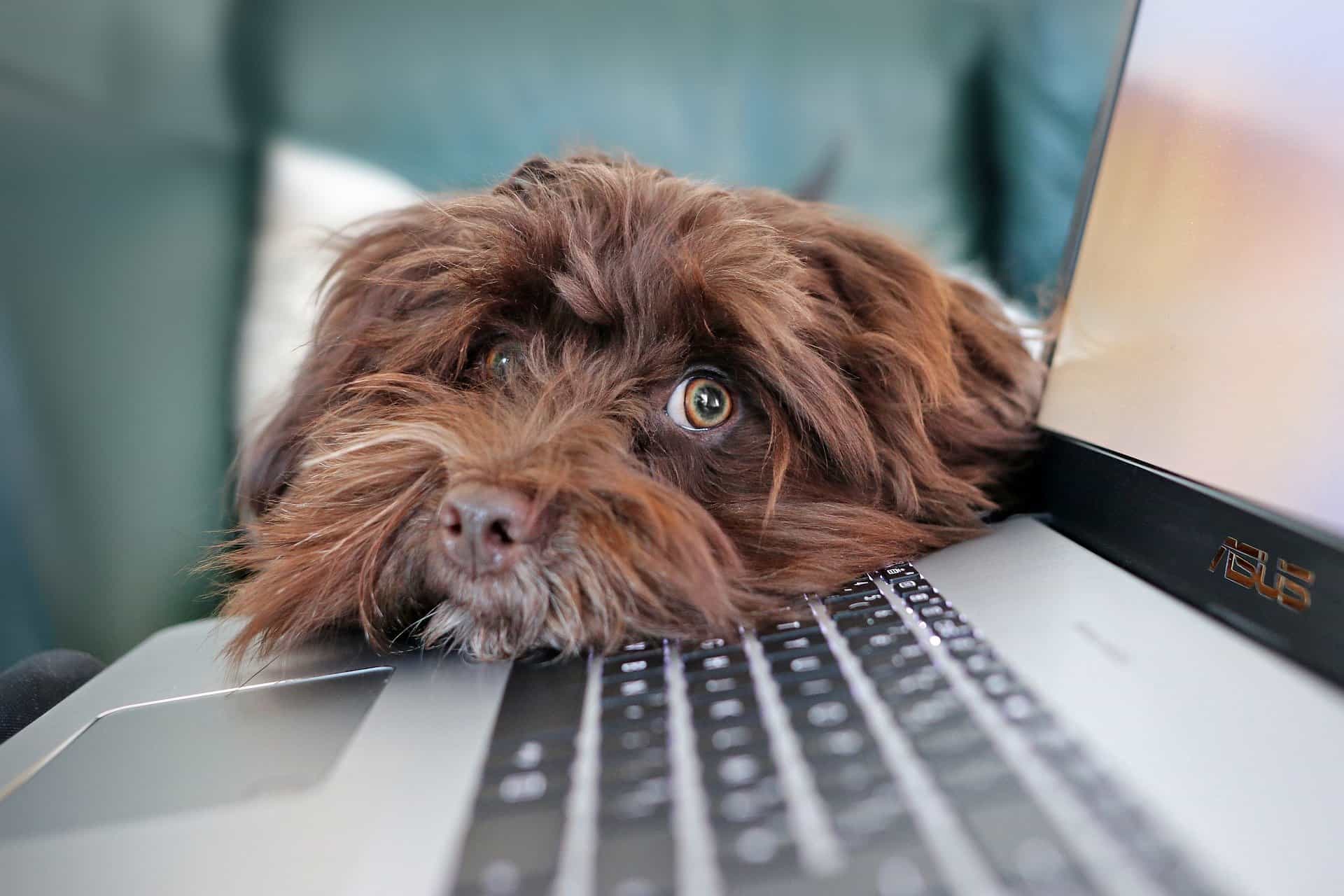 Overcoming COVID-19: Agility in a Time of Crisis
"Stay home! Practice physical distancing!
Wash our hands! But, stay connected!"
These are the key messages from our scientists, medical professionals, and political leaders to help us get through the unprecedented COVID-19 crisis. When the outbreak emerged as a pandemic, hundreds of thousands of companies responded with crisis management plans and transitioned to a fully virtual workplace as ME&A did in mid-March.
Now more than ever before, individuals, organizations, and their leaders need to be agile to succeed at home "alone, but together." Business agility is the pathway for company leaders to provide us with the opportunity to develop and grow as we – as individuals and as a company – face the new and probably long-lasting reality of virtual work.
Business agility, also known as organizational agility, is the capability of a business to become adaptive, flexible, and creative through a changing environment. Steven Stowell and Stephanie Mead, in "The Art of Strategic Leadership: How Leaders at All Levels Prepare Themselves, Their Teams, and Organizations for the Future" (2016), explain that becoming agile is one of the special qualities of strategic leaders, and key to accomplishing their company's long-term objectives – under any circumstances. They define agility as "the capability to respond rapidly when an opportunity opens up, and having the flexibility needed to efficiently make course corrections and execute action steps in a flexible way."
In "It's the Manager: Gallup Finds the Quality of Managers and Team Leaders Is the Single Biggest Factor in Your Organization's Long-Term Success," (2019) Jim Clifton and Jim Harter state that great leaders create an agile mindset because they:
Engage their workforce
Manage performance
Mentor and develop effectively
Work well with departments throughout their organizations
Build agility into each stage of the co-worker life cycle – recruiting, hiring, onboarding, engaging, performance and development
Create opportunities rather than miss them
They also claim that we can't have a culture of agility until we equip our leaders with the appropriate development, clear expectations, and ongoing mentoring and accountability.
The ongoing current crisis is just a large-scale reminder that companies are constantly facing changes that threaten their bottom line – some minor, some major. Becoming agile, flexible, and resilient balancing co-worker needs, client expectations, and economic uncertainty will better position us to overcome sudden and evolving challenges with minimal impact on our success.
As Bill Gates once said: "Success today requires the agility and drive to constantly rethink, reinvigorate, react, and reinvent."
About the Author
Latest Posts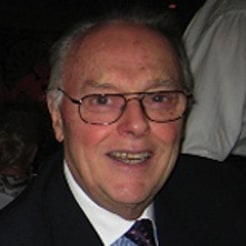 Vice President Emeritus for Learning Technologies Donald Smith, Ed.D, CPT, headed ME&A programs in learning, leadership, and performance enhancement. He stayed with the firm in his retirement, bringing more than 65 years of experience as a coach, designer, facilitator, evaluator, manager, educator, and organizational change architect in more than 50 countries.