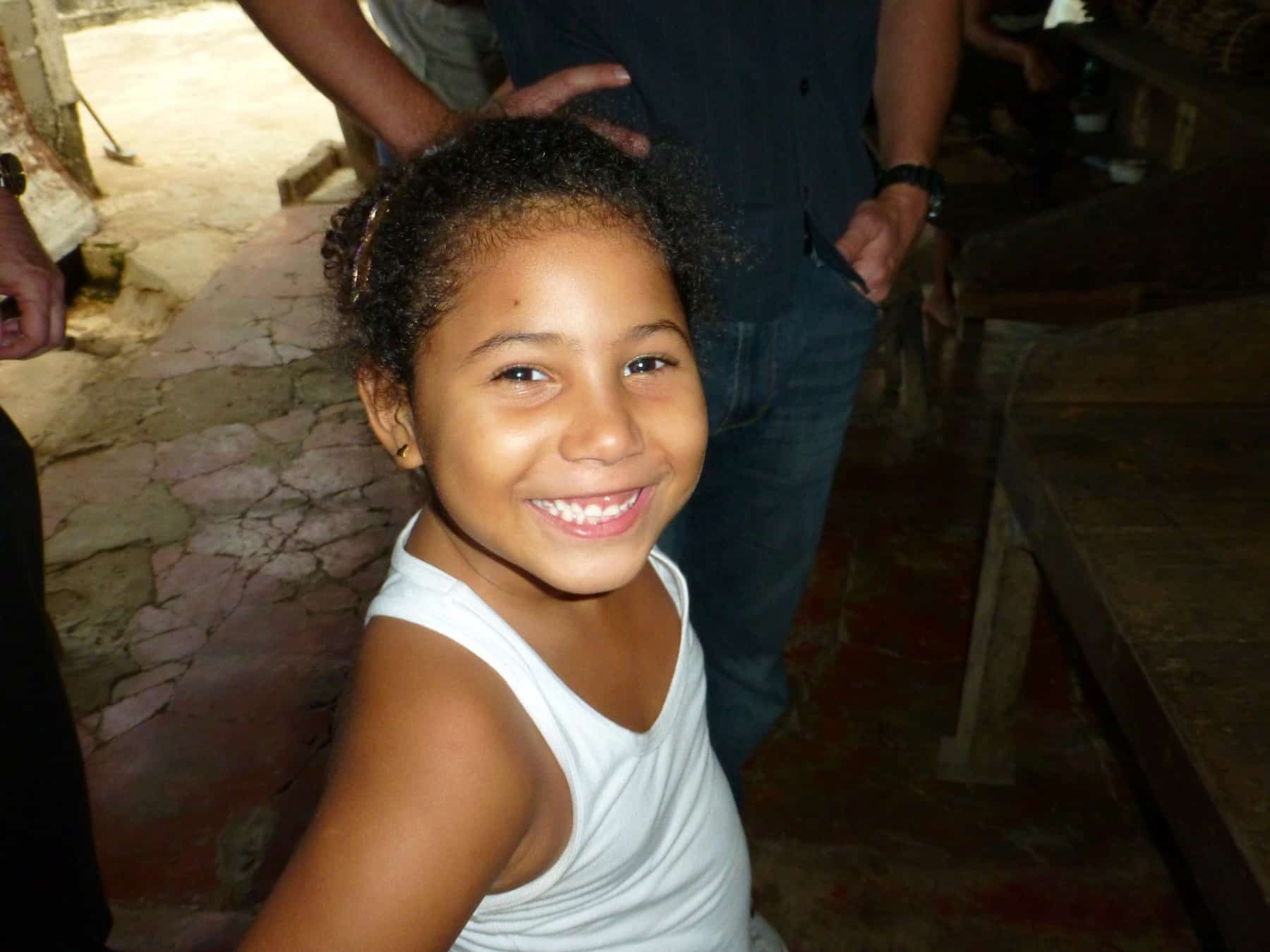 Restoring Land Rights to Victims of Conflict in Colombia
I have worked on many international development projects, from the Balkans to Africa and Latin America, but the most significant work I have performed for ME&A was in Colombia under the USAID Land and Rural Development Program (LRDP) as a subcontractor to Tetra Tech. The work in Colombia entailed creating a Unified Land Information System (ULAS)-later called Land Node- in support of property restitution to the victims of Colombia's decades-long conflict. Although the project also comprised working with various national and local government institutions engaged in the application of land information systems technology to best serve the citizens wishing to formalize their property rights, it was working directly with the beneficiaries that provided me with a deep sense of satisfaction and commitment.
The assessment conducted for the design of ULAS components was based upon four distinct user types: Colombian citizens, local or municipal GOC staff, national or regional GOC staff, and finally, LRDP staff and USAID representatives. However, it was our direct contact with the victims of Colombia's conflict that made this assistance extraordinary. While working in Montes de María, a region vastly affected by the Colombian conflict during many decades, we met with many citizens who had been displaced from their properties.
From them, we learned first-hand about the violence they were exposed to. For me, it was particularly moving to hear the account of a man as to why he could not go back to his original property because of the atrocities that some of his family members had gone through on his farm. As well as being quite an emotional experience it was a new challenge since we would have to adapt the system design to find him, as well as other victims, equivalent farmland based on the crops he cultivated and the livestock he raised.
About the Author
Latest Posts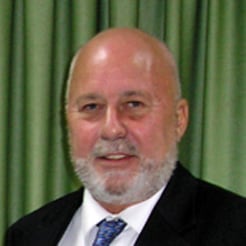 Carlos L. Beale Caballero, Senior Vice President, heads ME&A's Governance, Democracy, and Public Administration practice. He brings to ME&A more than 30 years of experience in democracy and governance, economic development, urban planning, municipal management, and Geographic Information Systems in Puerto Rico and countries around the world.