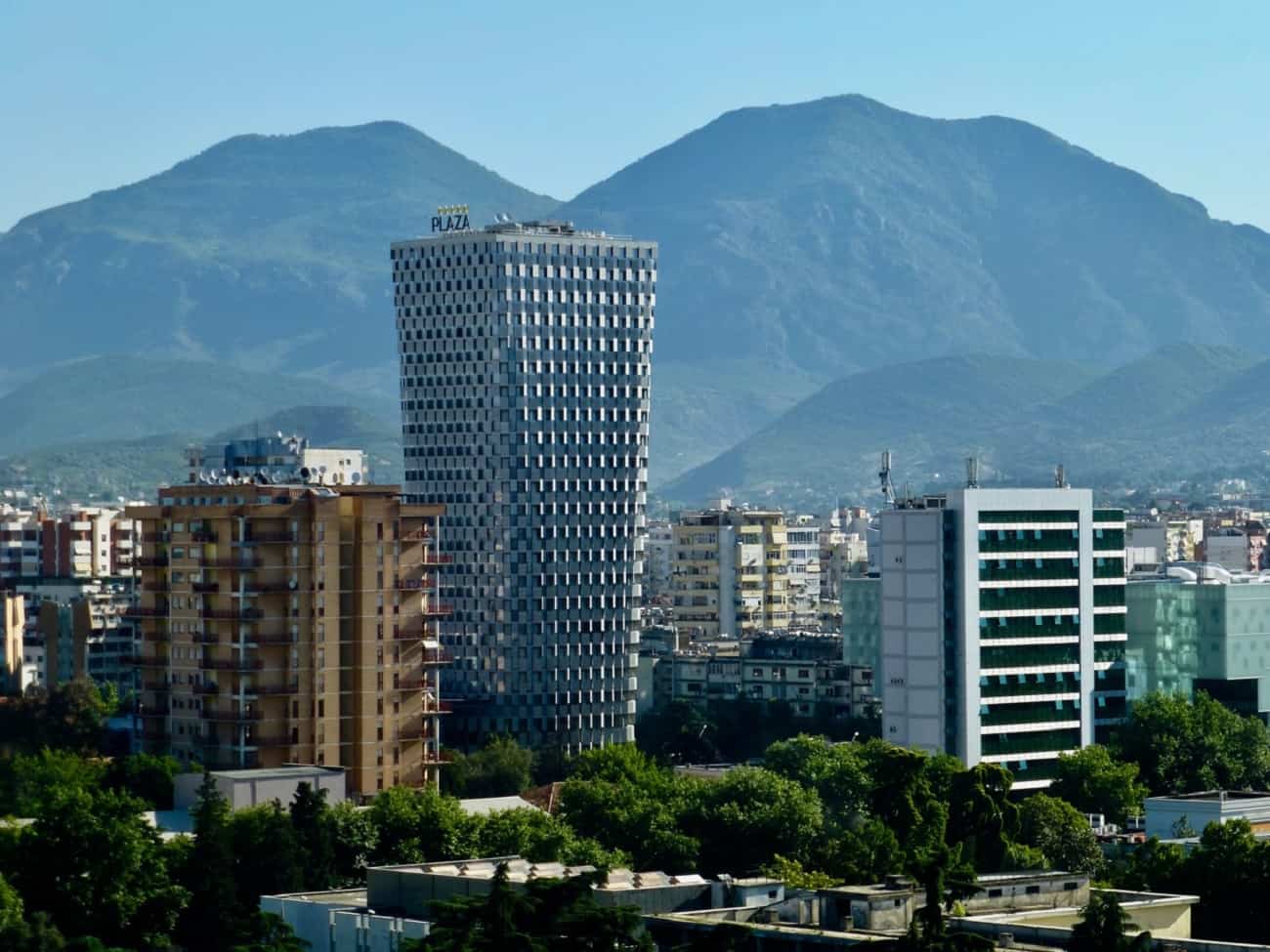 Return to the Balkans and Eastern Europe
As Vice President for Planning and Development at ME&A I recently traveled to Kosovo, Macedonia and Albania in the Balkans, and Moldova in Eastern Europe. Although I found many new interesting projects, what struck me the most was the level of development attained by these nations in such a short period of time.
I have worked in Balkan countries before. In Albania in the 1990s, I trained local government officials to do Capital Improvement Programs (CIPs). In Macedonia in the mid 2000s, I worked with local officials to improve planning and permitting procedures based on their local territorial plans. But I had not been back there for several years and was truly surprised to experience what had been achieved in my absence. In my opinion, the international donors' assistance combined with local ingenuity has worked well in these countries.
Many CIP projects have been successfully completed in Albania, while in Macedonian, the e-government procedures to streamline permitting practices that ME&A helped to develop are still in place and have actually been improved upon in many municipalities.
While there, I was also able to reconnect with some old friends as well as to make new ones. And once again, I was able to expose myself to different and engaging countries and cultures, an experience that keeps expanding my horizons both personally and professionally.
About the Author
Latest Posts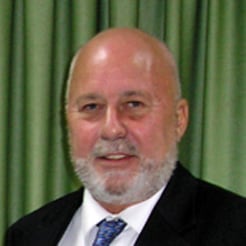 Carlos L. Beale Caballero, Senior Vice President, heads ME&A's Governance, Democracy, and Public Administration practice. He brings to ME&A more than 30 years of experience in democracy and governance, economic development, urban planning, municipal management, and Geographic Information Systems in Puerto Rico and countries around the world.