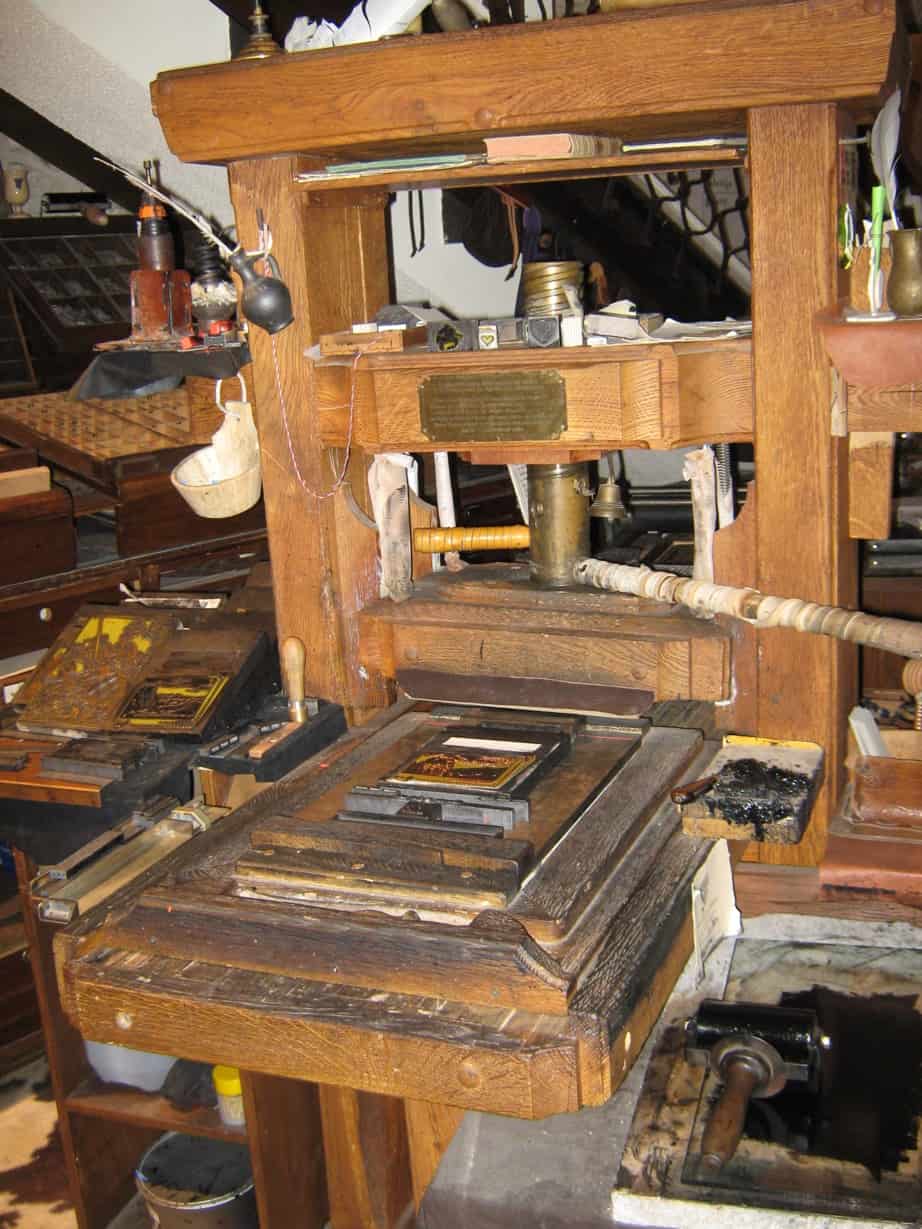 Are We Living in a Global Village?
I recently finished reading an article by Luc De Keyser for Stratfor in which he questions the historian and technology futurist, Marshall McLuhan's prediction of an inevitable " global village". Citing UCLA Professor Ramesh Srnivasan's book, Whose Global Village? Rethinking How Technology Shapes Our World, De Keyser points out that instead of one great "global village" our new technologies are creating a series of independent "electronic villages". He concludes: "Though the original vision of a digitally interconnected world placed a premium on globalization, it largely ignored the difficulties that harmoniously amalgamating an array of different cultures would present…" Indeed.
Behind the "global village" was McLuhan's belief that each major change in communication technology brought about a major change in history. In his Gutenberg Galaxy, McLuhan attempted to demonstrate how the invention of the printing press had led to the Renaissance. In somewhat the same way, the invention of the computer, the cell phone and the internet at the end of the 20th Century have triggered major changes not only in the way we communicate but also how we govern, how we conduct business, and how we live our lives. From fishermen in India who use their cell phones to find better markets for their catch to terrorists who use the Internet to recruit new members from a worldwide audience, the results have been both positive and negative for society. In 1995, only one percent of the world's population had access to the Internet. According to Statista, 4.66 billion people were active internet users as of October 2020, representing 59 percent of the global population. The mobile phone has become the most important channel for internet access worldwide as mobile internet users represent 91 percent of total internet users.  And the digital revolution has hardly begun!
About the Author
Latest Posts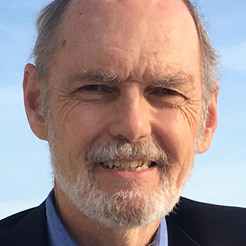 Lawrence Ott, Senior Director for Communications, has 40 years of experience in the strategic utilization of communications and media in international development, public diplomacy, and business. Mr. Ott has served as an advisor to USAID, the World Bank, the U.S. Department of State, the U.S. Department of the Treasury, and the Voice of America, among others.