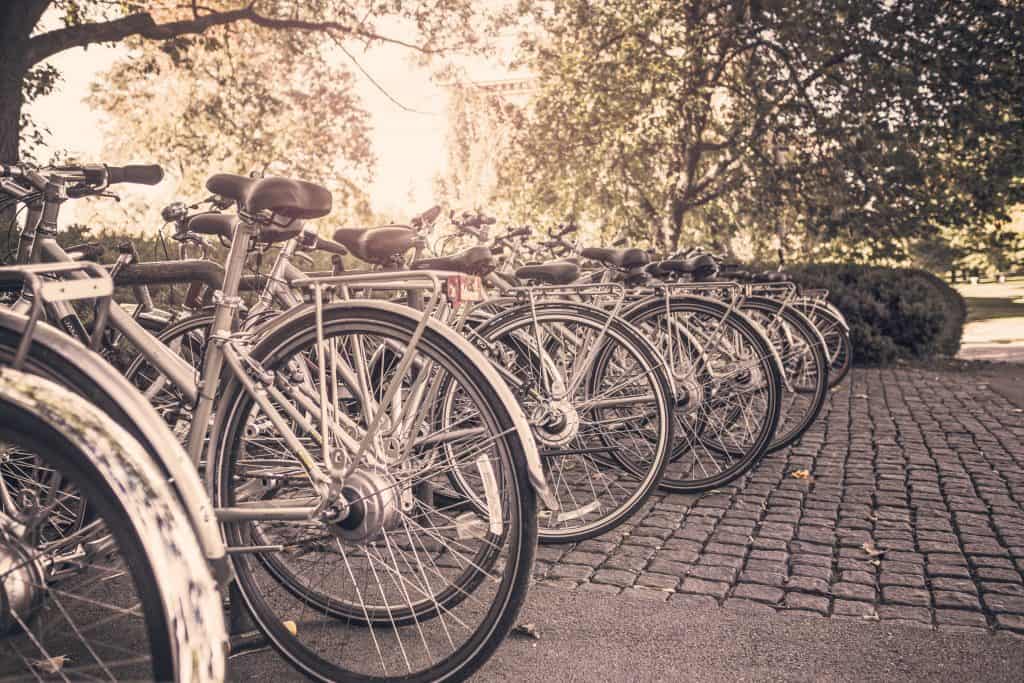 Energy in Germany: Another Perspective
I am currently in Frankfurt, Germany where I have been visiting for the last few weeks. It is interesting to see how different cultures look at and treat the use of energy. Bicycles, for example, are king here. You see people of all ages riding them morning, noon and night, to work, to school, to the store. Often children are tagging behind on seats or in covered carts, down specially designated bicycle lanes on sidewalks and roadways. At intersections, bicycles have the right of way over motorized vehicles.
Public transportation is extremely efficient and universal. You really don't need a car to go just about anywhere in the city or its suburbs. People of all ages and classes use the U-bahn (metro), trolleys, busses and trains all day and most of the night, even on weekends and holidays.
Surprisingly for us from the States, there is practically no air conditioning except for a few stores. When it is hot, which is not that often, people just live with it, or turn on a fan. Cars are generally smaller even if they are BMWs or Mercedes, and the oversized SUV is a rarity. Efficiency becomes especially important when gas costs more than $6 per gallon.
As I walk or ride through residential neighborhoods, I see numerous houses and businesses with solar voltaic arrays on their roofs. The buildings themselves are constructed with two-foot thick walls and triple glazed windows and doors. This helps to keep them cool in summer and warm in winter.
A drive through the countryside reveals huge flocks of windmills towering over the hills producing much of the country's electricity. These massive wind turbines seem to be everywhere. Another upside to all this conservation is the improved air quality. Even here in the city, the air is fresh and pollution is limited. Sundays are especially good air days, since almost all the stores are closed.
About the Author
Latest Posts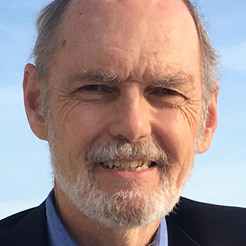 Lawrence Ott, Senior Director for Communications, has 40 years of experience in the strategic utilization of communications and media in international development, public diplomacy, and business. Mr. Ott has served as an advisor to USAID, the World Bank, the U.S. Department of State, the U.S. Department of the Treasury, and the Voice of America, among others.