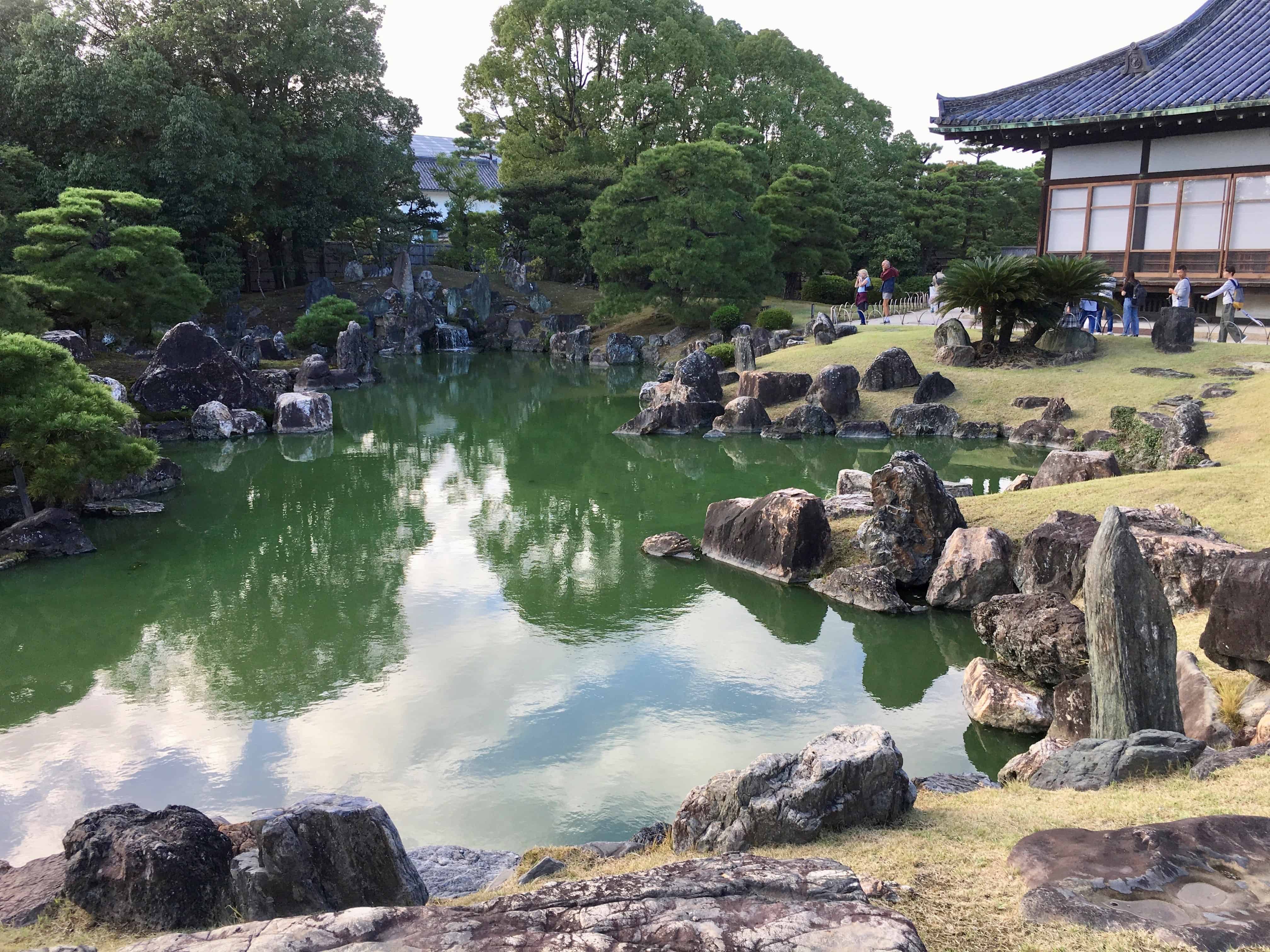 What the World Needs Now is … More Toilets
I just returned from Japan where I was greatly impressed with the cleanliness encountered everywhere but especially in the country's bathrooms, both public and private.
Japan is the land of legends, shogun castles, and cherry blossoms. Japan also ranks third in the world in Gross Domestic Product behind China and the United States, but with only 126 million inhabitants compared to China's 1.4 billion and the States' 329 million. A peek inside its bathrooms reveals the world's most functional, efficient, and luxurious toilets. They come with built-in nightlights, heated seats, and self-cleaning mechanisms among other amenities.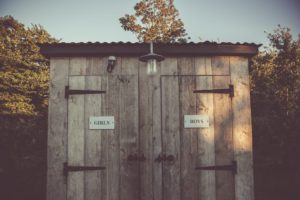 Unfortunately, Japan is an anomaly. Today, 4.2 billion people live without safely managed sanitation, including 673 million who still practice open defecation and 3 billion lacking basic hand-washing facilities. This sanitation crisis means untreated human waste is spreading diseases into water supplies and the food chain for billions of people. Inadequate sanitation is estimated to cause 432,000 diarrheal deaths every year.
The social, economic, and environmental consequences of more than half the world's population being left behind without safely managed sanitary facilities will be the focus of World Toilet Day 2019 on Nov. 19. The annual commemoration reflects No. 6 on the list of United Nations Sustainable Development Goals (SDGs) to achieve universal access to adequate sanitation and end the practice of open defecation by 2030.
This year's theme, "This is Not Just a Toilet," emphasizes a toilet is a life-saver, dignity-protector, and opportunity-maker. Organizers encourage us to imagine daily life for the 4.2 billion people without safely managed sanitation and ask how anyone could lift themselves out of poverty without it.
Let's hope actions big and small stemming from World Toilet Day help narrow the gap between open defecation and Japan's luxurious toilets, making clean, efficient, and functional sanitary facilities available one day to all.
About the Author
Latest Posts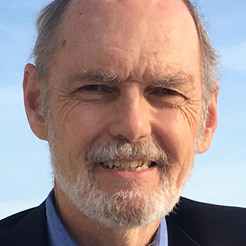 Lawrence Ott, Senior Director for Communications, has 40 years of experience in the strategic utilization of communications and media in international development, public diplomacy, and business. Mr. Ott has served as an advisor to USAID, the World Bank, the U.S. Department of State, the U.S. Department of the Treasury, and the Voice of America, among others.