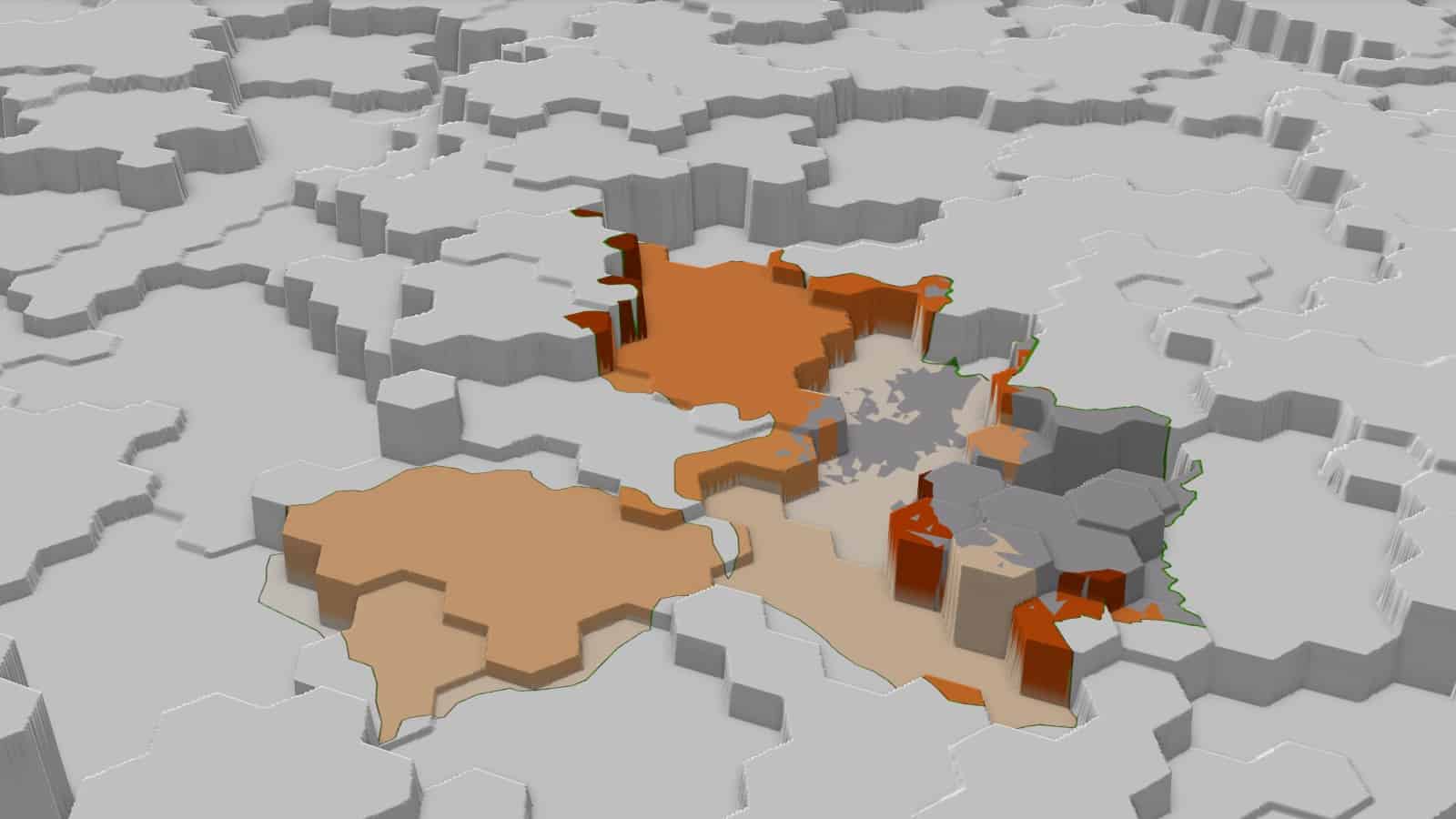 Visualizing Relationship Between Flooding and Population Density in Bangladesh With 3D   
In a country like Bangladesh where 70 million people live in flood-prone areas, satellite imagery can greatly inform flood mitigation and response planning.
ME&A recently assessed the national-scale flood dynamics of Bangladesh, including the vulnerability of its population to flood events. ME&A's analysis combined satellite data on surface water variability with data on the extent and ecology of flood plains and high-resolution population density data.
While some approaches to mapping floodplains are driven almost exclusively by elevation measures, ME&A's approach factored in multiple variables and allowed for potential adaptations to flooding. These adaptations can range from sociocultural or socioeconomic adaptations to structural adaptations in urban areas. ME&A's resulting 3D visualizations showed which areas were the most vulnerable to flooding adjusted for these adaptations. These visualizations provided insights useful for data-informed decision-making within the international development sector and added significant value to the results of NASA, NOAA, and similar Earth observation agencies.
ME&A's Geospatial Technologies Group (GTG) provides geospatial services across ME&A's practice areas to enhance the design, implementation, and monitoring and evaluation of development programs. ME&A has used its geospatial resources to support USAID projects and evaluations in more than a dozen countries. Integrating geographic information systems with robust, custom solutions assists ME&A clients in making data-driven decisions to improve coordination and development outcomes. ME&A's GTG also offers technical training and capacity building in the use of geospatial technologies and practices. For more information, please contact Benjamin White at (301) 652-4334.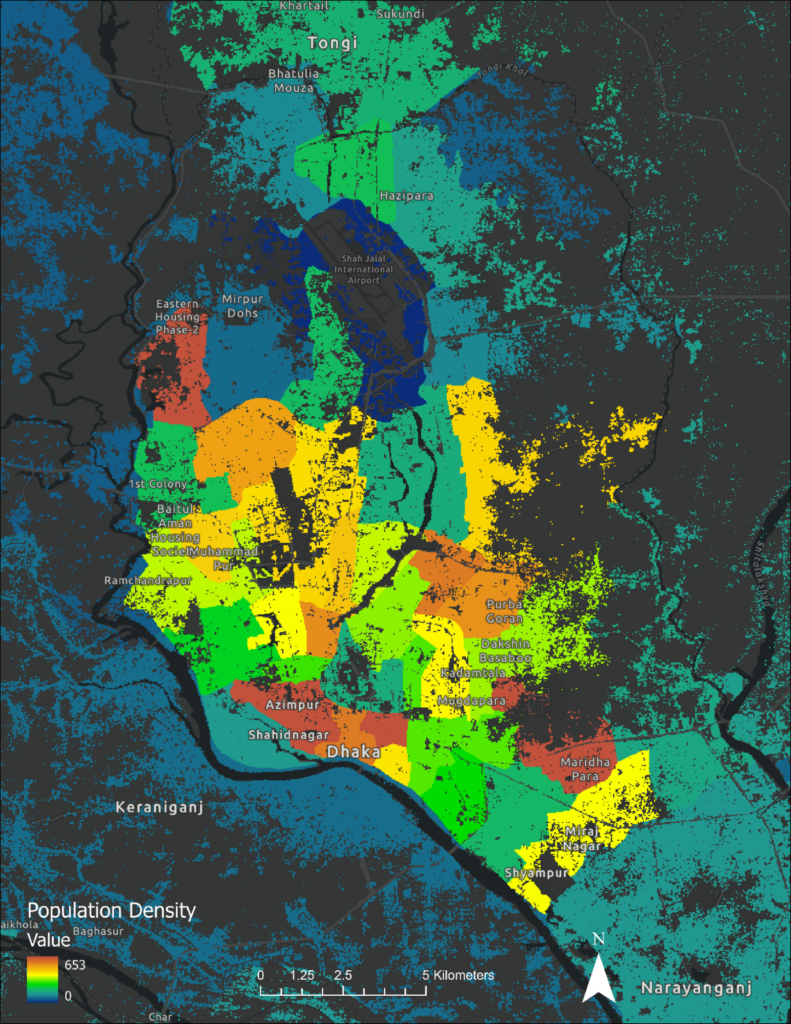 About the Author
Latest Posts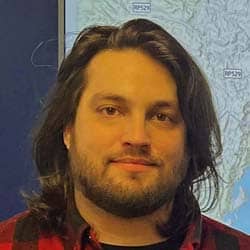 Thomas G. England brings to ME&A more than eight years of geospatial, media production, and international development project management experience. A GIS analyst in ME&A's Monitoring, Learning, and Adapting (MEL) practice area, he provides geospatial services to ME&A's clients as well as supports ME&A's corporate communications and marketing. He holds a B.A. in Communications Media Production from Salisbury University.
Co-Author(s):